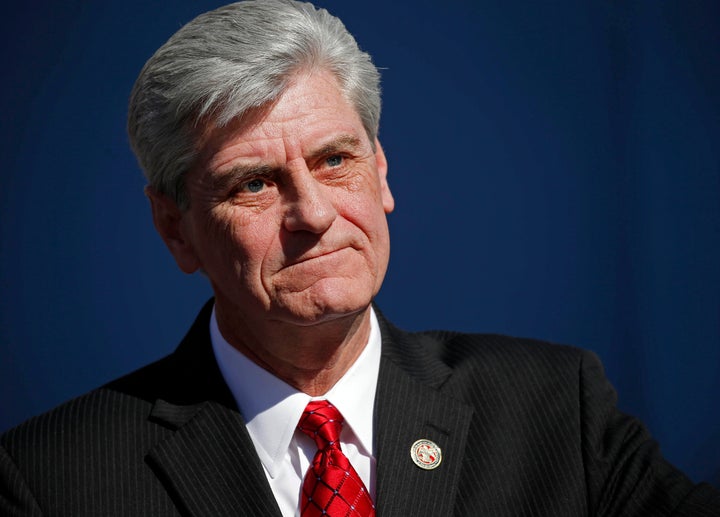 Yet another coalition of tech titans is forming to fight yet another discriminatory law in yet another Southern state.
Top executives from Salesforce, Microsoft and IBM decried on Tuesday a new "religious liberty" law passed in Mississippi that gay rights advocates say legalizes discrimination in the state based on sexual orientation or gender identity.
The public statements, little more than condemnations at the moment, could be the first step toward organizing a divestment campaign such as the one currently growing in North Carolina. The announcements came hours after another tech giant, PayPal, said it would cancel plans to expand in North Carolina -- a move that was expected to bring about 400 jobs to the state -- as a result of the Tar Heel State's anti-LGBT law.
IBM said in a tweet it is "disappointed" that Mississippi Gov. Phil Bryant (R) signed the bill into law Tuesday afternoon.
About two hours later, Brad Smith, Microsoft's president and chief legal officer, followed suit:
Salesforce CEO Marc Benioff -- who has led legions of business executives in campaigns against similar laws in Indiana, Georgia and, most recently, North Carolina -- added his name to the list soon after.
It's a familiar cast of characters. All three companies publicly opposed similar legislation in other states, with nearly identical explanations for their stances.
If the saga in Mississippi plays out as it has in other states, this is likely only the beginning. Last week, the LGBT advocacy nonprofit Human Rights Campaign published a letter, signed by more than 90 business leaders, condemning North Carolina's law. Chief among the signatories was Bank of America, the state's biggest company by revenue and fourth-largest employer.
Japanese automaker Nissan, the biggest employer in Mississippi, told The Huffington Post it prohibits discrimination against lesbian, gay, bisexual and transgender people and opposes legislation that would allow discrimination against them. However, the company did not answer questions specific to Mississippi.
Related
Before You Go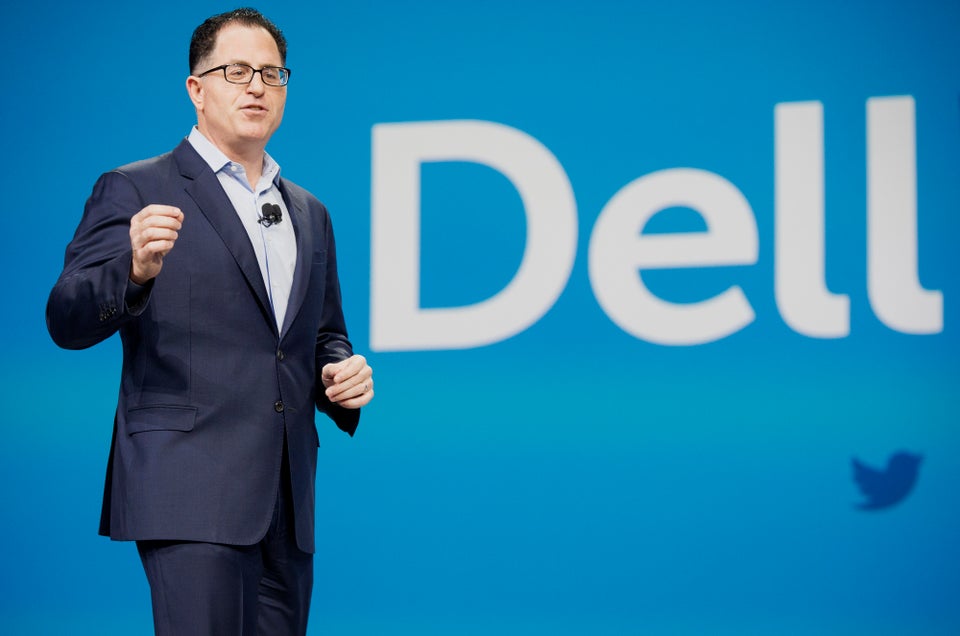 Companies Against Georgia's Anti-LGBT Bill