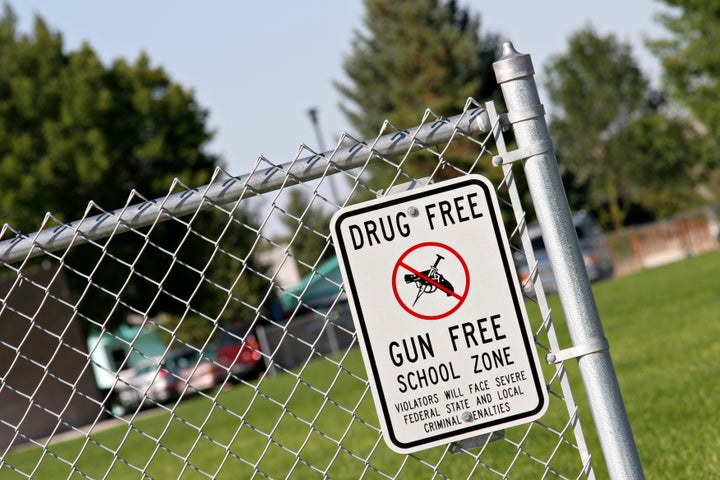 Mississippi teachers may be getting some new, albeit unconventional, school supplies if a new piece of legislation passes in the House.
Similar legislation that would place armed guards in schools or give school workers the right to carry guns has been proposed in several states with murky results.
Under Mississippi Code, possession of a gun on school property -- concealed or not -- is classified as a felony crime. However, if the new measure passes, local school boards would have the ability to designate up to two school workers who pass a firearms safety to carry weapons on school grounds.
"Time results in dead bodies," Rep. Lester "Bubba" Carpenter (R-Burnsville), who introduced the legislation, told the Northeast Mississippi Daily Journal. "This is just a way to allow school districts the chance to protect themselves."
Before You Go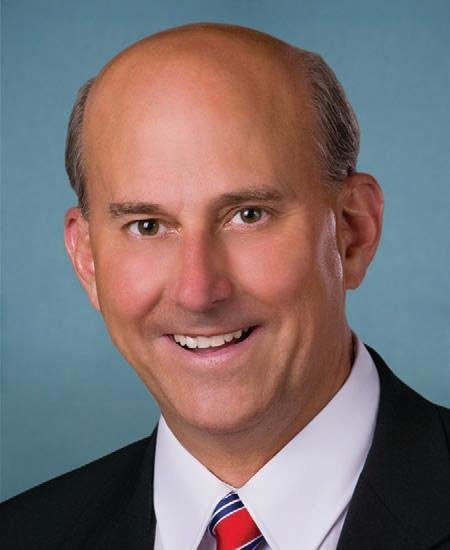 People Who Want More Guns In Schools
Popular in the Community