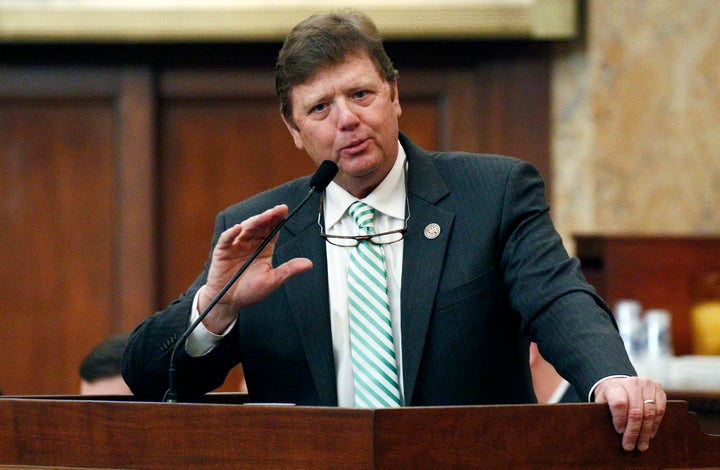 Two opponents in a Mississippi state congressional race are tied with 4,589 votes each. How will they break the tie? By drawing straws, of course.
State Rep. Bo Eaton, a Democrat, must meet with Republican opponent Mark Tullos on Friday to determine who wins. Mississippi election law says that in the event of a tie, the winner "shall be determined by lot."
The decision won't be made by flipping a coin. Instead, the candidates will have to reach into a bag that contains two boxes. The long, green-colored, winning straw will be inside one of the boxes. The candidate who draws the box with the winning straw will be declared the winner.
As The Clarion-Ledger noted, the loser is allowed to appeal the result of to Mississippi's House of Representatives, which would then determine the winner.
Although Eaton told The Clarion-Ledger that he believes he could persuade some of his Republican friends to vote for him via a secret ballot, it's unlikely he'd defeat Tullos if the election comes to that.
"It seems unfair to the people of this district and this state to have a representative based on a coin toss, or on the Legislature choosing based on partisan leadership, since they need one vote for a supermajority," Eaton told The Clarion-Ledger. "But I don't think the leadership would have a choice [but to lobby for Republicans to vote for Tullos]."
Other elections have also been decided by drawing straws. In 2014, two candidates drew straws in an alderman's race in Poplarville, Mississippi.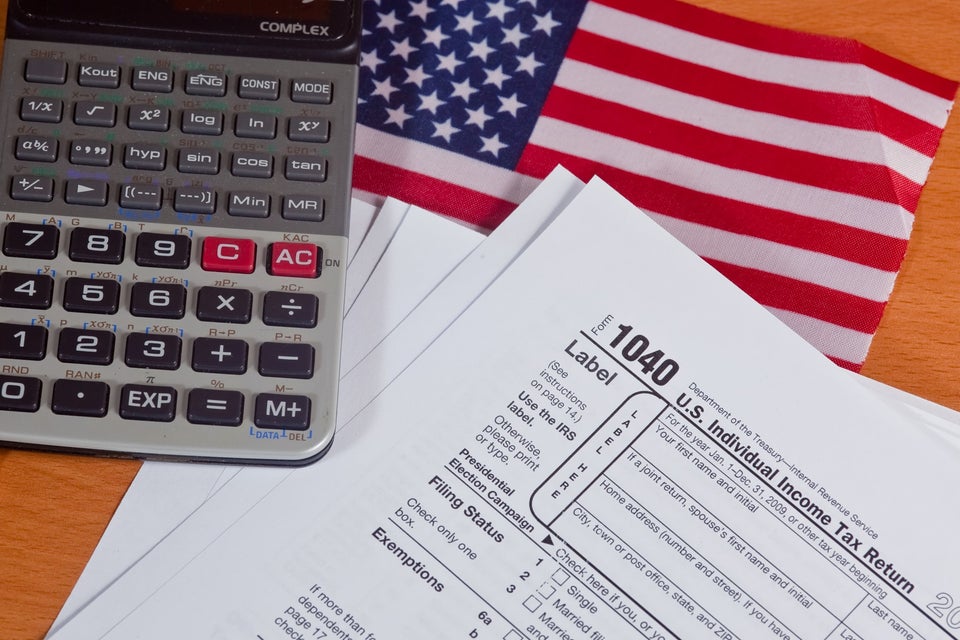 What Your Members Of Congress Can Do For You
Popular in the Community