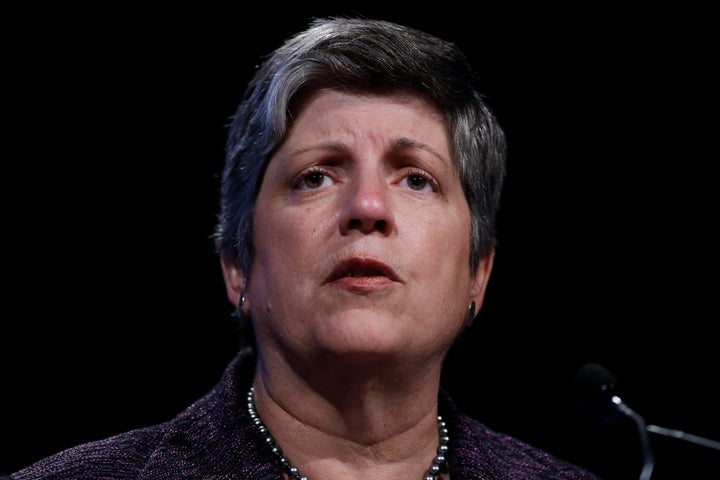 WASHINGTON -- The state of Mississippi joined a lawsuit Wednesday against the Obama administration over its decision to stop deporting some undocumented young people, claiming the move is unconstitutional and prevents immigration agents from doing their jobs.
"States must protect their borders while the federal government continues to ignore this growing problem," Gov. Phil Bryant, who joined the lawsuit on behalf of the state, said in a statement. "I believe this action by the Obama administration is unconstitutional and circumvents Congress's authority. The fact remains that illegal immigration is a real issue with real consequences, and ignoring the rule of law is irresponsible. As governor, I cannot turn a blind eye to the problem of illegal immigration and its costs to Mississippi."
Mississippi is the first state to join the suit, which was filed Aug. 23 by a group of 10 Immigration and Customs Enforcement officers represented by Texas attorney Michael Jung and Kansas Secretary of State Kris Kobach, the author of Arizona's S.B. 1070 immigration measure. NumbersUSA, a group that advocates for reducing immigration, is funding the lawsuit.
President Barack Obama announced a policy in June to grant deferred action -- two years reprieve from deportation concerns -- and work authorization to young undocumented immigrants, should they meet certain requirements. Those eligible for the reprieve roughly align with the would-be beneficiaries of the Dream Act, a decade-old bill that would give legal status to undocumented immigrants who entered the United States as children.
The lawsuit also challenges an announcement in 2011 that the administration would encourage officers to consider certain factors, such as citizen family members and longstanding ties to the country, when choosing whether to push forward with deportation. The government's argument is that it leaves more time to focus on high-priority deportations -- repeat offenders, gang members and dangerous criminals -- but ICE agents in the suit argue it amounts to disallowing them from performing their duties.
"The Directive commands ICE officers to violate federal law [and] commands ICE officers to violate their oaths to uphold and support federal law," the lawsuit reads.
Mississippi joined the suit because of alleged costs to taxpayers caused by failing to enforce immigration laws, according to a statement from the governor's office. Bryant worked on a report as a state auditor in 2006 that estimated the net cost of undocumented immigration on Mississippi to be more than $25 million per year.
Kobach said he has been in contact with the state of Mississippi over the lawsuit since around the time it was filed, and that there are no plans at the moment for other states to join the suit. Still, he said the fiscal impact of undocumented immigration is an issue across the country.
"Mississippi is in a sense standing in the shoes of all 50 states because its injuries are similarly felt by other states as well," Kobach said. "In a way, Mississippi speaks for itself, but stands for all 50 states."
United States Citizenship and Immigration Services Director Alejandro Mayorkas, Department of Homeland Security Secretary Janet Napolitano and ICE Director John Morton are all named as defendants in the suit.
The Obama administration deported a record number of immigrants in the 2011 fiscal year -- numbers for 2012 are not yet available. The Department of Homeland Security did not immediately respond to a request for comment.
Republican presidential candidate Mitt Romney, opposed the deferred action decision, saying last week he would end the policy if president, but honor deferred action already granted by the president.
Kobach has declined to comment on whether he agrees that deferred action waivers already granted should remain valid. Because of lawsuits like this one, though, he said it might not be an issue.
"I anticipate and hope that by the time the Romney administration is sworn in in January, the court will have already ruled that the Napolitano directive violates federal law, and the issue will be moot by then," he said.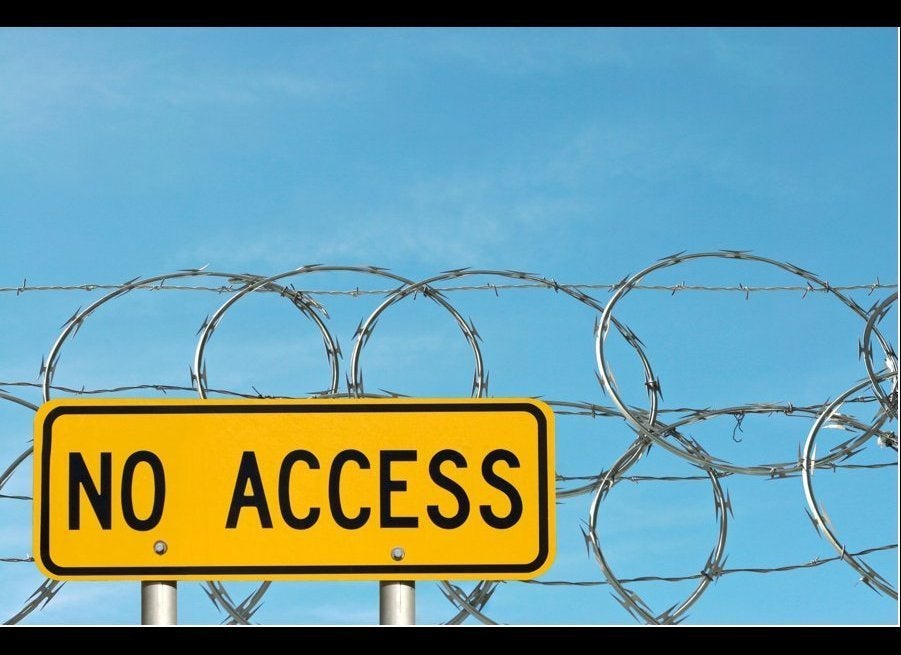 Controversial Immigration Laws
Popular in the Community