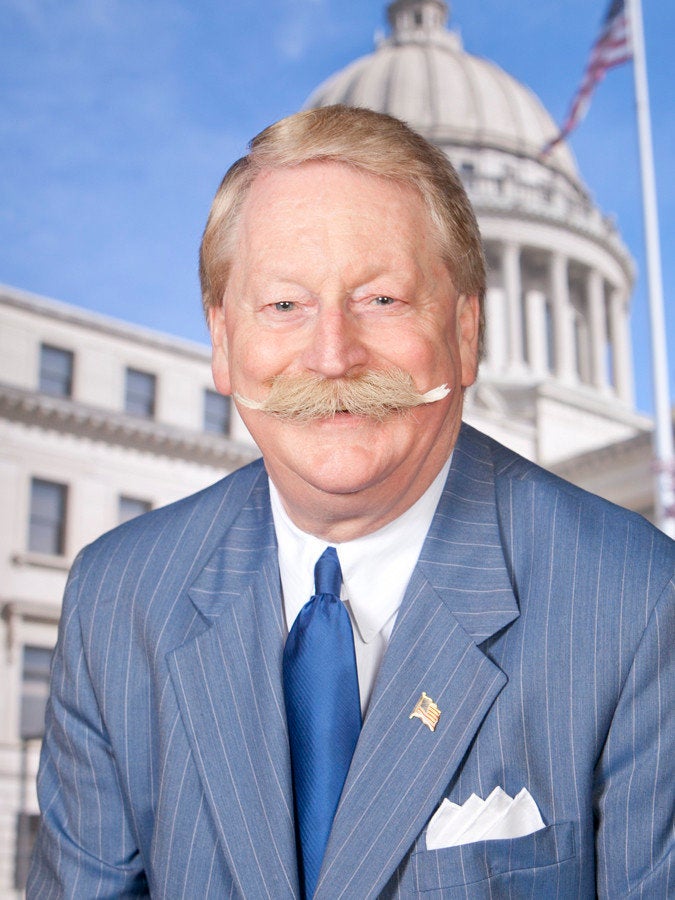 Two Tea Party lawmakers in Mississippi have proposed legislation to create a permanent committee charged with nullifying federal laws the state does not want to follow.
Under the legislation, a committee of 14 state lawmakers would be authorized to stop any federal law from applying in Mississippi, the Dispatch reports. The bill comes as state lawmakers around the country have sought to block enforcement of President Barack Obama's new executive orders related to gun control, often in ways that have been called constitutionally questionable.
Mississippi state Reps. Gary Chism (R-Columbus) and Jeff Smith (R-Columbus), both said that the gun control measures, along with the Affordable Care Act, were the impetus for their proposed nullification panel.
"Obamacare is one of the reasons we started talking about this bill," Chism told The Dispatch. "Then the new gun control laws brought it back up. The federal government shouldn't be allowed to tell us we can't have guns. The Tea Party people are adamant about protecting their Second Amendment rights."
The Dispatch reports the proposed panel would be similar to a Mississippi state commission set up in the 1950s in an effort to block federal desegregation efforts in the state, but Chism downplayed that connection. Under the plan, Lt. Gov. Tate Reeves (R) and state House Speaker Philip Gunn (R-Clinton) would lead the panel and appoint other lawmakers to join them. The panel would have exclusive power to nullify federal laws.
State attempts to block any federal gun restrictions have swept the country in recent weeks. Wyoming led the nation with a proposal in early January, before Vice President Joe Biden released recommendations from his gun control task force. Under Wyoming's proposal, federal law enforcement agents could face five years in prison and a $50,000 fine if they attempted to enforce new federal guns laws in the state. Wyoming lawmakers are likely to debate the bill in committee this week. Other states soon followed Wyoming's lead, including Texas, Virginia, Missouri and Kansas.
Jeffrey Fisher, a Stanford University law professor, told The Huffington Post earlier this month that the Constitution gives supremacy to federal laws over state laws and said the state bans would likely be found unconstitutional. Fisher said states could reject federal programs in conjunction with federal funds, but not laws themselves.
"It is elementary that a state cannot pass a statute that blocks enforcement of an otherwise enforceable federal law," Fisher told HuffPost.
Before You Go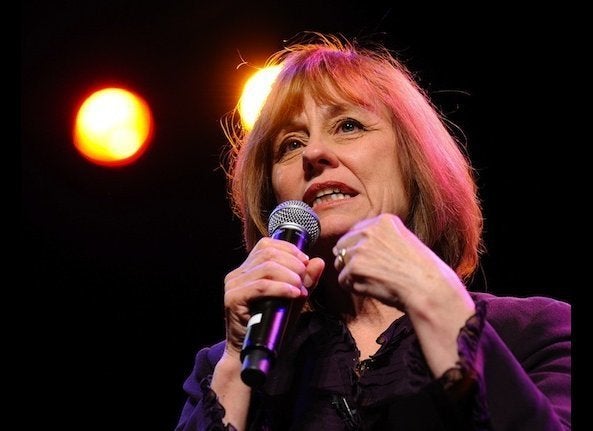 Tea Party Statements
Popular in the Community