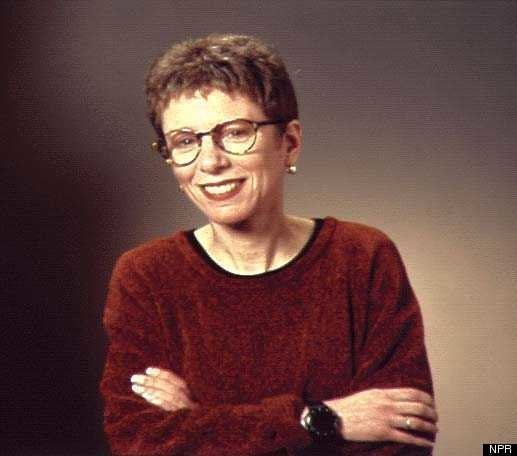 If you happen to live in Mississippi and like to listen to the deeply non-controversial offerings of "Fresh Air" with Terry Gross, well, you are S.O.L. forevermore, because Mississippi Public Radio has dropped it from the lineup. Why have they done this? Well, it all depends on who, and when, you ask.
For instance, a "former MPB employee" tells Gawker's Hamilton Nolan that the show was "cut last fall due to budget cuts (that also cut my job). listener complaints brought back the show. then it disappeared again monday [sic]." That squares with the timeline of "Fresh Air" interruptions. But it wasn't the reason cited in a July 12, 2009 email from MPB director Kevin Farrell, who stipulated fairly specifically: "MPB no longer airs this program [Fresh Air] due to recurring inappropriate content."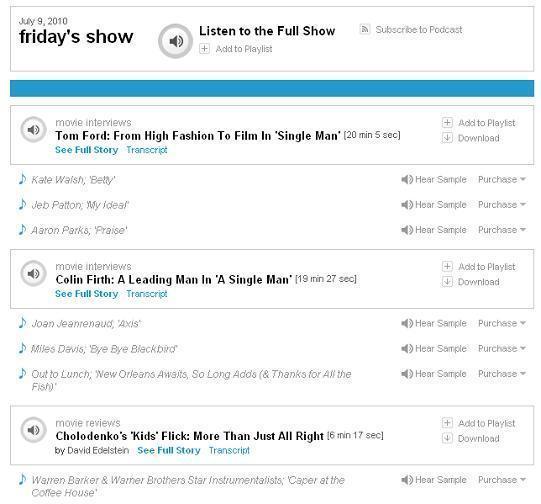 Tom Ford? An interview with Colin Firth about his role in Ford's "A Single Man"? Another interview with "The Kids Are All Right" filmmaker Lisa Cholodenko? I guess that's just way too much gay for Mississippi to handle!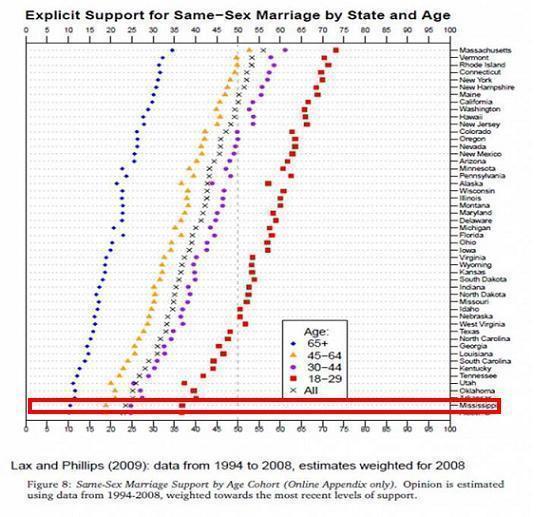 UPDATE: Given the timing, the content, and the state (of the state of Mississippi), I speculated that Fresh Air got discontinued for it's Ford-Firth-Cholodenko line-up on the Friday before the show got kicked off the airwaves. It would appear that the reason for Fresh Air's demise was actually an interview with comedian and Louie star Louis C.K. (hat tip: Gawker). Knowing this, I'm somehow more depressed and dismayed than I was before. Louis C.K.'s got heart, people.
[Would you like to follow me on Twitter? Because why not? Also, please send tips to tv@huffingtonpost.com -- learn more about our media monitoring project here.]

Related
Popular in the Community