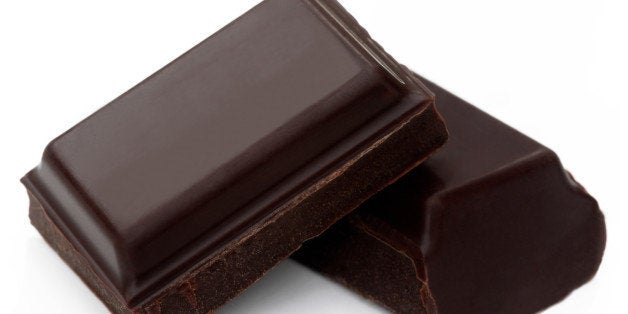 Sex education in Mississippi still has a long way to go.
A representative for the Mississippi Department of Education was not immediately available for comment.
The Times reports that although sex education is now required in the state, school districts are allowed to choose between teaching abstinence-only programs or abstinence-plus programs, which touch on contraception. The outlet calculated that of the state's "151 school districts and four special schools, 81 chose abstinence-only and 71 chose abstinence-plus; some districts did a combination of the two."
Unfortunately, lessons that compare non-virgins to dirty or used objects have been used in other states.
The Guttmacher Institute notes that only 22 states in the country require that sex education be taught in schools. When sex education is taught, only 18 states require lessons include information about contraception.
UPDATE: April 6 -- The superintendent of the district accused of using the Peppermint Pattie analogy in the Los Angeles Times article told Mississippi outlet The Clarion-Ledger that the original story was misleading.
"The curriculum mentioned in the L.A. Times article was part of the initial and only state-approved pilot three years ago," Oxford School District Superintendent Brian Harvey told The Clarion-Ledger. "We have been teaching an entirely different curriculum in our classrooms in the last two years."
Before You Go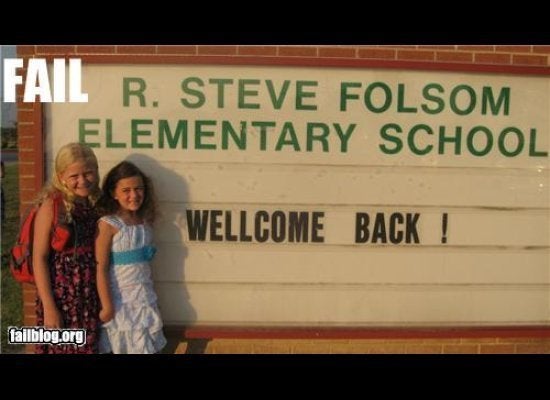 Back To School FAILS
Popular in the Community