Local leaders in Starkville, Mississippi, denied a request to host what would have been the town's first gay pride parade.
LGBTQ support group Starkville Pride planned the parade for March 24, but on Tuesday the Starkville Board of Aldermen voted 4-3 to deny the request. Sixteen people spoke in support of the event and two spoke against it, according to the Starkville Daily News.
"Do not turn our city into a sin city," Isaac said. "It should not be this."
Bailey McDaniel, an organizer with Starkville Pride, said she wished the city could have "been a part of this historic event for Starkville, but they're not," the Daily News reported.
"All I can say is that this isn't the last they will hear from us specifically about this issue," she said.
McDaniel told the publication she has plans to reach out to organizations like the American Civil Liberties Union, the Human Rights Campaign and the Southern Poverty Law Center to take "action against this."
"There was no means to deny our application. It was a perfectly fine application," McDaniel added.
Even Starkville Mayor Lynn Spruill supported the parade, saying it's "one of those things that shows an inclusiveness in our community that is something I have long said we are," according to the Daily News.
"We are diverse, we are not divided in my opinion and I don't want to start having that view of us now."
HRC has already commented on the board's denial on Twitter:
Others have also expressed their disappointment with the decision:
Before You Go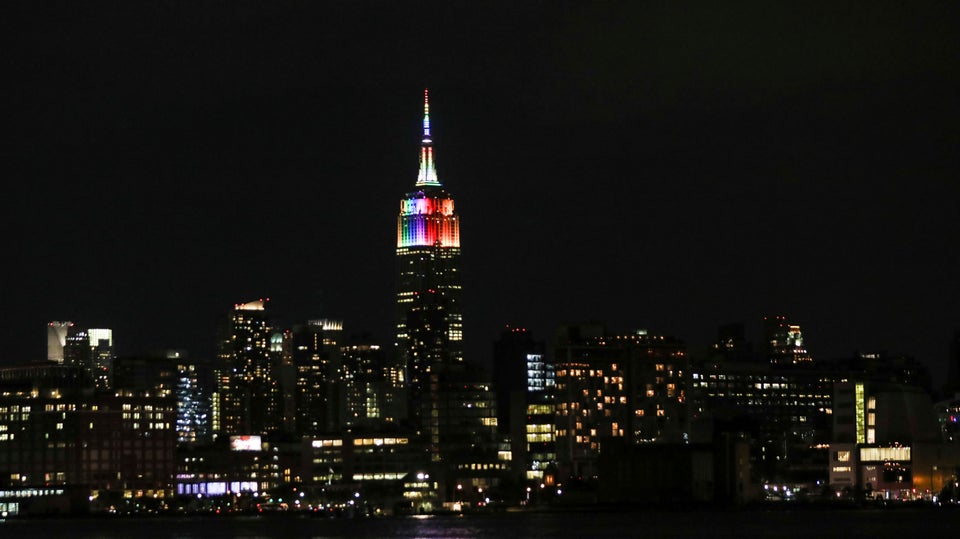 Pride Monuments Around the Country
Popular in the Community