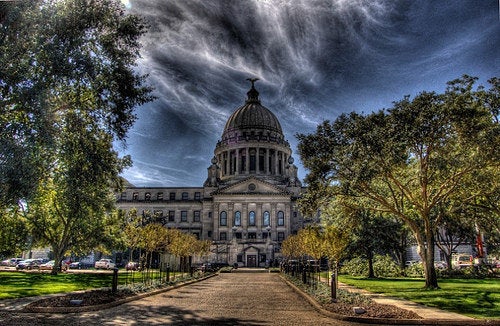 Mississippi legislation that would require residents to present valid photo identification in order to vote this November contains a measure that threatens to throw some prospective voters into a disenfranchising catch-22 situation.
The law, signed by Gov. Phil Bryant (R) earlier this year but still pending federal approval, includes a measure allowing Mississipians to get free voter ID cards if they present a birth certificate. But Mississippi law also requires its residents to show valid photo identification in order to get a copy of their birth certificate. Most applicants for voter ID cards are presumed to be seeking them because they don't have another acceptable form of photo ID. In other words, no birth certificate, no voter ID -- but also no photo ID, no birth certificate.
According to the Jackson Free Press, Pamela Weaver, spokeswoman for the Mississippi Secretary of State's office, has confirmed the catch-22.
Mississippi voters passed the measure at the polls in 2011 with 62 percent support. The Huffington Post's Trymaine Lee reported that the vote was split on racial lines, with whites voting strongly for it and non-whites voting overwhelmingly against. The Bryant administration has reportedly been preparing the legislation to weather Justice Department scrutiny. Other southern states with notorious legacies of voting rights violations have had similar laws blocked, which has led some Mississippi officials to float the possibility of seeking approval from a U.S. district court instead.
The confusion in Mississippi arises as tensions flare over voter ID legislation across the nation. Supporters remain insistent that the efforts are necessary to prevent alleged voter fraud and preserve the sanctity of elections. Opponents claim the laws are meant to suppress the vote and burden students, minorities and the elderly with additional requirements that will lead to their disenfranchisement. They also point to a number of reports that suggest actual voter fraud is far less common than voter ID advocates allege.
A new study in Pennsylvania showed that nearly 10 percent of the state's population (around 758,000 people) currently don't possess state driver's licenses. The state's voter ID law, like Mississippi's, permits other forms of identification to be used at polling places, but voting rights advocates claimed that the numbers served as a worrying sign that far more people than expected would be forced to take extra action in order to cast votes this fall.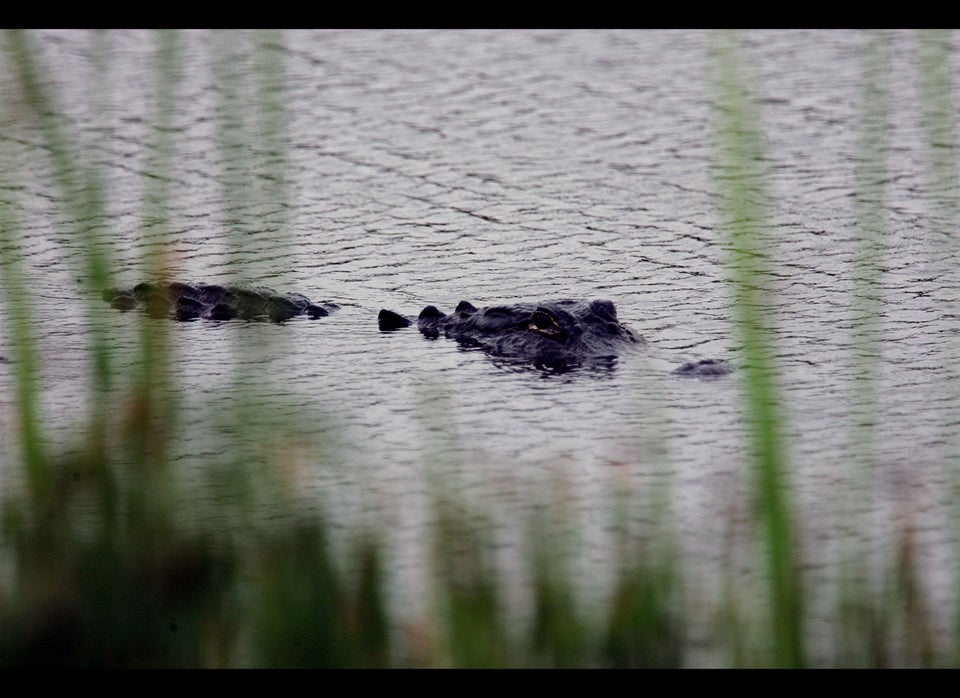 Voting Laws That Make People Angry
Support HuffPost
The Stakes Have Never Been Higher
Popular in the Community