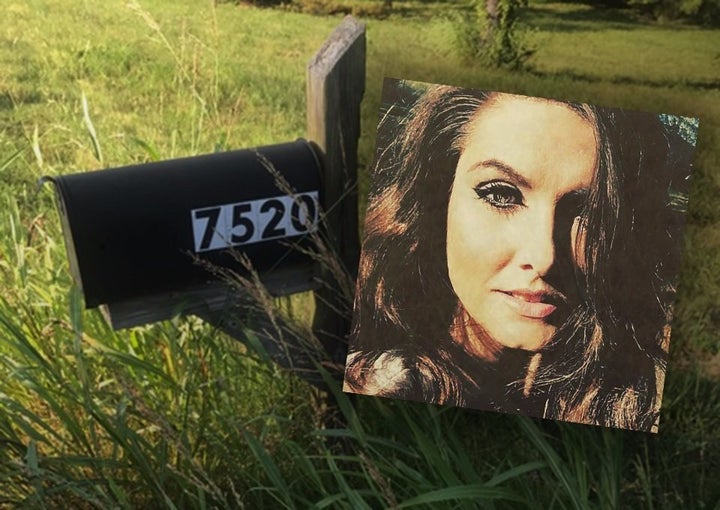 The mail carrier found her, legs curled under her, hanging from a mailbox by shoestrings that had been fashioned into a noose.
The coroner estimates that Jessica Re'nee Johnson, 37, hung there for several hours before she was found on June 2. The preliminary cause of death is ligature strangulation, and authorities in Horn Lake, Mississippi, suspect it was a suicide.
Horn Lake police Capt. Nikki Lanphere told HuffPost that suicide is the preliminary classification, pending a final report by the medical examiner, which Lanphere said would be available in four to six months.
To Johnson's friends and family, it's an absurd theory ― one on which valuable time is being wasted.
"I know my daughter, and there is no way possible this is a suicide," her mother, Linda Appleton Johnson, told HuffPost. "This was murder."
Leigh Ann Moreno said there was no indication that her friend, whom she describes as a doting mother of two, was suicidal.
"She would not take her own life," Moreno said. "She loved life, and she loved to make people laugh. Everyone adored her, and I want [her children] to know she would never have done this."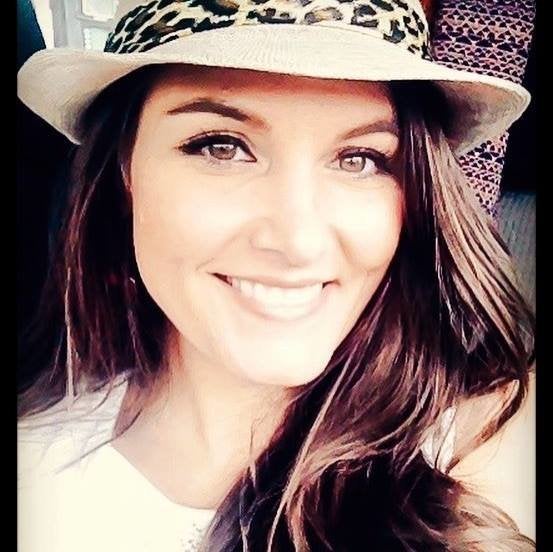 Jessica Johnson lived with her mother, who said she last saw her on May 31, when Jessica left her Horn Lake home to spend a few days with her on-again, off-again boyfriend. "[Jessica] FaceTimed her daughter on June 1 and said she was coming home, but she never did," Linda said.
According to Moreno, Jessica and her boyfriend had been visiting the occupants of the home she was found in front of. It's unclear what happened between the time she arrived and the time her body was found by the mail carrier.
Jessica's boyfriend did not respond to a request for comment, and authorities have declined to comment on specifics of the investigation.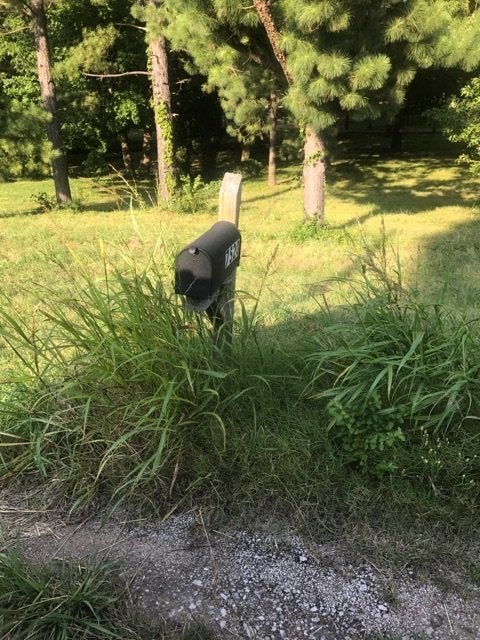 Many questions remain unanswered, which is why family and friends say they are not relying on local authorities alone. They recently convinced Dr. Maurice Godwin, a criminal investigative psychologist, to look at the case.
Godwin, who said he is still in the early stages of the investigation, told HuffPost it seems an unlikely scenario that Jessica Johnson hanged herself from a 38-inch mailbox.
"In this examiner's opinion, Jessica died at another location and was then positioned at the post with the string and [the] scene [was] staged as a hanging," Godwin said.
He said the position of her purse by her knees appears to have been staged, and he suspects the shoestring "was not tied before it was placed around the post and [her] neck."
NOTE: The photos below are graphic and may be disturbing to readers.
(Clicking on the image above will remove or restore the blur.)
Moreno said she's troubled not only by the crime scene, but also by the injuries observed while preparing Jessica's body for the funeral.
"There is what appears to be a footprint indented in her arm," Moreno said.
"There are also marks on her wrists and arms," Linda Johnson added. "It looks like she might have been bound and possibly injected with something."
(Clicking on the image above will remove or restore the blur.)
Linda Johnson says her daughter struggled with drug addiction and sometimes hung out with the wrong crowd. If it weren't for Jessica's past, she believes authorities would be taking the case more seriously.
"It's easier for them to write her off as a suicide," she said.
The status of Jessica's smartphone also bolsters the family's belief that she was murdered.
According to her mom, a new lock code was enabled prior to Jessica's death, and no one has been able to access the contents of the device.
"The phone is still locked," said Linda. "Even though it's in my husband's name, [Apple] won't help us access it. We have to go through an attorney, and that's going to take several months."
Linda Johnson also claims she's been in contact with the family of another Horn Lake woman who died under suspicious circumstances last year. That woman was also known to hang out with Jessica's boyfriend, Linda said.
Authorities have not indicated that Jessica's death is connected to any other deaths, and her boyfriend has not been called a suspect or person of interest in either case. According to authorities in Tennessee, there is an active warrant for his arrest in that state in an unrelated domestic violence case.
For now, Linda Johnson and Moreno must pin their hopes on the possibility that a new lead will surface, or that Godwin will uncover something that police will be unable to ignore ― if not for them, then for Jessica's two children, a 19-year-old son and an 8-year-old daughter.
"Her son is having a tough time, and the little girl does not completely understand what has happened," Moreno said. "She doesn't yet realize that she's not going to have her mother there for her prom, her graduation, her wedding – all the precious moments that they should've been able to share together."
A GoFundMe campaign was started to help Jessica's family cover funeral expenses. Anyone with information about this case is asked to contact the Horn Lake Police Department at 662-393-6174.
David Lohr covers crime and missing persons. Tips? Feedback? Send an email or follow him on Twitter.
Popular in the Community