The collection includes tons of clothes, of course, but the preview snaps also show plates, pillows, mugs, laptop cases, blankets and even a bicycle all covered in Missoni's iconic, colorful, zigzag prints. The 20 photos are only the tip of the iceberg, as there are over 400 pieces to the Missoni for Target line, all priced between $7.99 and $199.99.
Published on a Tumblr, the large cache of pics appears to be an absurdly substantial leak... except that Target's behind it all. The promo shots posted on All The Way Up Here, a Tumblr run by an anonymous blogger named Marina who has been "hired" by Target and Missoni to "cover their new collection" (Marina also has her own Twitter feed, @marinawithstyle).
In the meantime, while you wait with bated breath, browse the 20 preview shots as well as the other fun Missoni-themed tidbits that "Marina" has been posting on All The Way Up Here.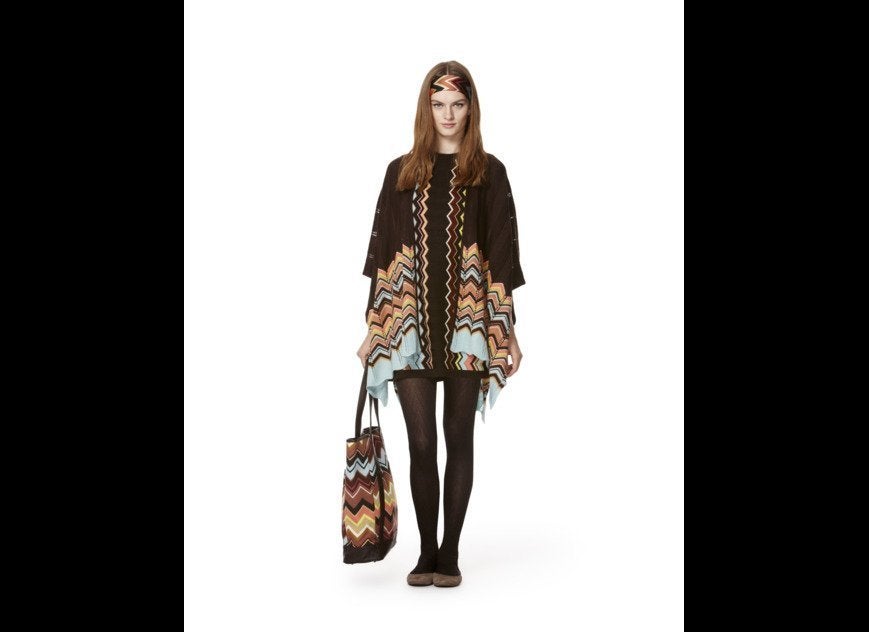 Missoni For Target
Related