A bill proposed by a Republican state lawmaker in Missouri would require a woman seeking an abortion to obtain notarized consent from the baby's father, even if he is physically abusive toward her.
The bill's sponsor, State Rep. Rick Brattin, told Mother Jones that while the bill has exceptions for rape victims and to protect the life of the mother, women in domestic violence situations are not exempt from having to ask the father's permission. "What does that have to do with the child's life?" Brattin said. "Just because it was an abusive relationship, does that mean the child should die?"
In explaining the bill to Mother Jones, Brattin channeled Todd Akin, the former Republican congressman from Missouri who, during a failed 2012 Senate bid, said that women who are victims of "legitimate rape" have mechanisms in their bodies that prevent them from getting pregnant. Brattin said his bill would require a woman to be able to prove that a "legitimate rape" happened in order to avoid having to ask for a man's consent for the abortion.
"Just like any rape, you have to report it, and you have to prove it," said Brattin. "So you couldn't just go and say, 'Oh yeah, I was raped,' and get an abortion. It has to be a legitimate rape."
Brattin introduced the bill on December 3 for the next legislative session, but it has not moved yet in the Missouri House. He said he was inspired to change the laws around abortion consent because he was required to obtain his wife's consent before having a vasectomy.
There are no laws in the United States, however, requiring men to seek permission from women before having a vasectomy. Mother Jones notes that some individual medical providers in Missouri have a policy requiring the partner's consent. Elizabeth Nash, state issues manager for the Guttmacher Institute, a reproductive health research organization, told The Huffington Post there are legal reasons some providers might require spousal consent.
"It could be that the physician is afraid of being sued," she said.
If Brattin's bill gains traction in the state legislature and becomes law, it will likely be blocked by the courts. The Supreme Court decided in Casey v. Planned Parenthood in 1992 that requiring a woman to notify her spouse before having an abortion is unconstitutional.
Before You Go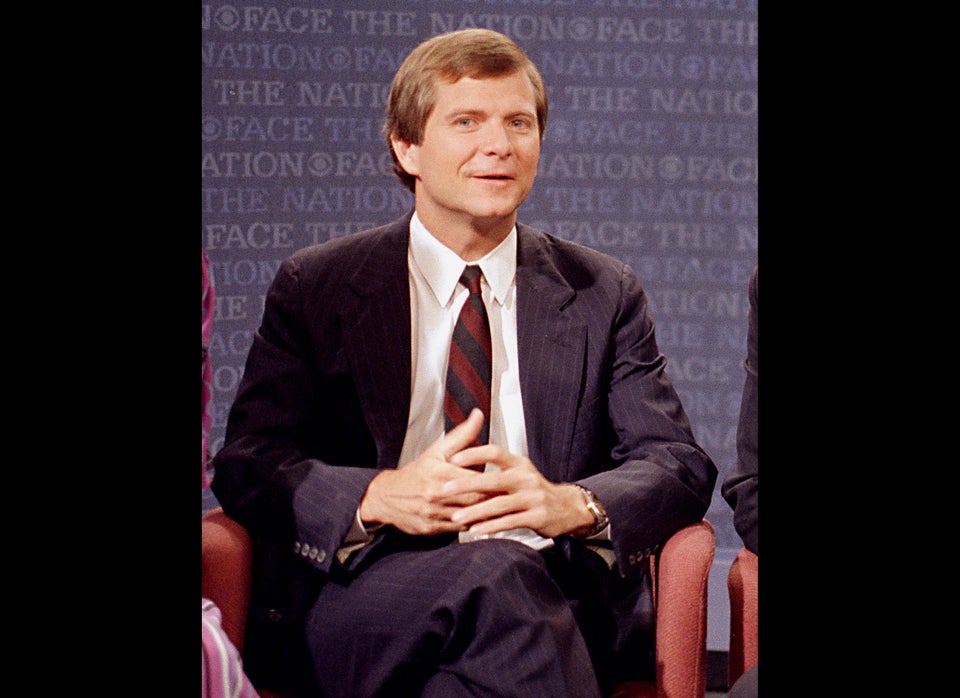 Below-The-Belt Political Attacks
Popular in the Community