The Missouri legislature approved a measure on Wednesday that would mandate a 72-hour waiting period between required counseling and abortion. Only two states, Utah and South Dakota, currently have a 72-hour waiting period, though 26 states make women wait at least 18 hours for an abortion.
Counseling in some states must include misinformation on a supposed link between abortion and breast cancer, as well as inaccurate information on mental health and future fertility. Five states mandate that women are told life begins at conception, either verbally or in writing, before they can have an abortion.
Missouri currently only has one clinic, in St. Louis, that performs elective abortions. Abortion advocates say the increased wait time could place such a burden on women — who may have to make two long trips or travel there for several days to have an abortion — that Missouri could effectively be considered an "abortion-free" state.
Infographic by Alissa Scheller for The Huffington Post.
Correction: An earlier version of the map in this story incorrectly left out the wait time for an abortion in North Dakota, which is 24 hours.
Before You Go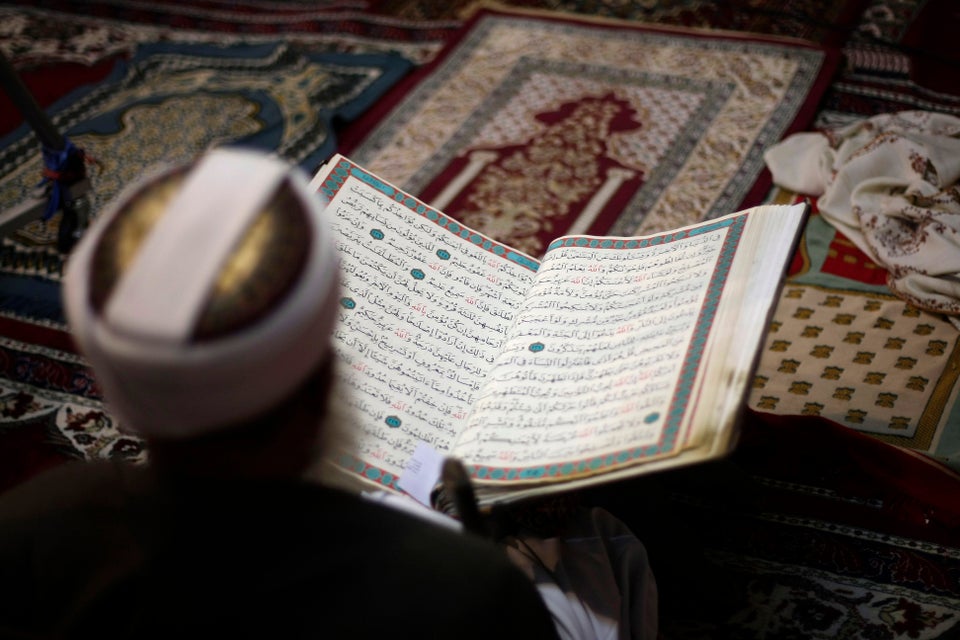 Strange Places For Anti-Abortion Measures
Popular in the Community