 A Missouri House committee was warned during a discussion about banning a United Nations sustainability treaty that it would make their "hair fall out."
State Rep. Lyle Rowland (R-Cedercreek) on Thursday told members of the House Tourism and Natural Resources Committee that concerns over the fate of private property rights led him to introduce the bill banning the implementation of U.N. Agenda 21 in the state. Rowland's legislation is similar to a bill passed in Alabama last year.
Agenda 21 promotes sustainable development and was signed by President George H.W. Bush in 1992. The U.S. Senate has not ratified Agenda 21, which has been endorsed by the three presidents since Bush. Nationally, Agenda 21 bans have become a favorite of Tea Party lawmakers, who have said that they fear the U.N. plans to use the treaty, which is not legally forceful in the United States, to steal private property.
Rowland told Tourism committee members that Agenda 21's possible effect on the Show Me State worries him and that banning it would "protect" Missouri residents. Under the terms of the bill, no local government within Missouri could adopt laws consistent with Agenda 21.
Rowland said Agenda 21 "has caused a great deal of concern" for Missouri residents in the last 21 years, which led him to introduce the bill. "There have been several things that have happened that have taken away personal property rights. I think a lot of those things ought to be able to be documented. I don't have that information in front of me. What I heard is that there are cases out there."
The Agenda 21 bill is the first bill heard by the House Tourism Committee in 2013 and a final decision by the committee on the bill is expected in coming weeks. Republicans hold super majorities in both houses of the Missouri legislature; Gov. Jay Nixon is a Democrat.
This is not Rowland's first time working with Tea Party-favored legislation. Last year, he pressed unsuccessful legislation to require presidential candidates to produce a birth certificate before their name went on the state's ballot. Rowland said he was pressing the legislation outside of questions by the birther movement over President Barack Obama's citizenship.
Democrats have been critical of the Agenda 21 bill nationally. Last year, then-New Hampshire state Rep. Christopher Serlin (D-Portsmouth) called the issue "real tinfoil hat material," while then Kansas state Rep. Mike Slattery (D-Mission) condemned his colleagues as "stupid is as stupid does" during a floor debate.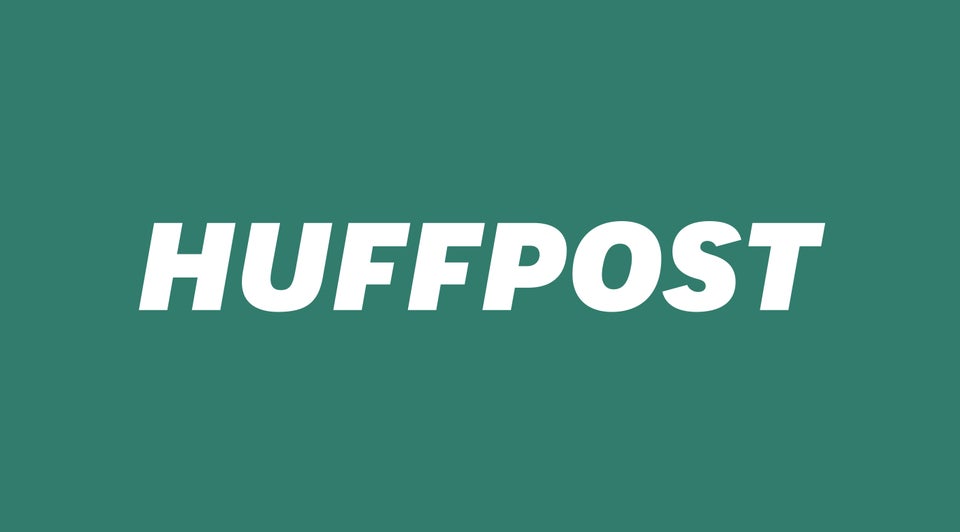 11 Paranoid Obama Conspiracy Theories
Popular in the Community