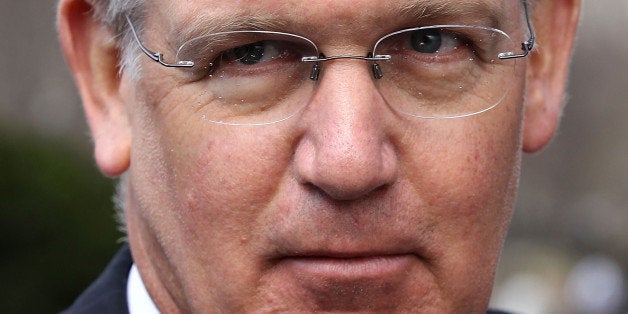 Missouri Gov. Jay Nixon (D) vetoed a bill on Wednesday that would have tripled the state's mandatory waiting period before an abortion to 72 hours, even in cases of rape and incest.
House Bill 1307 would have required women to wait three days after an initial consultation before being able to have the procedure. The bill also would have required doctors to present the women with materials about fetal pain and an image and audio of the heartbeat from her ultrasound.
The state's one abortion clinic is in St. Louis, so women in remote areas would have had to travel up to 300 miles twice in three days, or arrange lodging in the city during the waiting period, in order to meet the new requirements.
"This extreme and disrespectful measure would unnecessarily prolong the suffering of rape and incest victims and jeopardize the health and well-being of women," Nixon said in a statement. "By failing to include an exception for rape and incest, House Bill 1307 demonstrates a callous disregard for women who find themselves in horrific circumstances and would make Missouri one of just two states in the nation to take such an extreme step. Lengthening the already extensive waiting period serves no demonstrable purpose other than to create emotional and financial hardships for women who have undoubtedly already spent considerable time wrestling with perhaps the most difficult decision they may ever have to make."
In May, reproductive rights advocates and local women protested the bill for 72 straight hours, through wind and rainstorms, on the steps of the state capitol. The measure is one of more than 30 anti-abortion bills that were proposed this year by Missouri's GOP-controlled House and Senate.
Republican supporters of the 72-hour waiting period argue that the legislation is intended to give women more of a chance to change their minds before having the procedure. The bill's sponsor, State Rep. Chuck Gatschenberger (R), compared the choice to a new automobile purchase in an April hearing on his legislation.
"In making a decision to buy a car, I put research in there to find out what to do," he told colleagues.
CORRECTION: A previous headline for this story misidentified Nixon as a Republican. He is a Democrat.
Support HuffPost
The Stakes Have Never Been Higher
Before You Go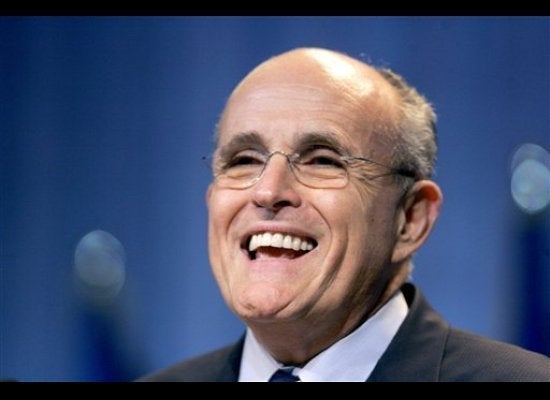 Out-Of-Touch Politicians
Popular in the Community