A Republican state senator in Missouri has proposed legislation that would make gun safety a mandatory part of the first-grade curriculum.
State Sen. Dan Brown (R-Rolla) told a Senate committee Tuesday that the course would teach first-graders what to do if they found a weapon, to prevent them from shooting themselves or someone else, the Associated Press reported. Brown's legislation specifies a curriculum -- which includes cartoons -- designed by the National Rifle Association. The legislation was filed a day before December's school shooting in Newtown, Conn., that left 20 children -- many of them first-graders -- dead.
"I hate mandates as much as anyone, but some concerns and conditions rise to the level of needing a mandate," the Associated Press reported Brown as saying.
Eli Yokley, the editor of PoliticMO.com, tweeted that Brown used a press conference on Wednesday to indicate that the legislation was not about a gun safety course, but rather "a gun safe course." PoliticMO.com noted that Brown said guns would not be brought into first-grade classrooms in order to demonstrate gun safety.
The legislation also includes training for teachers on handling a shooter who enters a school building.
Brown's legislation comes as legislators around the country grapple with a similar legislation. In Oklahoma, state Rep. Mark McCullough (R-Sapulpa) proposed legislation that would crosstrain teachers as reserve police officers to provide school security and allow them to carry guns. McCullough has said that the bill will make it easier for teachers to respond to incidents of mass murders.
In Montana, state Rep. Jerry O'Neil (R-Columbia Falls) introduced legislation that would make it easier for students to carry a gun into a school. Under O'Neil's plan, students cannot be disciplined if they store the gun in a locker, a locked car or with school officials during the school day. The Montana bill would also allow for students to bring guns to school when the gun is needed as part of the curriculum.
Before You Go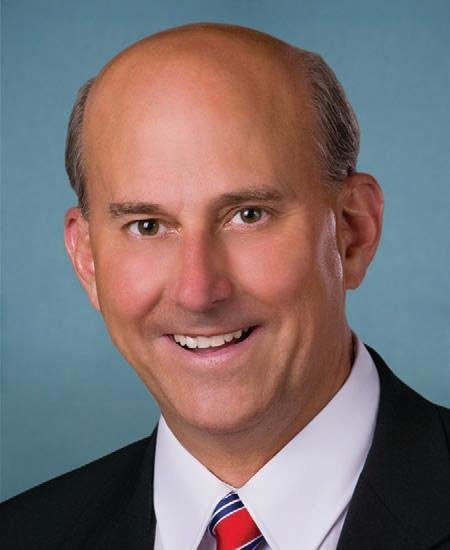 People Who Want More Guns In Schools
Popular in the Community