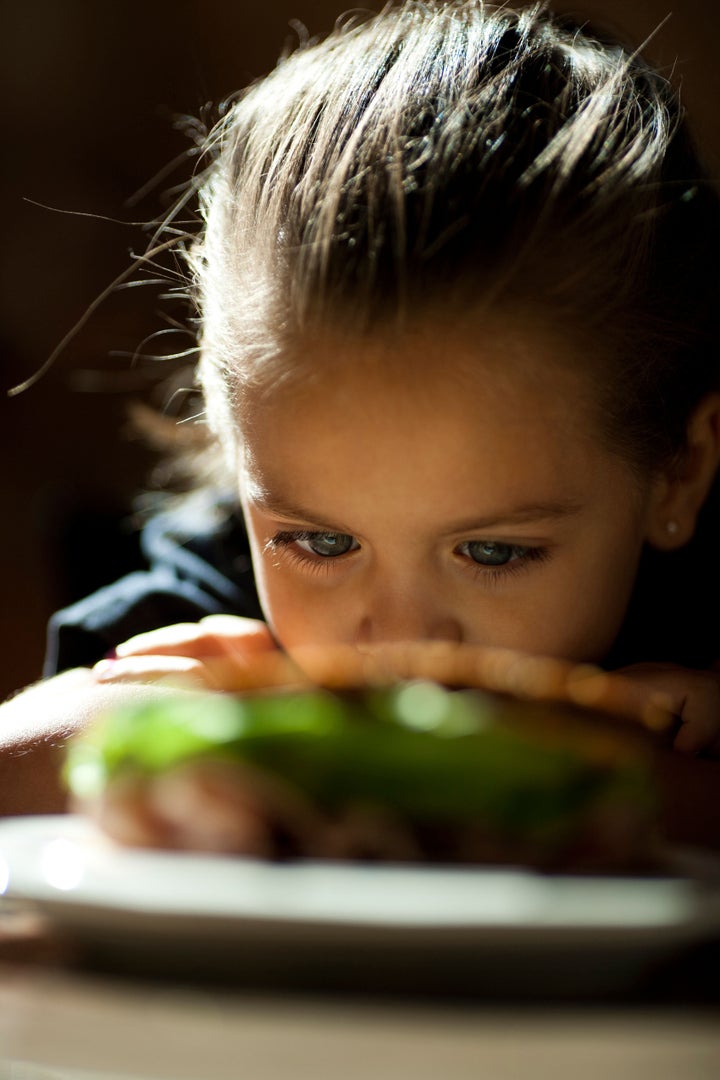 Republican state Sen. Will Kraus' bill would also allow police to question a person's citizenship at traffic stops and makes it a state misdemeanor not to carry proper citizenship documentation.
Kraus' bill would require that schools turn data collected over to the state Board of Education, which would compile and submit an annual report to the General Assembly. The report would contain information regarding immigration classifications of enrolled students and numbers of participants in English as a second language programs, as well as the cost to the state of their education.

The report also would attempt to analyze the impact of educating noncitizens on the quality of education provided to students who are citizens.
Kraus says that the bill is part of an effort to pressure Democratic Attorney General Chris Koster to sue the federal government to recoup costs of enforcing federal immigration laws.
"I asked my office to reach out to state agencies to find out who actually tracked the cost of illegal immigration on Missouri taxpayers. The results were underwhelming as we found most agencies have no idea of the true cost to taxpayers," Kraus said in a statement Tuesday. "Immigration is ultimately a federal issue and the solution will be a federal solution. But until a solution is reached, the impact of the federal government's lack of enforcement is being felt at the state level. As fiscal stewards of our residents' tax dollars, we have a responsibility to determine that impact."
Still, St. Louis Attorney Ken Schmitt told KMOX that the bill would spook families, inciting many to pull their children out of school or flee the state.
Listen To Kraus talk to KMOX's Mark Reardon about the bill:
Listen to Schmitt talk to KMOX about the bill:
Related
Popular in the Community