The Missouri House Judiciary Committee will hold hearings Wednesday on three articles of impeachment proposed by House Republicans against Gov. Jay Nixon (D).
State Rep. Nick Marshall (R) is attempting to impeach Nixon for a November 2013 executive order that required the Missouri Department of Revenue to accept joint federal income tax returns from same-sex couples who were married legally in other states. Marshall argues that the governor's action violates the state constitution's 2004 amendment that banned same-sex unions.
One of seven Republican co-sponsors of Marshall's measure, state Rep. Mike Moon, filed a separate article seeking to remove the governor for not filling vacant legislative seats quickly enough.
The third attempt to oust Nixon is being advanced by state Rep. Rick Brattin (R), who claims the governor did not adequately punish officials at the state Department of Public Safety for releasing the names of more than 163,000 Missourians with concealed weapons permits to a Social Security Administration agent last year.
Missouri House Minority Leader Jacob Hummel (D) called the long-shot effort "bogus" in a statement to the St. Louis Post-Dispatch in February, when Marshall filed the resolution. Hummel said the filings were proof that "the crazy wing has taken over the House Republican Caucus."
Nixon's office also dismissed the measures as nothing more than "a publicity stunt," according to The Associated Press.
The Missouri Constitution holds all state elected executive officials subject to impeachment for "crimes, misconduct, habitual drunkenness, willful neglect of duty, corruption in office, incompetency, or any offense involving moral turpitude or oppression in office."
Only one statewide official has been impeached and convicted in Missouri thus far, former Secretary of State Judith Moriarty, who was removed from office by the Missouri Supreme Court in 1994 after allegedly backdating documents to qualify her son to run for political office.
If the House and Senate approve the measures, the articles of impeachment would be reviewed by a panel of seven judges, appointed by the Senate, before Nixon would be removed from office.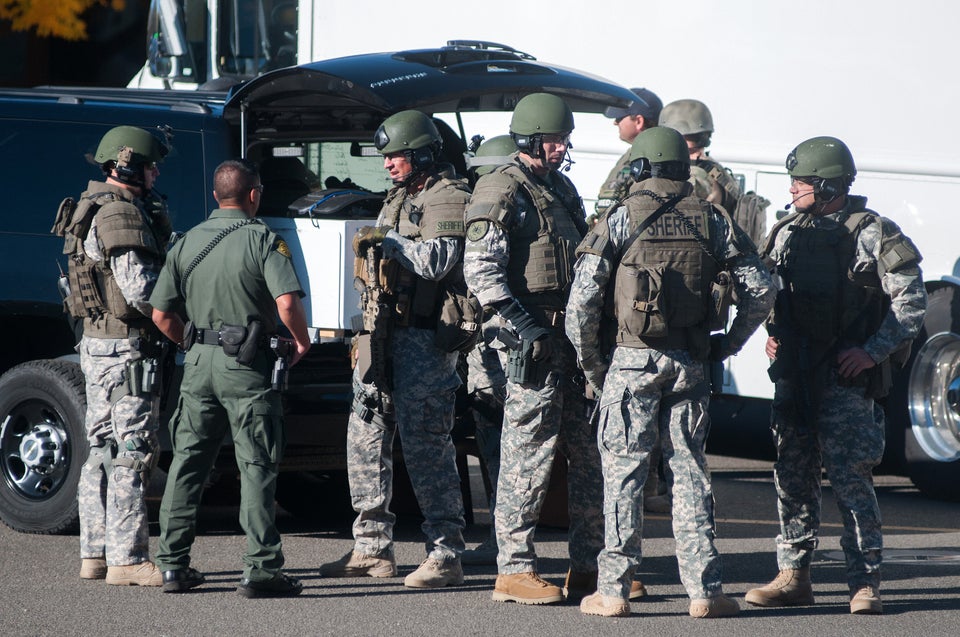 Shootings In America
Popular in the Community