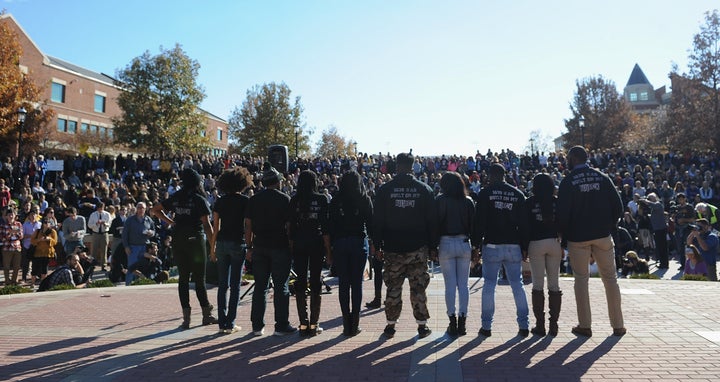 Brattin's plan would revoke scholarships for any protesting college athlete and fine coaching staff members who encourage it. Brattin's office didn't immediately answer a request for comment.
The St. Louis Post Dispatch notes that Mizzou's athletic scholarships are raised through private resources and aren't linked to any state funds. It's unclear how the bill would affect money the state doesn't supply.
The team's coach, Gary Pinkel, said he supported the players' decision.
"They had tears in their eyes and asked if I would support them and I said I would -- it's about supporting my players when they needed me," Pinkel said at a news conference last month.
Popular in the Community