A Missouri teenager was senselessly killed after posting to Facebook about how happy he was to see his 17th birthday.
Armond Latimore, of St. Louis, made the now chilling status update at 12:00 p.m. Saturday:
"Thru all the bullshit I den been thru I'm just glad I can say I made it to see 17 #MYDAY #FREEGANG."
An hour later, Latimore took one fatal bullet to the head while picking up food from the Bing Lau Chop Suey restaurant in the 3100 block of North Grand Blvd., police said. The restaurant is just a short walk from Coleman Street, where Latimore lived with his mother and siblings.
The teen, a sophomore at Vashon High School, was rushed to a nearby hospital but pronounced dead upon arrival, police said.
His mother, Chandra D. Payne, 38, was reportedly buying ice cream for her son when she received a call notifying her he'd been shot.
"He was always a helping-hand child," Payne told the St. Louis Post-Dispatch. "He would cut grass, wash your car or sell water. He loved music and loved money and always made it the right way."
Authorities on Tuesday released images taken from a surveillance camera showing a suspect vehicle. The vehicle, which authorities have described as a "red/maroon 2009 4-door Pontiac G8," was stolen in a carjacking earlier this month, police said.
According to St. Louis Patch, there have been 110 murders in the city so far this year. The victims are overwhelmingly black and only 42 of the murders have been solved.
Authorities are asking anyone with information to contact CrimeStoppers at 866-371-8477. Tipsters can remain anonymous.
Before You Go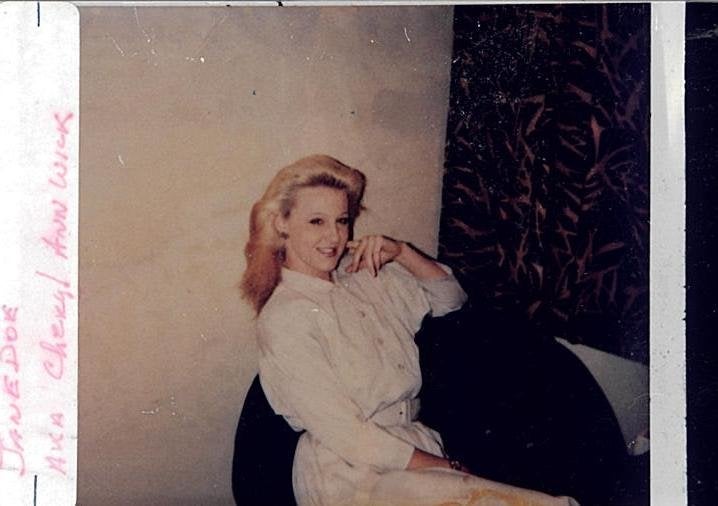 Cold Cases
Popular in the Community