The Missouri Senate voted on Monday to override Gov. Jay Nixon's veto of a bill that severely restricts welfare eligibility, potentially cutting benefits to thousands of low-income families.
Nixon, a Democrat, on Thursday vetoed the bill, which calls for reducing the time families may receive aid from the Temporary Assistance for Needy Families program from five years to three years and nine months. It also would impose strict work requirements.
The Republican-controlled state Senate voted 25-9 to override the veto the bill. The bill now goes to the Republican-dominated state House.
State Sen. David Sater (R), one of the bill's sponsors, said welfare encourages "a dependency on government."
"I want to stop that," Sater said. "I want to see families on their own -- self-sufficient."
"I don't sign bills that hurt kids, period," Nixon said.
Missouri is among states where legislators this year have considered bills that would curb welfare benefits. In Kansas, the state legislature passed a bill last month that restricts welfare recipients to withdrawing $25 a day on benefits cards, which can be used like debit cards at ATMs. They cannot use the cards at banks -- only at ATMs -- and may only spend the $25 in certain locations. Kansas is the only state limiting cash withdrawals.
Before You Go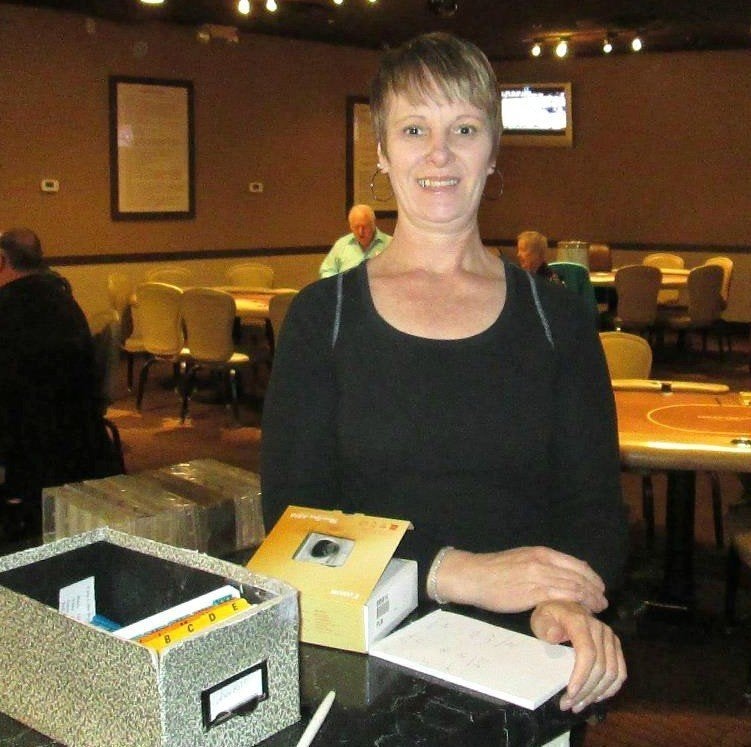 America's 'Working Poor'
Popular in the Community