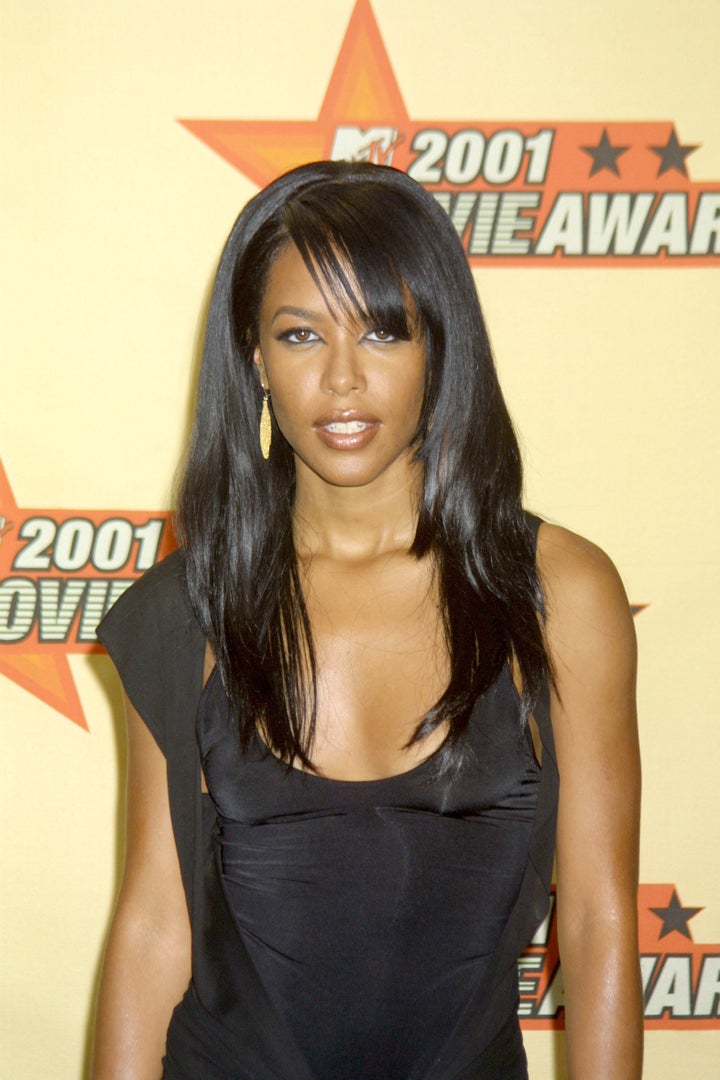 One week after the first single leaked from the posthumous Aaliyah album put together by Drake, longtime Aaliyah friend and professional partner Missy Elliott has spoken out about the disc, denying rumors that she and Timbaland have plans to work on the album.
"Although Missy and Timbaland always strive to keep the memory of their close friend alive, we have not been contacted about the project nor are there any plans at this time to participate," Mona Scott-Young, longtime manager for Elliott, said in a press released to Billboard. "We've seen the reports surfacing that they have been confirmed to participate but that is not the case. Both Missy and Timbaland are very sensitive to the loss still being felt by the family so we wanted to clear up any misinformation being circulated."
Elliott spoke personally about her late friend, saying: "Tim and I carry Aaliyah with us everyday, like so many of the people who love her. She will always live in our hearts. We have nothing but love and respect for her memory and for her loved ones left behind still grieving her loss. They are always in our prayers."
"A lot of that is still up in the air, but I can tell you that Timbaland will definitely be involved, Missy will definitely be involved," Hankerson told Billboard.
Elliott and Timbaland worked as writers and producers on Aaliyah's sophomore album, One In A Million, released in 1996. The album, put out by Blackground Records and Atlantic Records, solidified Aaliyah as an R&B star and launched both Elliott's and Timbaland into the superstar stratosphere.
The late singer's family has not signed off on any posthumous works.
"There is no official album being released and supported by the Haughton family," Rashad Haughton, Aaliyah's brother, is quoted as saying on Aaliyah's official Facebook page.
Fans responded to the song with bittersweet emotions, but many were asking for Elliott and Timbaland and criticizing Drake -- who did not have a close, personal bond with the deceased singer -- for capitalizing on the project.
When Timbaland first heard of Drake's plans to develop a posthumous Aaliyah album, he told Power 105.1, "I know they trying to drop some Aaliyah records, but if he do it, it should be with me and Missy. The proper way for him to do that would be for me, him and Missy to be all on the record. But to put it on his record, would just not be right."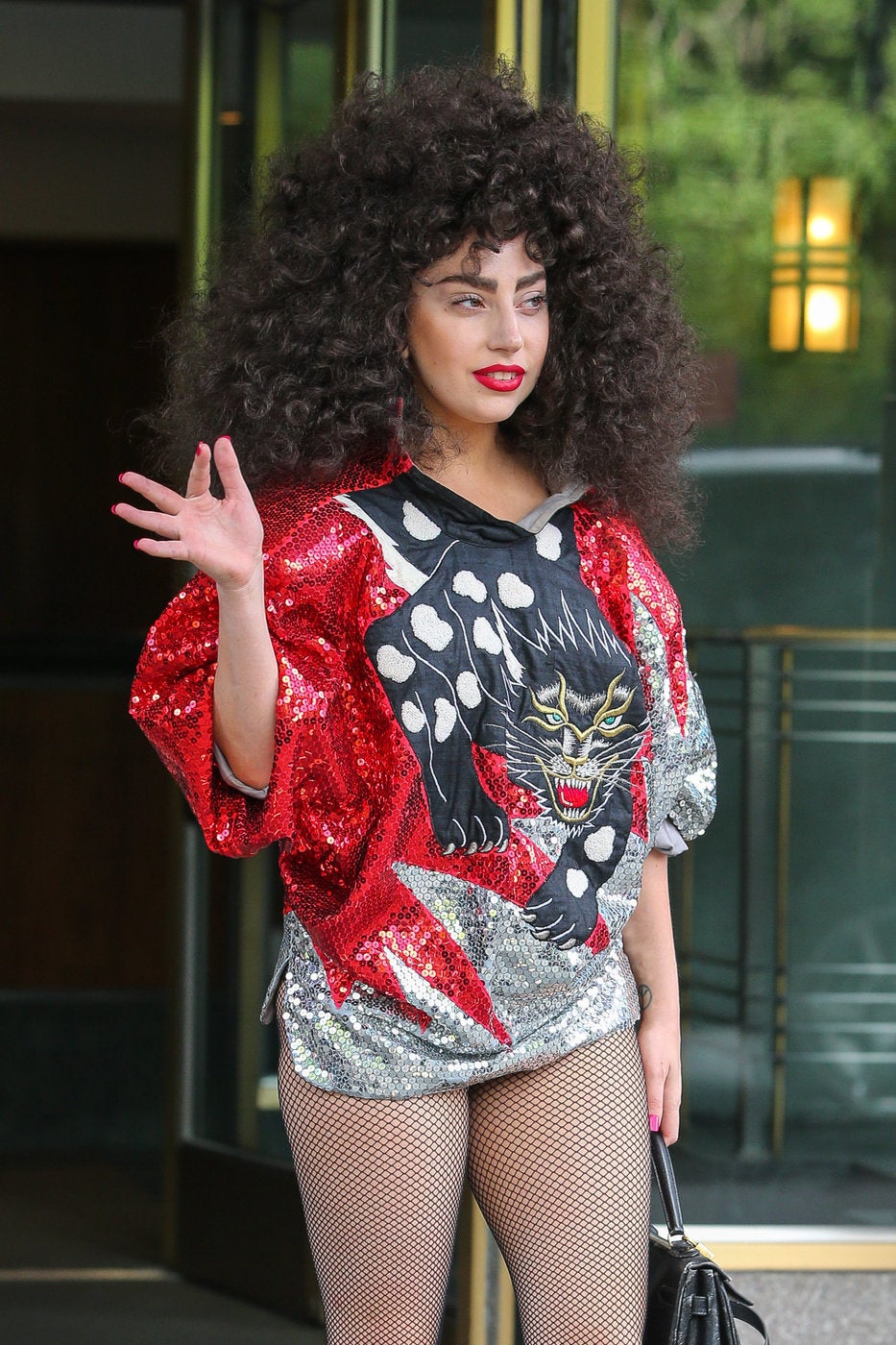 Celebrity News & Photos
Popular in the Community