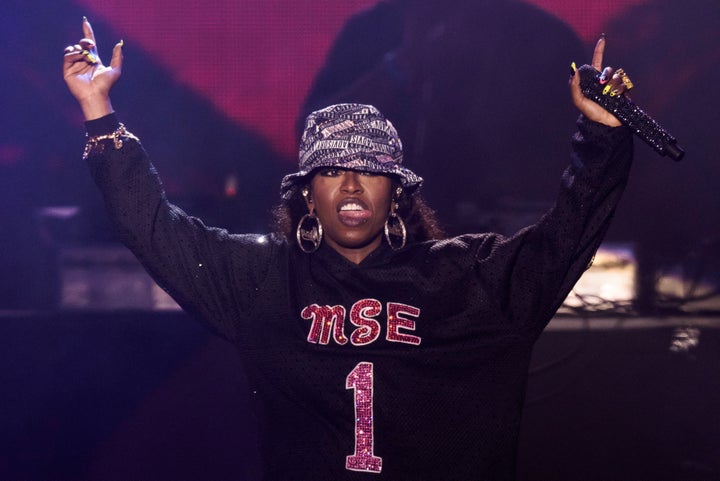 During a new interview with i-D magazine, the Grammy Award-winner explained how being a writer and producer for other artists -- on top of writing her own material -- ultimately led to her self-imposed hiatus following the release of her 2005 album, "The Cookbook."
"The one thing that a lot of people don't know is that for as long as I've been an artist, I've been a writer and a producer. So I've had to write and produce for other artists and then maintain my sound and myself as an artist," she said. "So all that time, I was doing Missy and also making sure I was giving all of these other artists a different sound too. That was hard for me. At first it wasn't but then when it started piling up on a plate, it was tough."
After making the decision to take a break from producing, Missy was faced with another challenge when she was diagnosed with Graves Disease in 2011. As she was overcoming health hurdles and watching a new generation of fans take interest in new types of artists, the Virginia-native began to have doubts about her relevance in today's music scene.
"It was a time where I felt like 'Do I still have it'? Especially when you see a whole new slew, a whole new generation of kids, come through and the music is not like how it was. I felt like, 'How do I fit in'? I'm battling," she said. "Do people still want to hear something creative and risky at this point? People might not be accepting of your music. So I battled that and I thank god for somebody like Pharrell who stayed in my ear…He said to me, 'You call me any time you feel like that, because I have went through that same thing in my life and I want to make sure I pull you up."
It appears the 44-year-old hasn't lost her touch with fans, judging from the views of the Pharrell-produced track. Since its November 12 debut online, the video for "WTF" has netted 12.7 views on YouTube.
Read more of Missy's interview with i-D magazine here.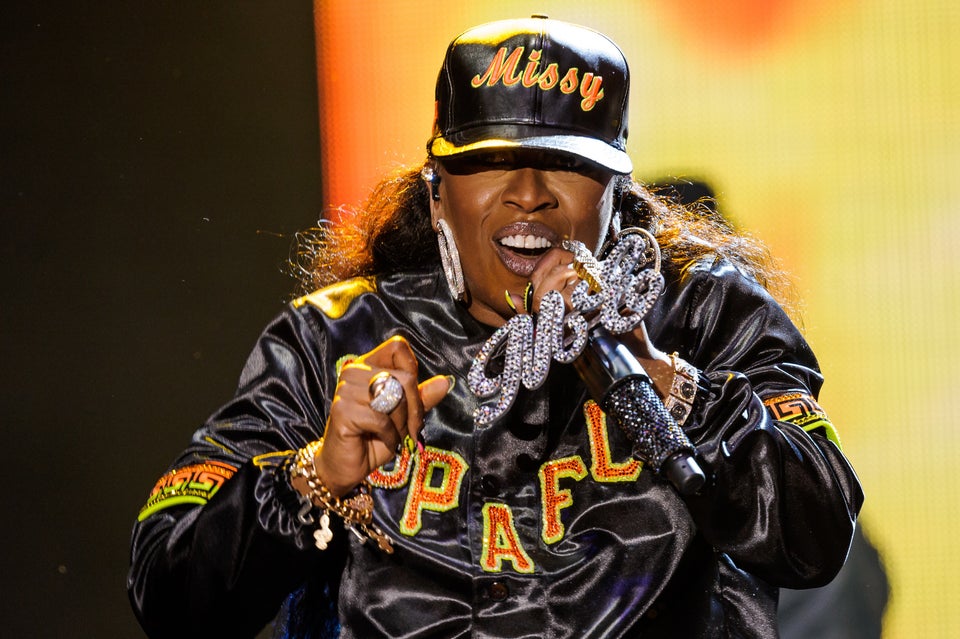 Joseph Okpako via Getty Images
The Rain (Supa Dupa Fly), 1997
Popular in the Community