Fifty years ago Monday, a gently singing Fred Rogers waltzed into his living room, shed his overcoat in favor of a cozy sweater and welcomed viewers to "Mister Rogers' Neighborhood" for the first time.
The educational PBS children's show ― a continuation of similar series Rogers had developed and starred in on other networks ― would go on to make the show's creator and host a beloved household name and guide modern thinking on early childhood education and entertainment.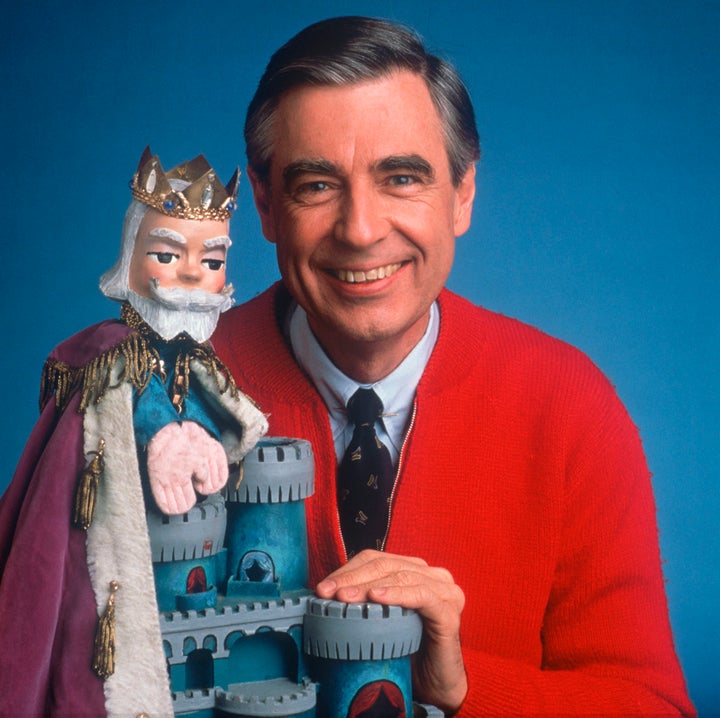 Seventeen years after the show ceased production and 15 years after Rogers' death at age 74, the legacy of "Mister Rogers' Neighborhood" lives on.
This year is set to be a big one for the TV icon: a documentary about Rogers' life premiered at Sundance last month. Tom Hanks was just cast to play the icon in an upcoming biopic. Plus, Rogers will soon be immortalized on a postage stamp set for release next month.
"I think he might have agreed with me that it is amazing," his wife, Joanne Rogers, told The New York Times of the stamp. "I think that people must need him. Just look at what goes on in the world. He always wanted to provide a haven and a comfortable lap for children, and I think that is what so many of us need right now."
It's true that Rogers ― who made a point to speak directly and honestly to his young viewers, whether he was taking them on a tour of a factory or helping them understand divorce ― has remained a source of comfort in turbulent times.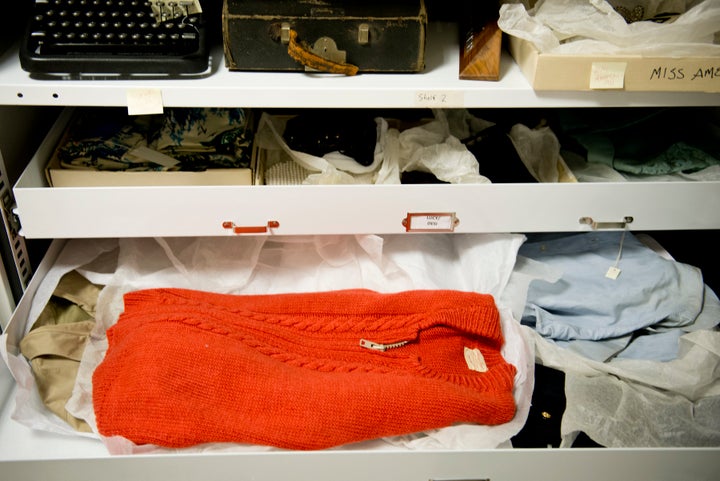 One of his most famous lines has become a common refrain in the wake of recent mass shootings and other tragedies: "When I was a boy and I would see scary things in the news, my mother would say to me, 'Look for the helpers. You will always find people who are helping.'"
Today, the Fred Rogers Company produces several other shows for PBS, including "Daniel Tiger's Neighborhood," a modern animated take on the world Rogers created half a century ago.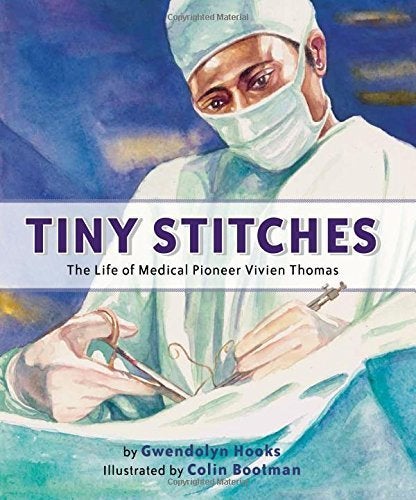 Children's Books That Help Celebrate Black History Month
Popular in the Community