Get ready to feast your eyes and ears on something truly amazing and uplifting. Thanks to PBS Digital Studios, we now have the masterpiece, "Garden Of Your Mind" featuring the late, beloved Mister Rogers in our lives.
This is clearly why auto-tuning was invented. PBS explains the inspiration for the video on their YouTube page:
When we discovered video mash-up artist John D. Boswell, aka melodysheep, on YouTube, we immediately wanted to work together. Turns out that he is a huge Mister Rogers Neighborhood fan, and was thrilled at the chance to pay tribute to one of our heroes. Both PBS and the Fred Rogers Company hope you like John's celebration of Fred Rogers' message. (Headphones highly recommended!)

This is the first in a series of PBS icons remixed.
Check out the video above and prepare to be changed... for the better for once.
Before You Go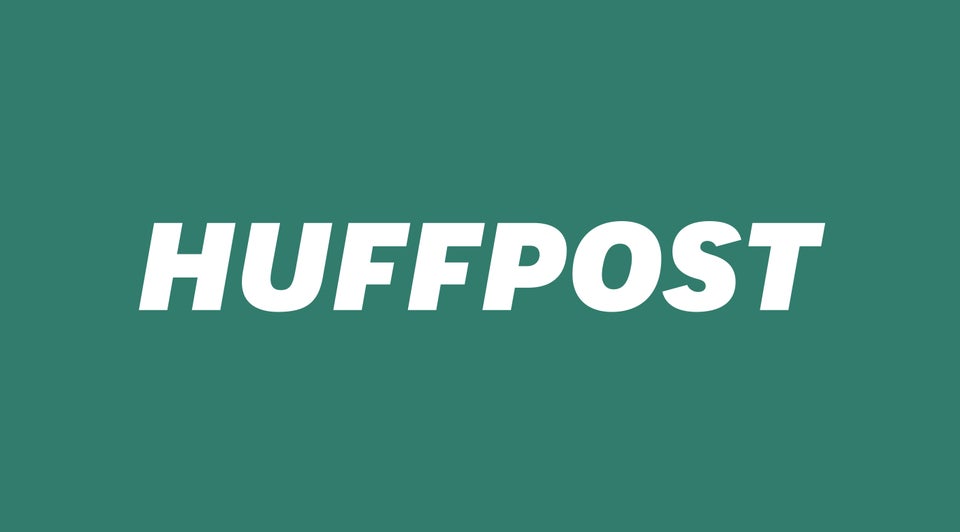 Best Comedians Commencement Speeches
Popular in the Community