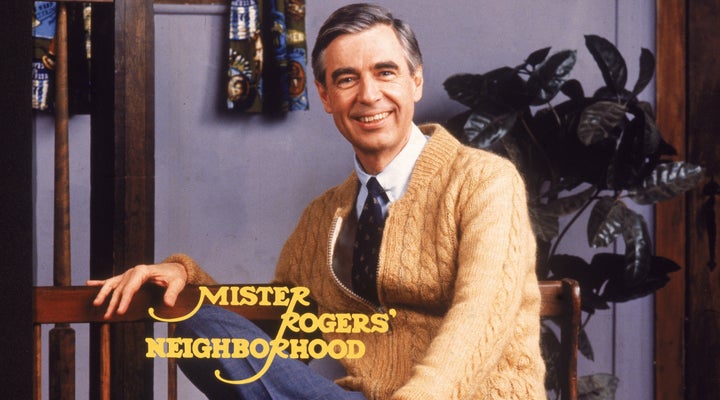 In its three-decade run, "Mister Rogers' Neighborhood" educated, entertained and inspired millions of young children across the country. Though the world has changed in the nearly half-century since the premiere of "Mister Rogers' Neighborhood," many of its lessons remain largely relevant today.
Episode 1536 focused on food and featured a segment in which the host explained the ways mammals get nourishment at the earliest stages of life. Below is a clip from the episode, and that portion begins around the 2:40 mark.
"Most baby animals and human babies start out by drinking their mothers' milk. Let's just think of all kinds of babies drinking milk." the host said before presenting a montage of mammals nursing their babies.
The montage included human moms breastfeeding their babies and showed exposed nipples as the infants latched and unlatched. It also featured a mother bottle-feeding her little one.
"Mothers often find a lot of pleasure in feeding their babies. Feeding can be a wonderful way of expressing love," Rogers explained, adding, "When mothers and babies are ready, the babies start eating other foods beside milk."
Related