Would you be mine? Could you be mine? Won't you be my neighbor?
When you think of Mr. Rogers you likely think of either his miniature town or his cardigans. During every episode, Rogers would go to his coat closet and pull out a sweater for the day, which paired well with his slacks, ties and crisp white shirts.
He also mentioned that when he wears the garments, they help him "think about his mother." Yep, we just shed a tear, too.
Watch the sweet video here and take a look below to see Rogers wearing some of his iconic cardigans.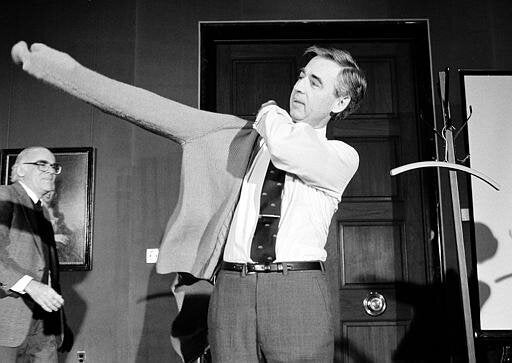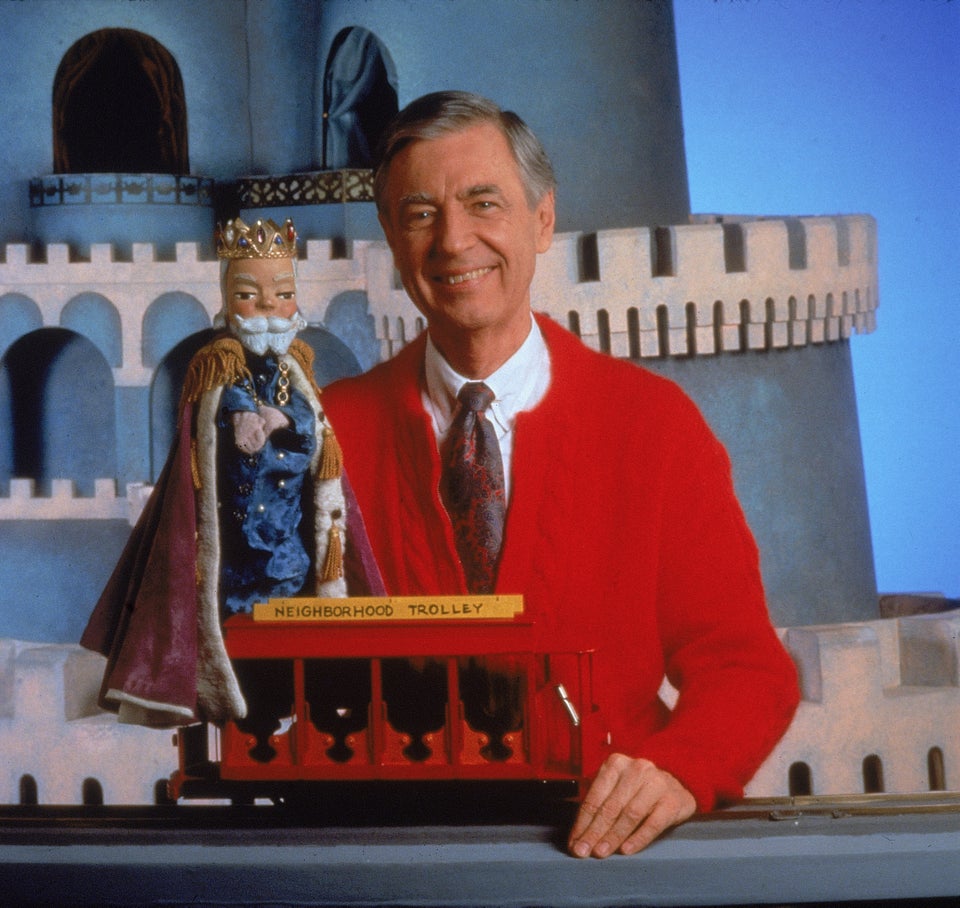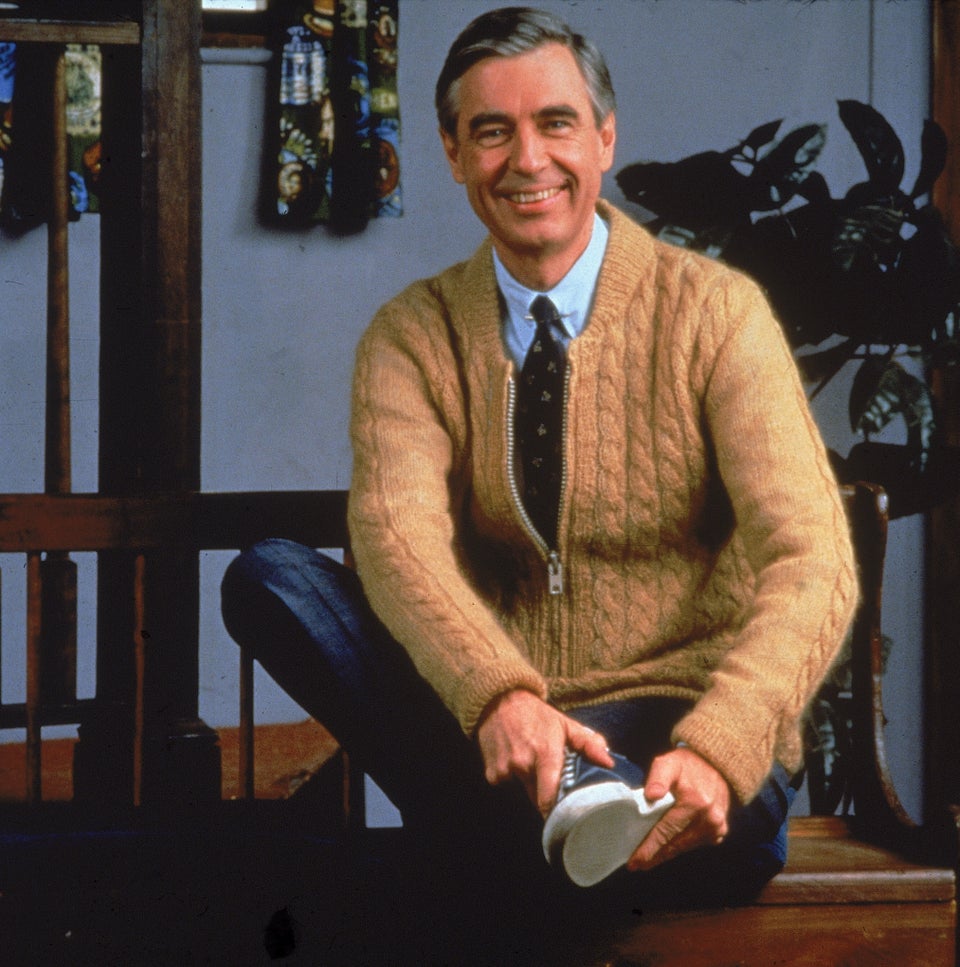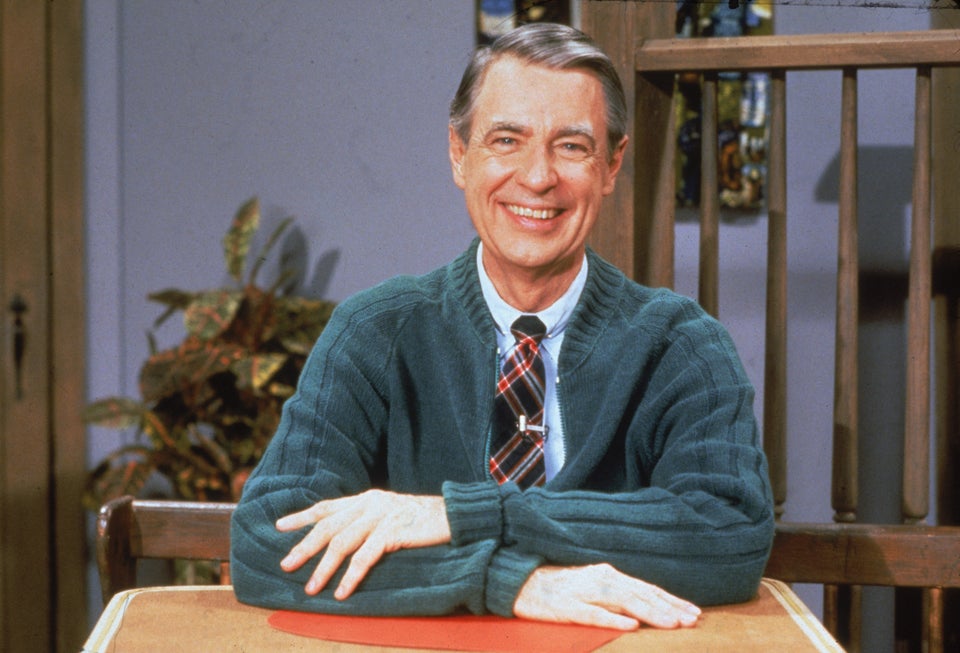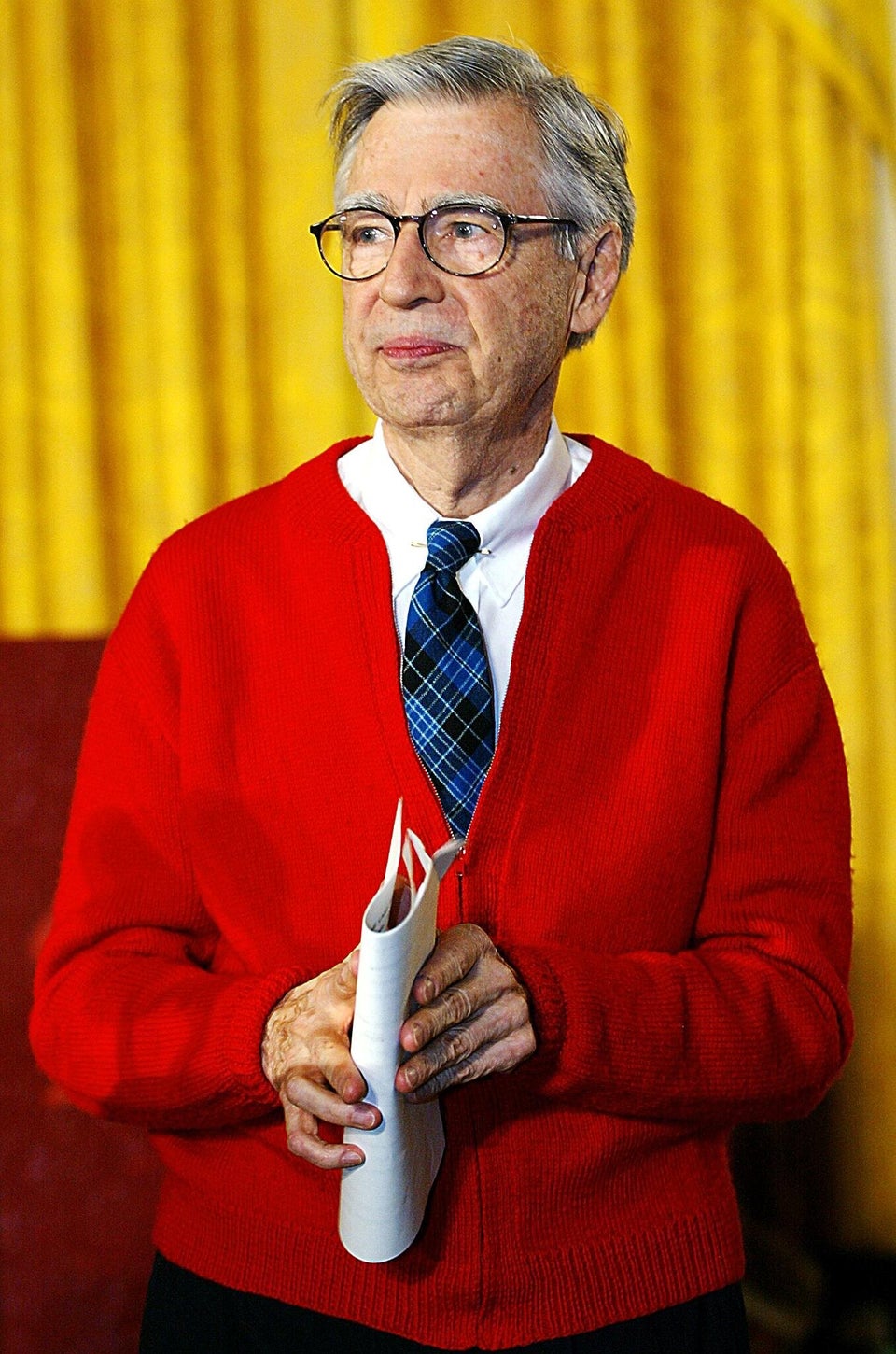 Related