After a tragedy, it's not unusual to see the face of children's TV icon Mister Rogers pop into your social media feed.
Fred Rogers, host of the long-running show "Mister Rogers' Neighborhood," remains known, among many things, for a heartwarming quote reminding people to seek out the good, or "the helpers," after something bad happens.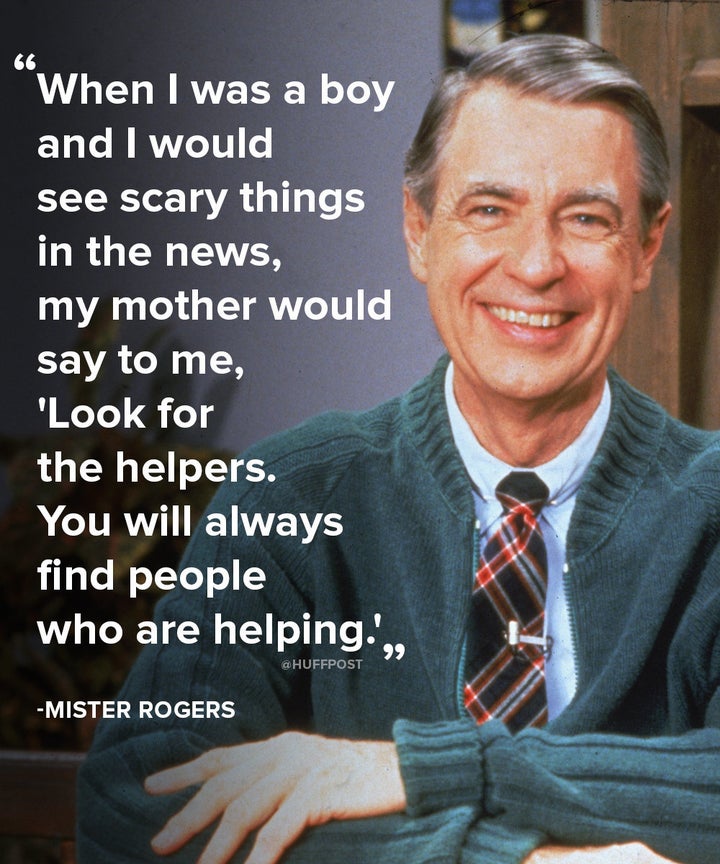 According to the Fred Rogers Productions site, the quote continues: "To this day, especially in times of 'disaster,' I remember my mother's words and I am always comforted by realizing that there are still so many helpers ― so many caring people in this world."
Rogers, who died in 2003 at age 74, spoke about this quote and offered variations of it many times (to hear it straight from him, there's footage of him delivering it on YouTube).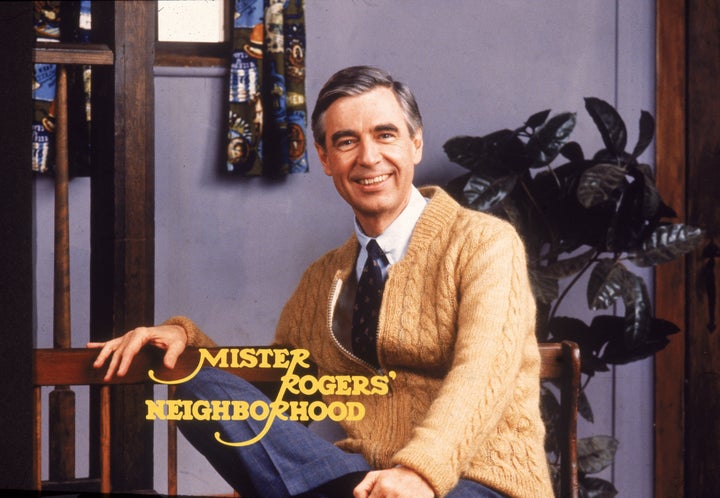 His show made it easier for kids to talk through tough topics like death and violence ― and the feelings that came with them ― because he publicly talked about them, a rarity in children's programming then and now.
And as much as he helped kids navigate their childhoods, he also helped parents and caretakers. In a clip from the Fred Rogers Productions' Vimeo page about "how to handle world news" with your children, he told parents what kids really need in times of turmoil and fear.
"What children probably need to hear most from us adults is that they can talk with us about anything, and that we will do all we can to keep them safe in any scary time," he said.
He closed his comments with a variation of his signature line: "I'm always glad to be your neighbor."
There's no doubt that so many were glad to be his, too.
Related