Police searching a former apartment of the shooter who killed six people at a Sikh temple in Wisconsin, found a gun and arrested his ex-girlfriend on Tuesday.
Misty Cook lived with Wade Michael Page in Milwaukee until June when the couple split. A team from the FBI and South Milwaukee Police Department looking for evidence related to Sunday's shooting spree in Oak Creek locked up Cook for illegal possession of a firearm, ABC News said.
The 31-year-old nursing student and waitress is barred from owning guns, because of a felony conviction from 2005 for fleeing and eluding a traffic officer, the Milwaukee Journal-Sentinel reported.
Researchers say Cook was part of the white supremacist movement in which her ex-boyfriend was an active member.
The Anti-Defamation League, which monitors extremist groups, released a photograph of Cook wearing a t-shirt of white power group Volksfront and holding a beer bottle.
In 2007 and 2008, Cook was actively involved in Volksfront, the Los Angeles Times reported. She was linked to another neo-Nazi group, Hammerskin, with which Page also had ties.
Cook, her son, and Page moved into the South Milwaukee apartment in November, according to the Journal-Sentinel. Neighbors told the newspaper that the couple kept to themselves and sometimes blared loud music.
Pete Simi, a professor at the University of Nebraska, met Page 10 years ago while researching hate groups. Page told him the neo-Nazi thinking first appealed to him when he was in the Army. Simi believed that Page was a heavy drinker and had never come to grips with his parents' divorce nor his mother's death.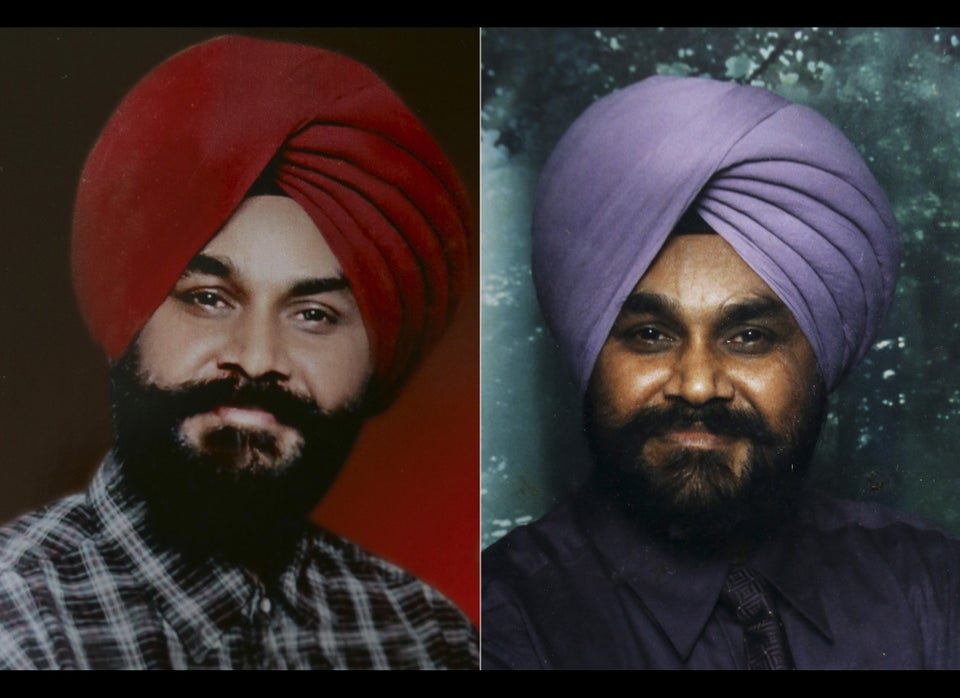 Sikh Temple Shooting Victims and Families
Popular in the Community