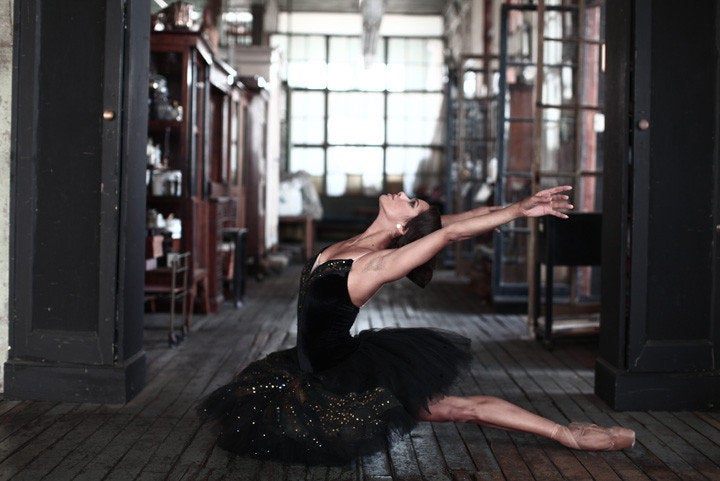 Need some fresh inspiration for getting in shape? Well, look no further. American Ballet Theatre ballerina Misty Copeland has created a stunning 2013 calendar that will definitely do the trick.
The beautiful collection of images show Misty, ABT's first African American female soloist in more than two decades, striking jaw-dropping poses that celebrate her enviable figure and the beauty of dance.
"I decided to do the calendar to share the beauty of classical ballet with a more artistic twist," Misty told The Huffington Post. "I wanted to be able to give my fans and people who might not be so familiar with ballet a more intimate look into my world, to focus on the body with a beautiful, classic and vintage feel. I wanted the images to be appealing to everyone, with or without knowledge of or exposure to dance."
Mission accomplished. You can see the passion and purpose shine through each photo.
Misty has been busy this year with principal roles as Gamzatti in La Bayadere and the Firebird, so we're thrilled she took the time to work on this project.

The calendars are currently available on Misty's website and retail for $19.99--making them a great (and affordable) gift just in time for the holidays and those get-fit New Years resolutions.

Check out a few of the amazing images from the calendar--and shots from Misty's collaboration with the crochet line 108 Stitches in the slideshow below.
Warning: Looking at the following images may injure your self-esteem...but it's well worth it!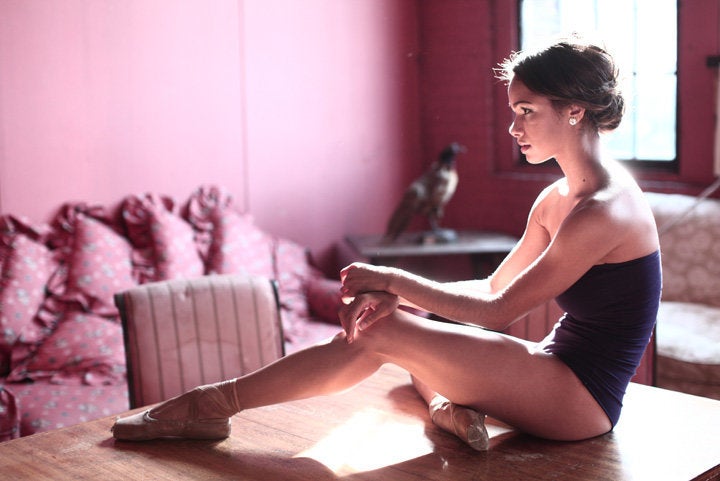 Misty Copeland
Popular in the Community