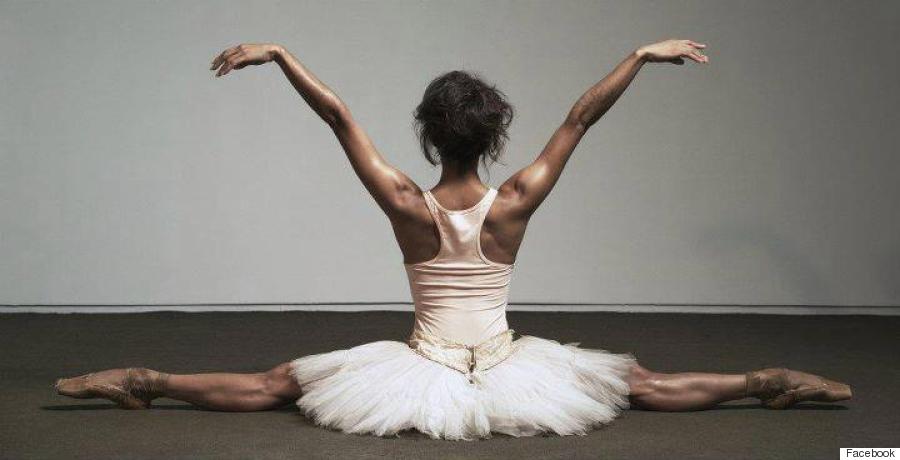 "I realized that I could put her body into positions and she could hold them and all of the positions were beautiful."
Tuesday morning, the American Ballet Theatre stopped delaying the inevitable and finally appointed Misty Copeland a principal ballerina. The first black principal in ABT's 75-year history, Copeland is also a bonafide cultural icon -- a Time cover star with more than a half a million followers on Instagram. As Copeland's famously varied fans could tell you, the 32-year-old is a true anomaly: neither white nor lanky, but blessed with a physically extraordinary body deemed by short-sighted gatekeepers early in her career as unfit for ballet.
The challenges started early for Copeland. Much of her childhood played out in a two-room motel suite with five siblings and a single mom in San Pedro, California. She also came dauntingly late to ballet: she was 13, an age when most future stars have been training half their lives, when a ballet teacher coaxed the shy, watchful girl down from the bleachers at the Boys & Girls Club of San Pedro to join a class unfolding in the gym. That teacher was Cindy Bradley, a soft-spoken former company dancer who would go on to play an intimate and complex role in Copeland's life, even raising the dancer in her home for a time amidst an ugly custody battle.
We rang Bradley at her studio, where she continues to teach ballet. In between conversations with students, she told us what it feels like when a teacher's wildest dreams come true.
What has today been like?The phone keeps ringing! It's just incredible.
What was it that led you to persuade Misty to join your class that day, nearly two decades ago?The fact that she was watching so intently and that she seemed very shy. I knew she had to be asked. She wouldn't come down without being asked. She was 13, and she was just tiny.
Did you see something in her immediately?When she came down, she took the barre and we started class and I realized that I could put her body into positions and she could hold them and all of the positions were beautiful. I knew immediately that she was extremely gifted.
Was it her build, or some innate ability? It was the lines. I would take her leg and pull it out, extend it, and then take her foot and point it and say, "Ok, hold that." She was able to make beautiful lines from the beginning. She just had all the makings of a beautiful dancer.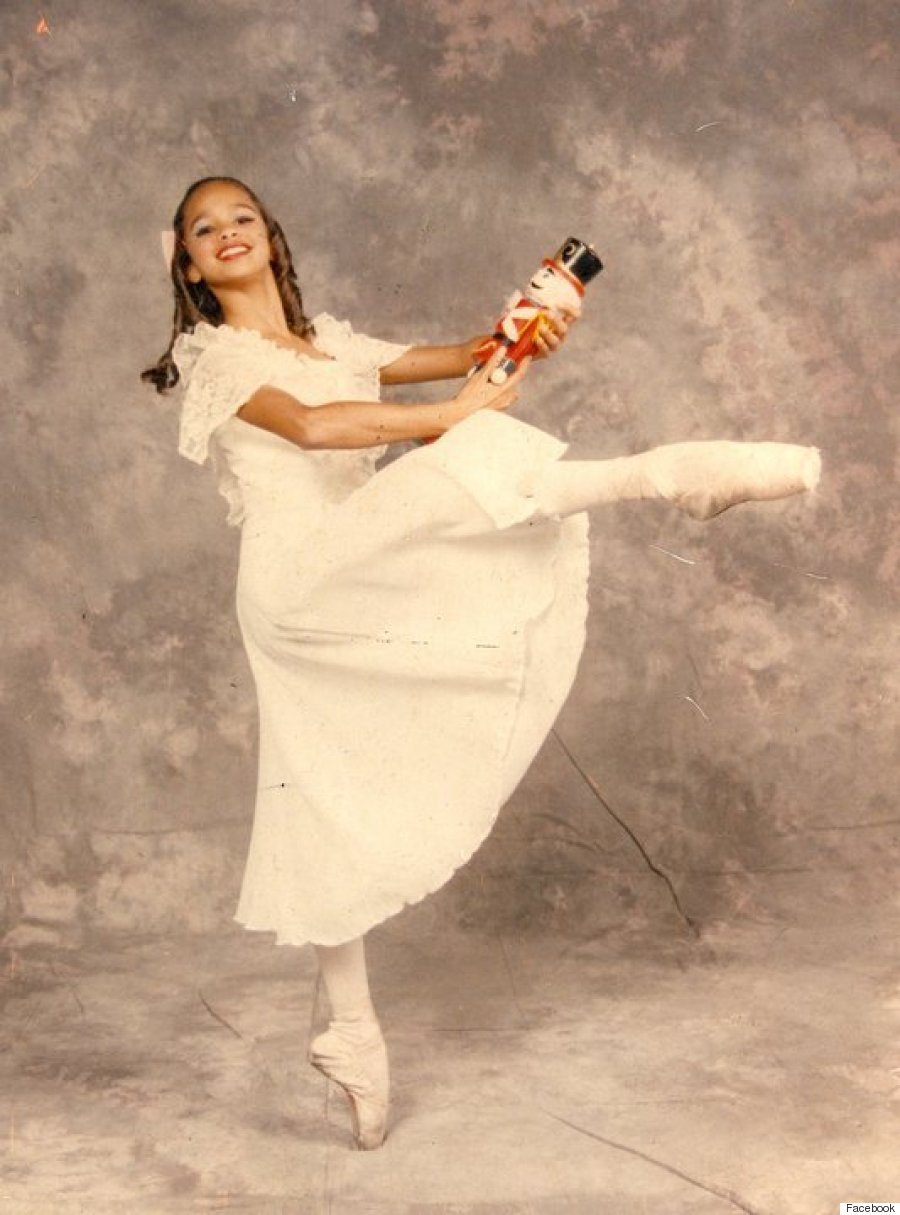 Where dancers typically master the art of standing en pointe over the course of several years, Copeland -- seen here at age 14 -- took just three months, according to Bradley.
And no training.She was on her drill team at middle school, but that was it.
You've said before that you were struck with a vision of a possible future for the little girl in front of you. Does today's news come close to what you saw in your mind on that basketball court?I think at the time, I was seeing her potential of what she could do as a dancer. I also knew that she could possibly be in a position of being a role model. But all of this took the incredible hard work -- continuous hard work -- by Misty. I knew she was going to do great dancing, but this is just almost too impossible to even dream of.
Do you see her young self when you watch her dance today?Absolutely. We actually just got back from New York City where we saw her do "Swan Lake." When I look into her eyes, she is still that sweet girl. That heart that we fell in love with is still there, that I think the world has fallen in love with. They've fallen in love with Misty, not just her dancing.
Support HuffPost
The Stakes Have Never Been Higher
Related
Before You Go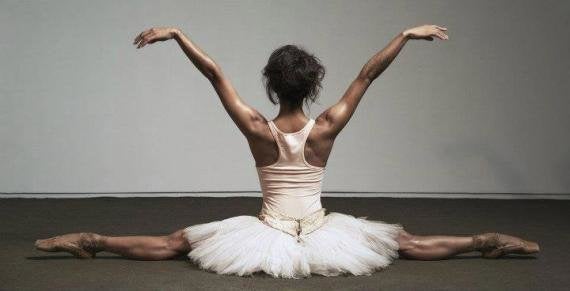 Ballet Dancers Changing the Landscape
Popular in the Community