Under Armour 's campaigns are usually packed with professional athletes flexing their physiques in the brand's premium sportswear -- not the likes of pretty ballerinas in tutus. However, the Baltimore based athletic company recently inked an endorsement deal with American Ballet Theatre soloist, Misty Copeland to prove that dancers are bad-ass athletes too.
"Misty Copeland is a game changer," said Leanne Fremar, Under Armour, SVP and Executive Creative Director, Under Armour Women's, in a press release. "Just as Under Armour is changing our consumer's expectations around performance gear by infusing it with style and design, Misty is changing the world's view of what it means to be a world-class ballerina. She brings a modern athleticism to a very traditional art form and pushes the boundaries of the status quo definition of the word 'athlete.'"
The 31-year-old star's multi-year contract will have her featured in the brands largest women's marketing campaign to-date.
And if you've ever seen Misty dance then you know there is no denying her grace, strength and athleticism -- which we think makes this partnership the perfect pas de deux.
"Joining the Under Armour family feels like a natural fit, since they have always championed hard work and strong women," Copeland added in the statement. "In addition to supporting me with innovative performance products that give me an edge in my training, Under Armour will be a great partner to help me inspire women as they find the will to pursue their goals."
Here's a look at a few of Misty's first promotional photos with Under Armour. Fierce!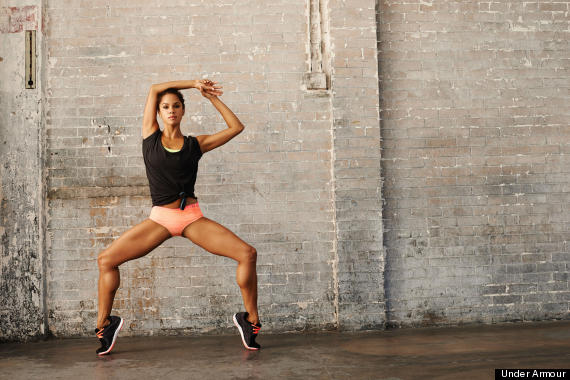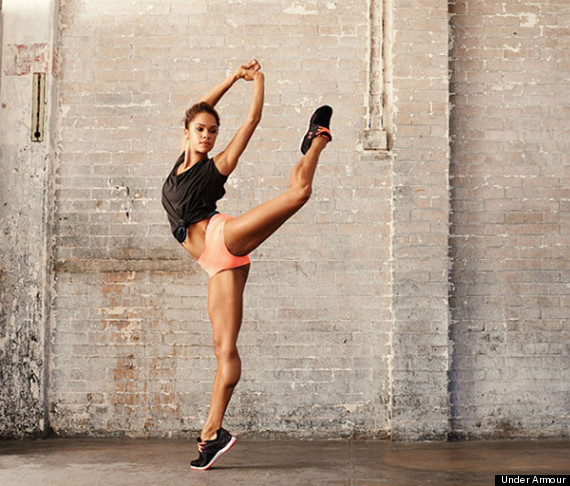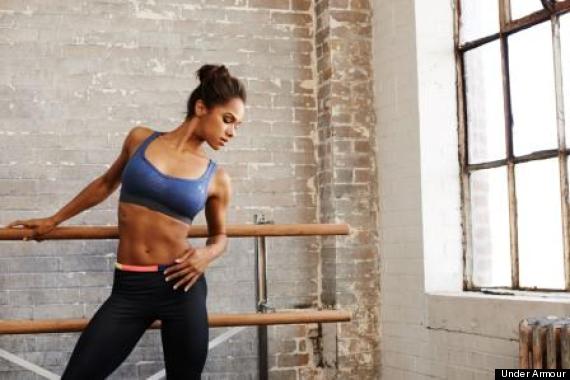 Before You Go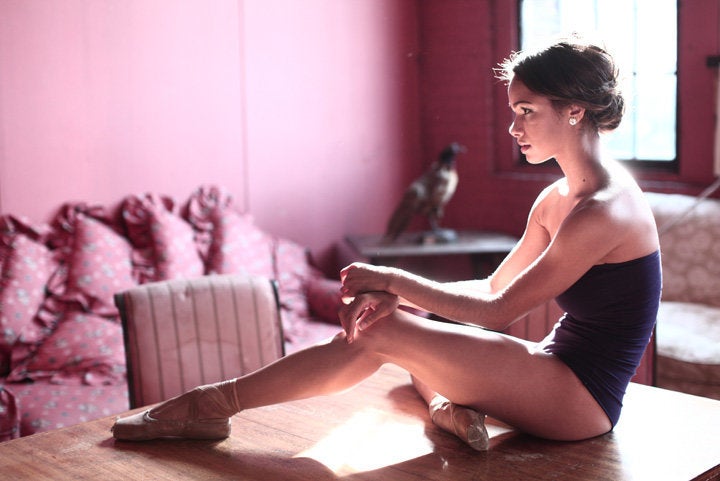 Misty Copeland
Popular in the Community