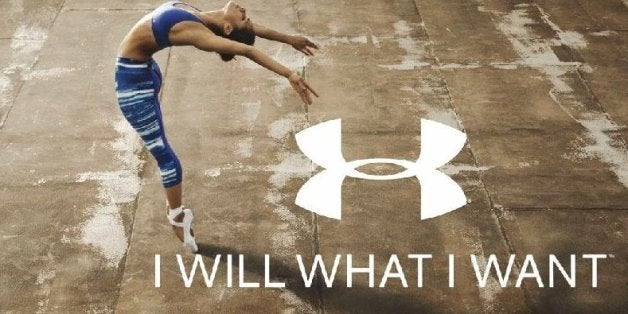 If you haven't seen the ballerina's new Under Armour ad, it's absolutely mesmerizing. It's pretty safe to say she is conquering the world, one pirouette at a time.
The brand's new website, I Will What I Want, offers a beautiful message through a short video of Misty's dancing, and for once, everyone on the Internet seems to agree. This is as inspiring as it gets, folks.
There's no doubt this badass soloist is making history. Scroll down to read Twitter's reaction to the commercial.