That's because Snow would not only be the first trans person elected to the U.S. Senate if she won (and the first woman elected to the Senate from Utah); the 30-year-old would be the first millennial elected to the Senate as well. And she won the Democratic nomination – beating an opponent with far greater resources, who outspent her four to one – on the energy and progressive values of millennials who've turned out in huge for Bernie Sanders' presidential bid.
For those younger voters, who've grown up with LGBT rights as a civil rights issue of their time, Snow's identity is just another fact of life about someone who speaks to them on a host of issues about which they share a passion.
"I didn't have as many resources as my opponent, and he started his race six months sooner," Snow told me in an interview on SiriusXM Progress. "He had more volunteers, more time. He knew more people and had about four times as much money as I did. But we were able to get my message out and it resonated with voters. Talking about raising the minimum wage, paid maternity leave. We were talking about clean energy. We were talking about affordable college and affordable health care. And those issues really resonated with voters."
"A lot of young people are excited about me, young people across the nation," she continued. "A lot of Bernie Sanders supporters. They see me as carrying the same torch that Bernie was carrying ― someone who wants to fight for that same progressive agenda."
Snow works as a cashier in a grocery store and grew up in a lower income family, aspects of her life that she said connect with many Utah voters.
"I think that coming from that kind of background resonates with people," Snow explained. "They know I have empathy. They understand that I know what it's like to be poor, that I can relate to the lower class, the working class, the middle class. Which is something that's really missing in Congress because most of Congress ― they're millionaires, they're bankers, they're lawyers, they're business owners...They don't know what it's like to scrape by, paycheck to paycheck."
Snow, of course, sees the significance of the history she's making as a transgender politician ― in making that history, she's joined by Misty Plowwright, a trans candidate running for a House seat in Colorado, who also recently won the Democratic nomination― and the battles ahead for LGBT people.
"We need full protections for LGBT people in housing, employment, public accommodations, with no exemptions," she said, vowing to fight for full equality. While that work is hugely important and shows the struggle moving forward, by simply winning a major party nomination in deeply red Utah, Misty K. Snow is a bright reminder of how far we've come.
Before You Go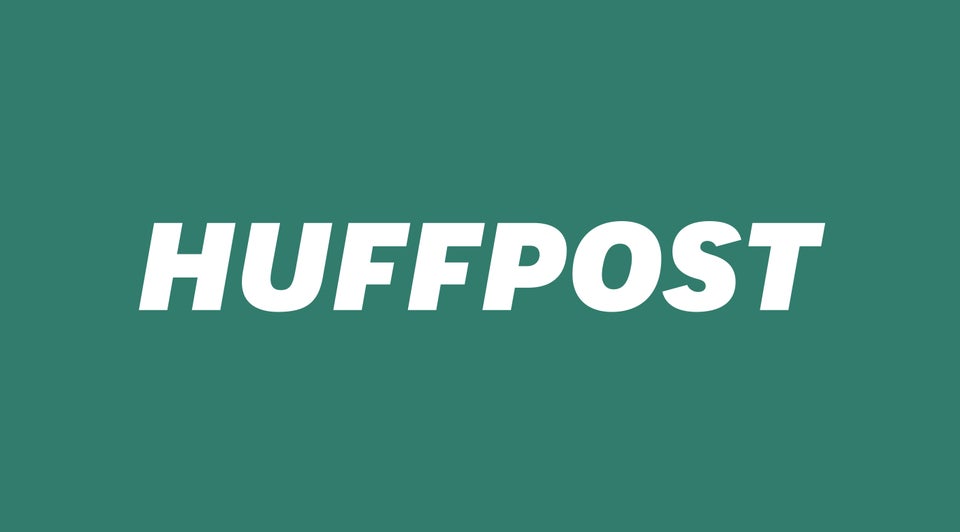 48 Transgender Pioneers