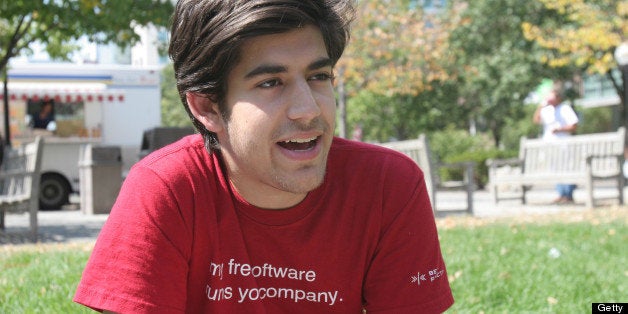 MIT attorneys have asked a judge to redact information from documents detailing the investigation into Aaron Swartz -- further delaying a full accounting of the government's case against the late Internet activist.
But on Thursday, the university said it wanted to review and withhold information in some documents "that could threaten the safety and privacy of its employees, or that could threaten the security of MIT's computer network."
In March, MIT officials said they had faced "a pattern of harassment and personal threats" since Swartz's death. As one example, MIT noted it was subject to a hoax in which an unidentified caller claimed that a gunman on the MIT campus was targeting MIT President Rafael Reif and "retaliating against people involved in the suicide of Aaron Swartz," according to the university.
In a post on Wired.com, Poulsen noted that names of third parties would already be redacted from records obtained under a FOIA request and said he would oppose MIT's request in court. He added that he had never before seen an entity outside government interfere with the release of government documents under the law.
"It's saddening to see an academic institution set this precedent," he wrote.
The files could shed light on the investigation of Swartz, who committed suicide in January while facing trial for allegedly stealing millions of scholarly journal articles from the digital archive JSTOR using MIT's network. His family and supporters have said they believe the government's aggressive prosecution of the case played a role in Swartz's suicide.
MIT has also promised to investigate its own role in the case against Swartz. University employees captured network traffic from Swartz's laptop and turned that data over to the Secret Service without requiring a warrant or subpoena, Swartz's attorneys have said.
MIT professor Hal Abelson said he plans to give a report on his investigation into MIT and Swartz to the university's president this summer.
Related
Before You Go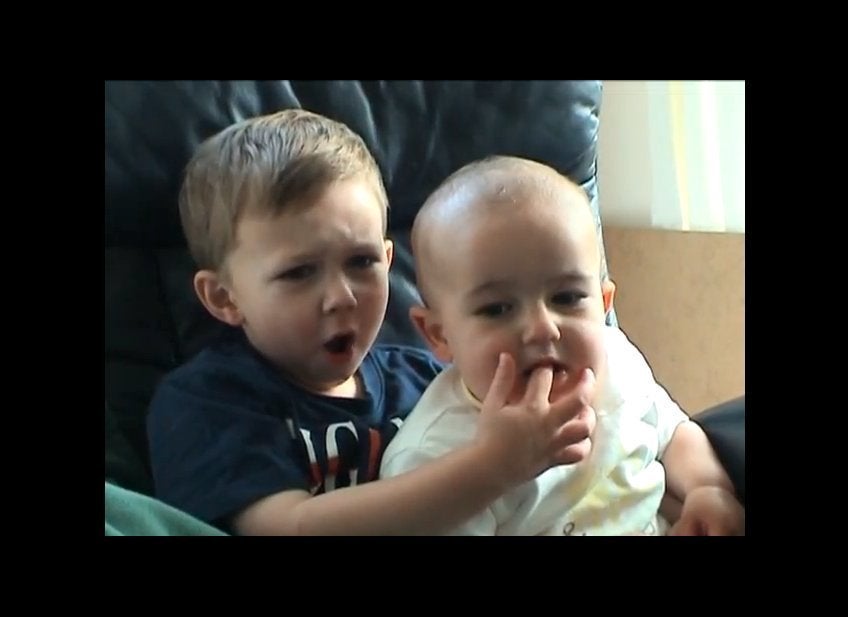 15 Tech Terms We're Sick Of
Popular in the Community