Is it really any surprise that the most high-tech beer pong table was built for a fraternity at the Massachusetts Institute of Technology?
The men of Phi Beta Epsilon at MIT just got a brand new beer pong table designed and built by Outsmarting Technologies, a company founded in 2012 by Christian Reed, a mechanical engineering student of the prestigious university.
The beer pong table equipped with a gutter collection system, ball washers (actual ones, not just a cup of dirty water), illuminated lighting and felt Greek letters for the frat.
It's also "slam dunk proof," meaning someone 200 pounds or under could dive on the oak stained and waterproof table top and it would not break -- like this one did.
Technically, the table as shown appears to be set up for Beirut, not traditional beer pong, but could likely work for either style.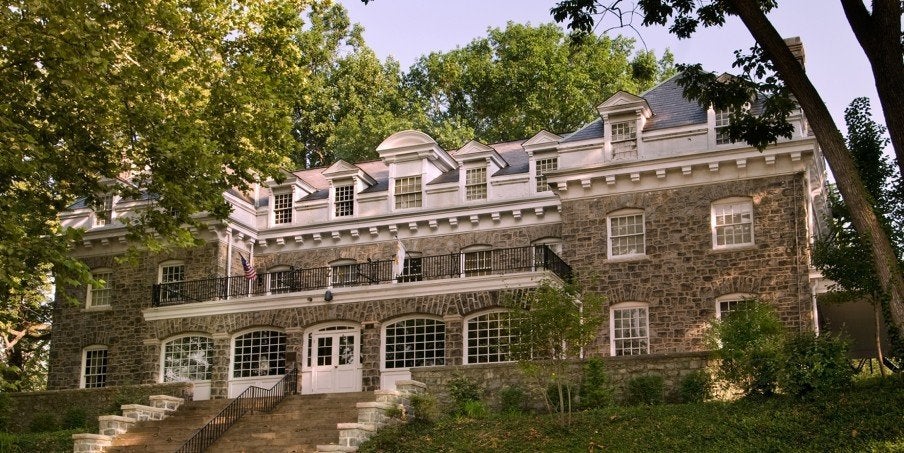 11 Best Frat Houses
Popular in the Community