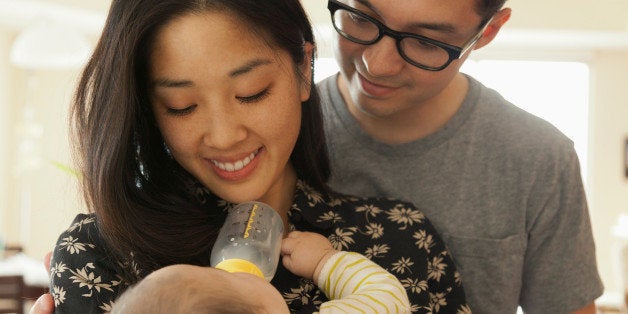 Earlier this year, writers Courtney E. Martin and John Cary posed an important question in a New York Times piece entitled, "Shouldn't the Breast Pump Be as Elegant as an iPhone and as Quiet as a Prius by Now?" In this age of constant technological advancement, it is pretty unfathomable that the notoriously loud and even sometimes painful breast pump has hardly changed since it was first invented in the early 20th century. Now, it looks like mothers might finally get the upgrade they deserve.
Following the model of popular computer programming competitions, MIT is hosting the aptly-named "Make the Breast Pump Not Suck Hackathon." On September 20 and 21, a large group of engineers, designers, moms, dads, nurses, lactation consultants, and public health researchers will come together at the MIT Media Lab in Cambridge, Massachusetts to share innovative ideas and work on giving the breast pump a much-needed redesign.
As the official hackathon website states, "Breast pumping helps parents give their babies breast milk for a longer period of time. It saves lives for preemies. The public health benefits are off the charts. But pumping sucks!" The site goes on to list some of the many areas in which today's breast pumps are lacking. "The motor is loud. There are too many parts. They are hard to clean. You can't lay down and pump. There is no good space to pump. It's hard to keep track of what you pump."
According to the hackathon creators' public Facebook group, the MIT Media Lab hosted its first breast pump hackathon back in May, after a group of personnel read Martin and Cary's eye-opening blog post. As one member of the organizing group wrote in an article for Medium, "Our own stakes in the matter are personal (we are parents and parents-to-be) and professional (we have designed medical devices, created open source hardware, and organized communities to change the world)." They used May's event as an opportunity to fully familiarize themselves with breast pump design challenges and the issues that real nursing mothers face.
While about 20 people participated in the first breast pump hackathon, this second meeting of the minds will be attended by 60-80. Their goals are simple: "bring innovation to maternal health and make the breast pump not suck."
We're rooting for you, hackathon-ers!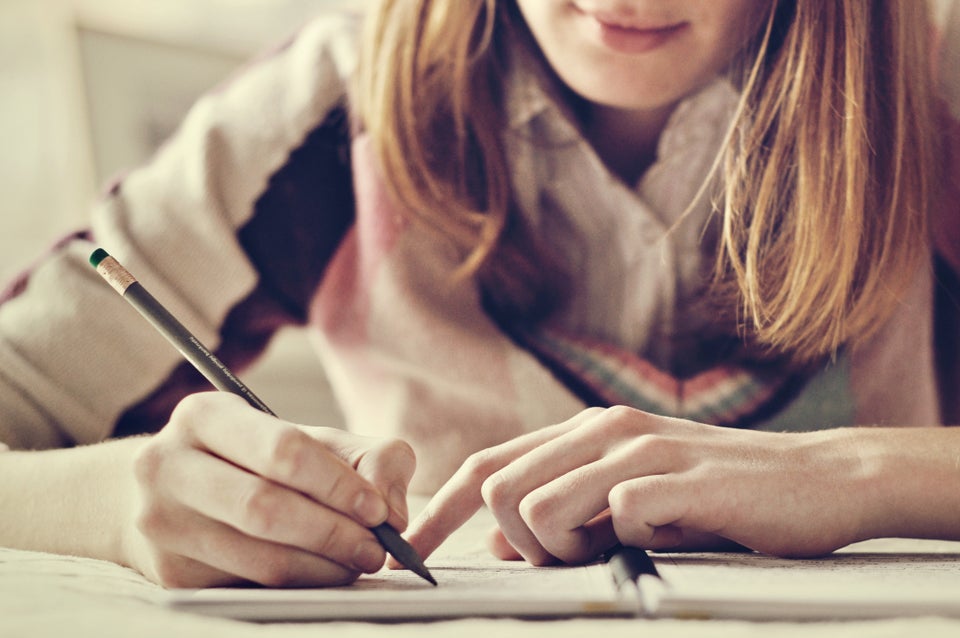 11 Breastfeeding Tips From Experts
Popular in the Community