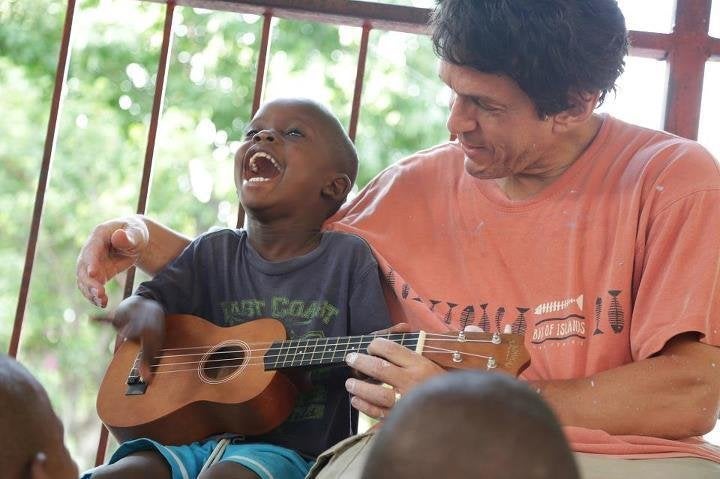 Detroit Free Press columnist and best-selling author Mitch Albom and a charity he established are being sued in a dispute over who owns and controls an orphanage located in Port Au Prince, Haiti.
The legal action follows a restraining order filed by Albom's charity about two months ago against its operators for not honoring their contract and putting the roughly 30 to 40 youth who use the facility at risk, according to the News.
Albom's A Hole in the Roof Foundation is a 501(c)3 charity organization established in 2009 to raise money to help various faith groups repair and take care of the places where they worship.
Popular in the Community