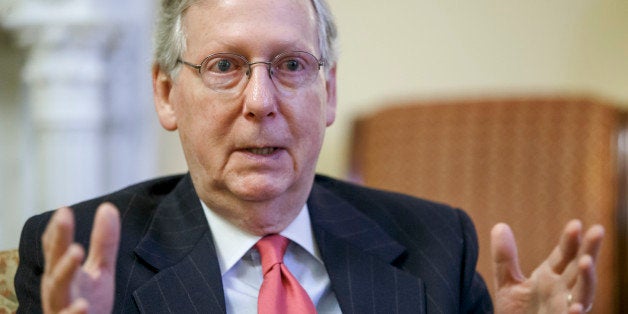 (Adds quotes and details)
WASHINGTON, Dec 22 (Reuters) - Senate Republican leader Mitch McConnell said on Monday he opposed U.S. President Barack Obama's plans to normalize relations with Cuba, and spoke of steps lawmakers could take to try to rein in the new policy.
Interviewed by Reuters, McConnell also said that he and Obama had discussed possible major tax reform legislation and that any effort should not focus on the country's biggest corporations alone, but also include help for small businesses.
On another international matter McConnell, who takes over in January as Senate majority leader, said North Korea's computer hacking of Sony Corp was "more serious" than an act of vandalism, taking issue with a characterization Obama had used to describe the cyberattack. McConnell declined to spell out steps he thought the United States should take in response.
Speaking by telephone from his home state of Kentucky, McConnell said he agreed with the Senate's most outspoken critics of Obama's new Cuba policy, Republican Senator Marco Rubio of Florida and Democratic Senator Robert Menendez of New Jersey, "that it was a mistake."
McConnell said there were some "pretty obvious" ways to keep the policy from being fully implemented. Only Congress has the power to remove some barriers to relations with Cuba since "a number of sanctions" were written into law, he said. He added the Senate would have to confirm any U.S. ambassador to Cuba.
"Look at Vietnam," McConnell said. "We normalized relations with them and they are a Communist regime that still represses people. Sometimes engagement works, sometimes it doesn't." (Reporting by Richard Cowan; Editing by Eric Walsh and Howard Goller)

Support HuffPost
The Stakes Have Never Been Higher
Before You Go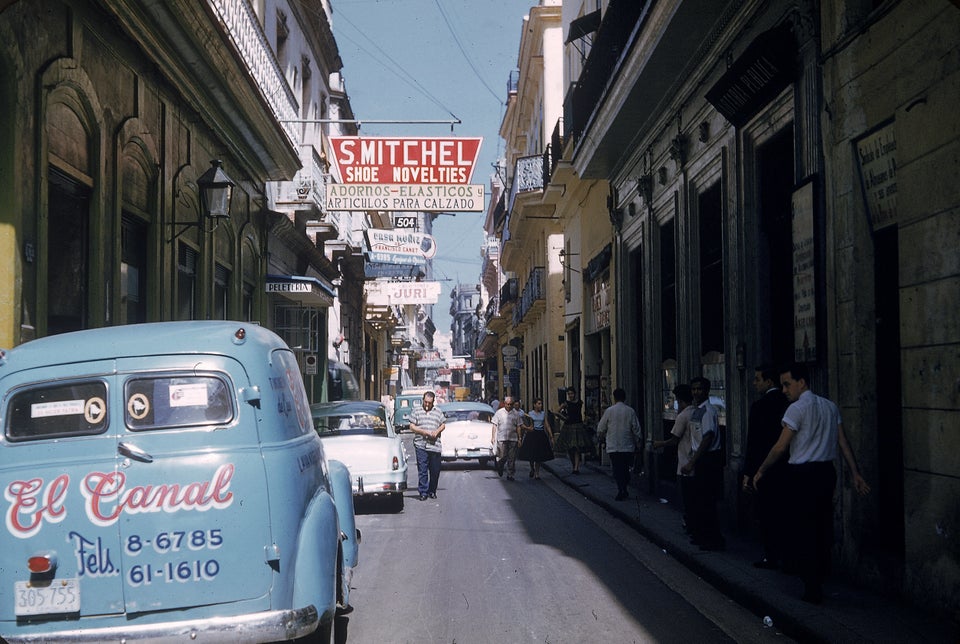 Hulton Archive/Getty Images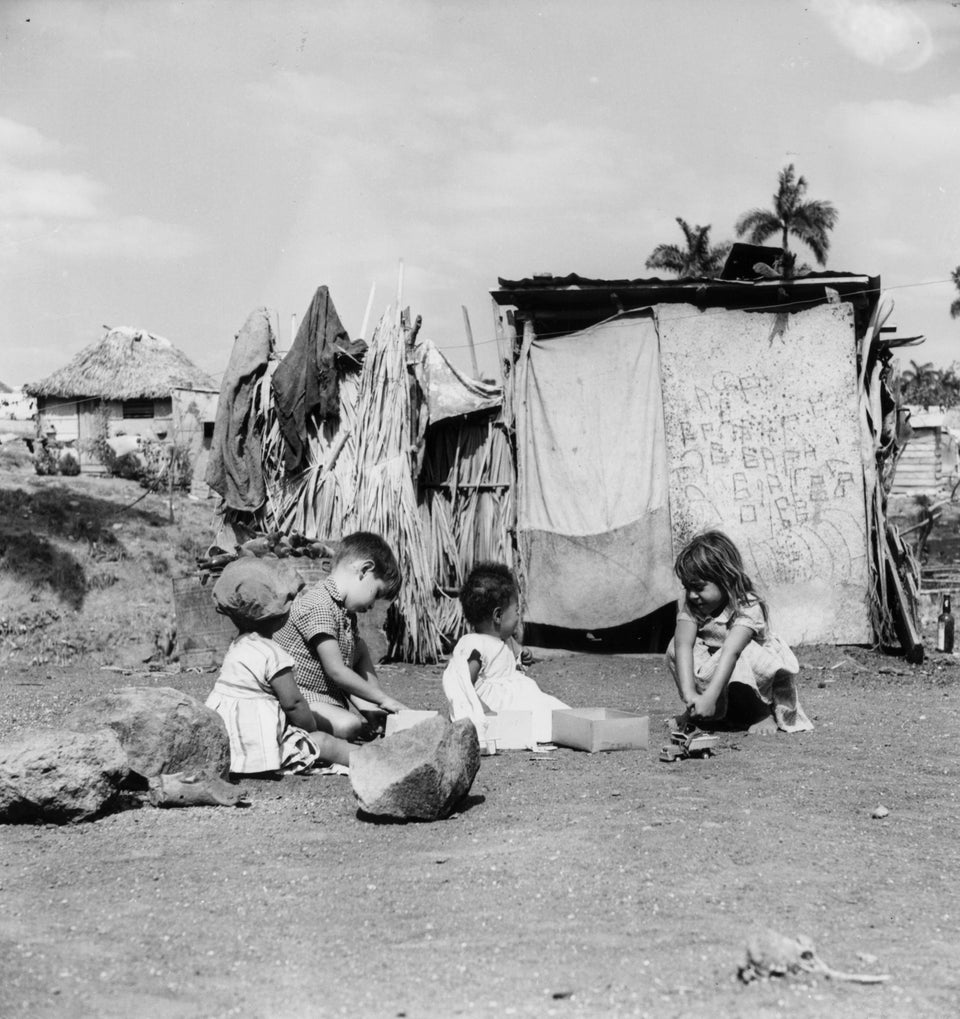 Elizabeth Frey/Three Lions/Getty Images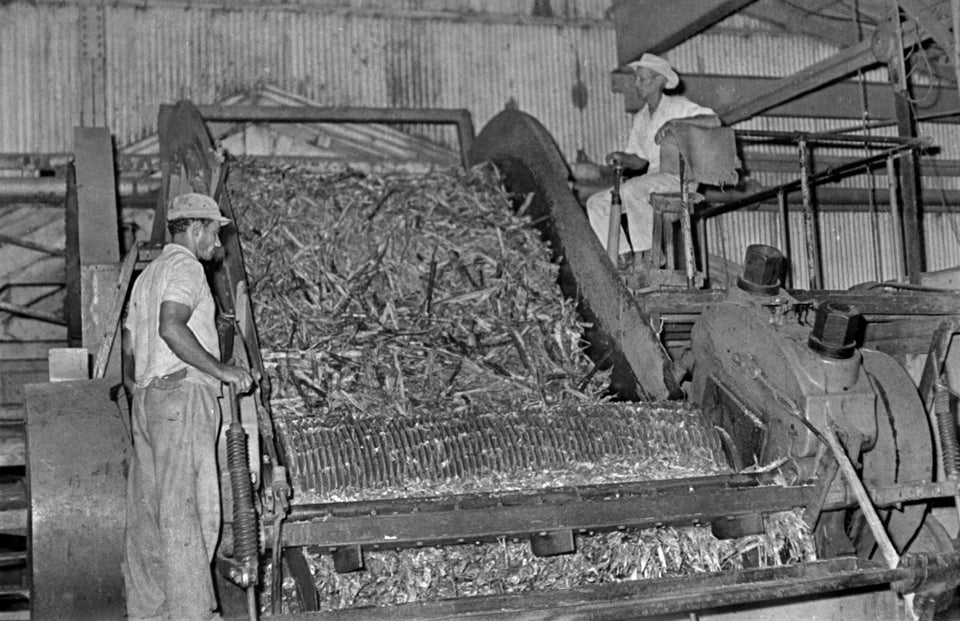 Gilberto Ante/Roger Viollet/Getty Images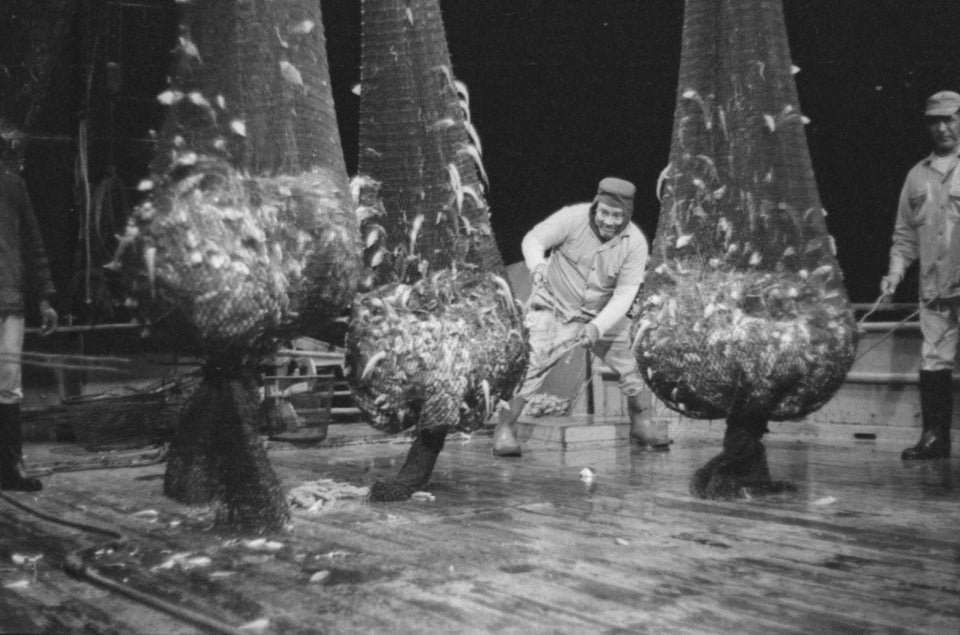 Gilberto Ante/Roger Viollet/Getty Images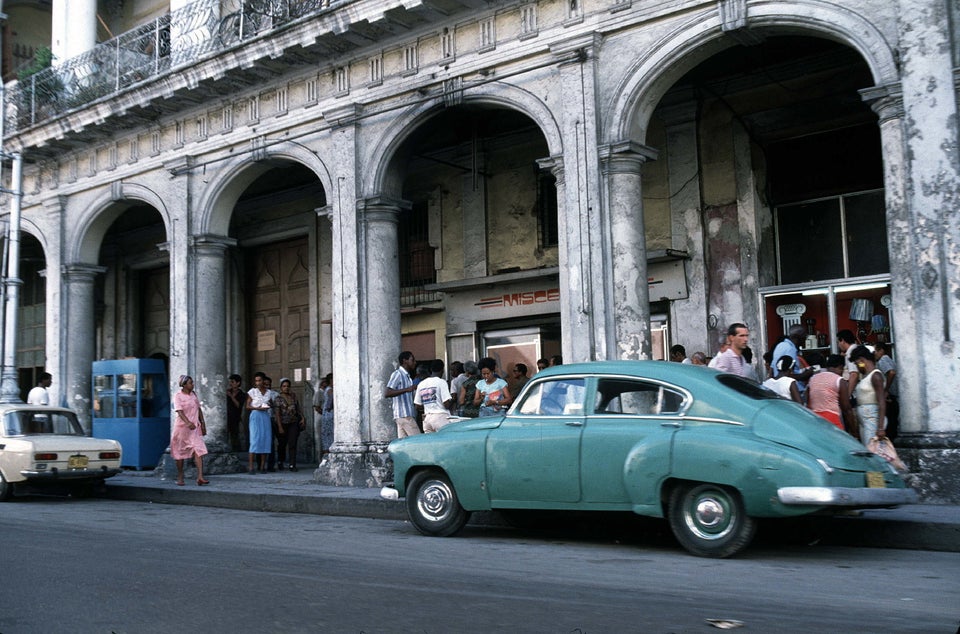 Francoise De Mulder/Roger Viollet/Getty Images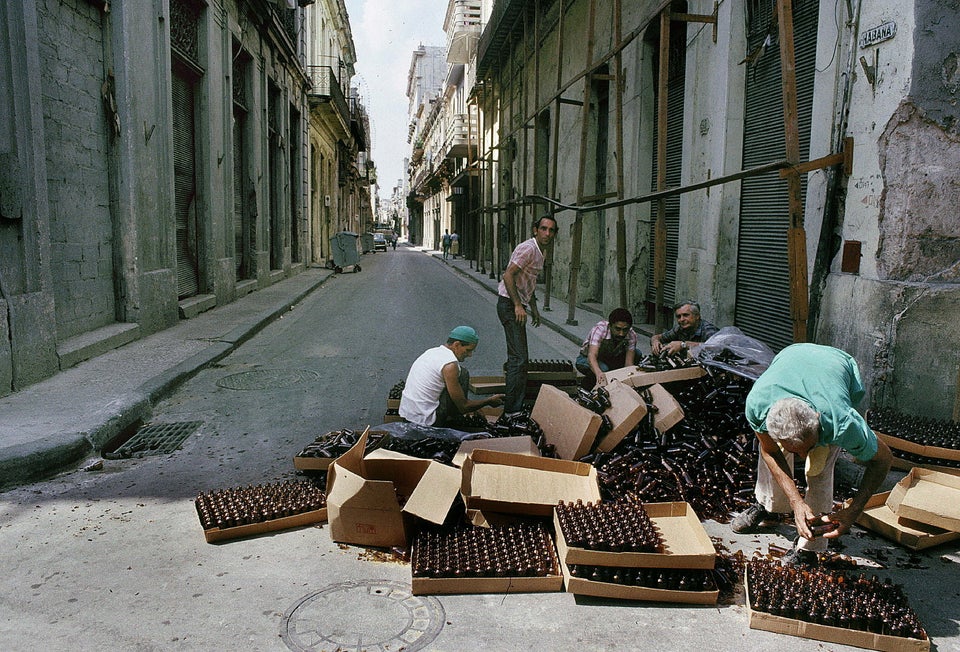 Francoise De Mulder/Roger Viollet/Getty Images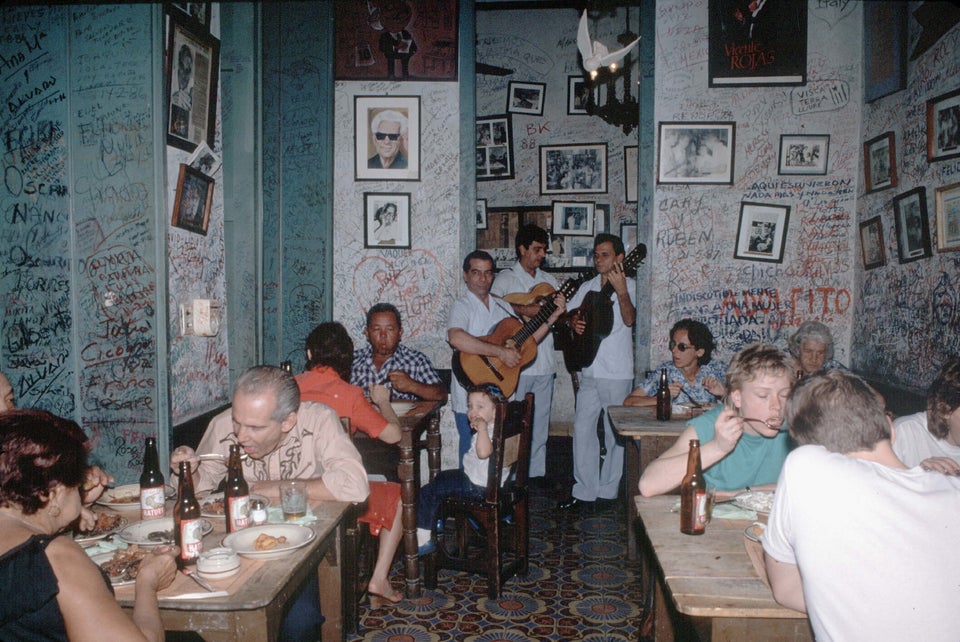 Francoise De Mulder/Roger Viollet/Getty Images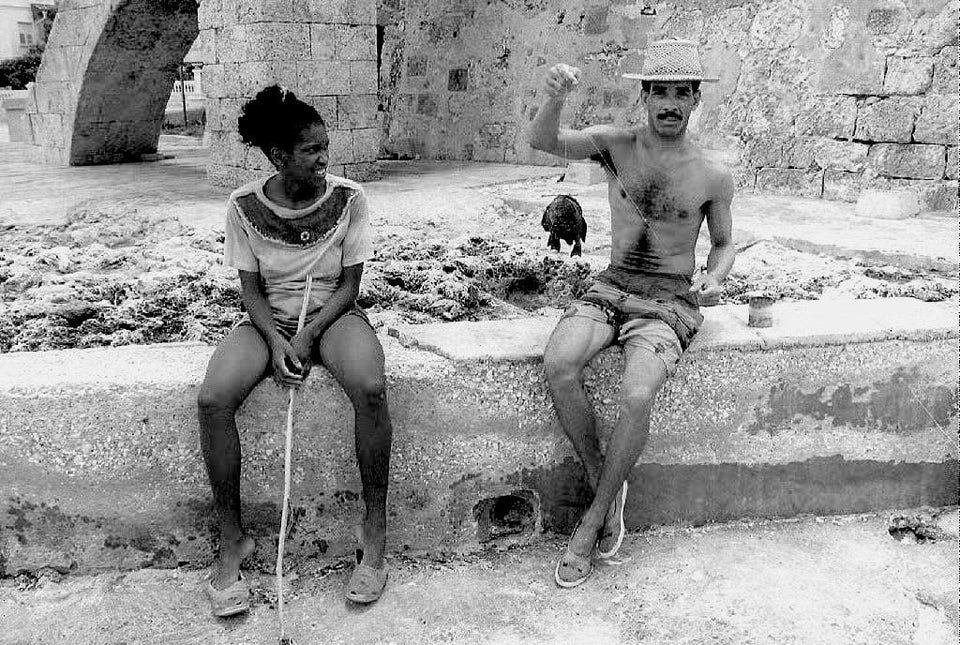 ADALBERTO ROQUE/AFP/Getty Images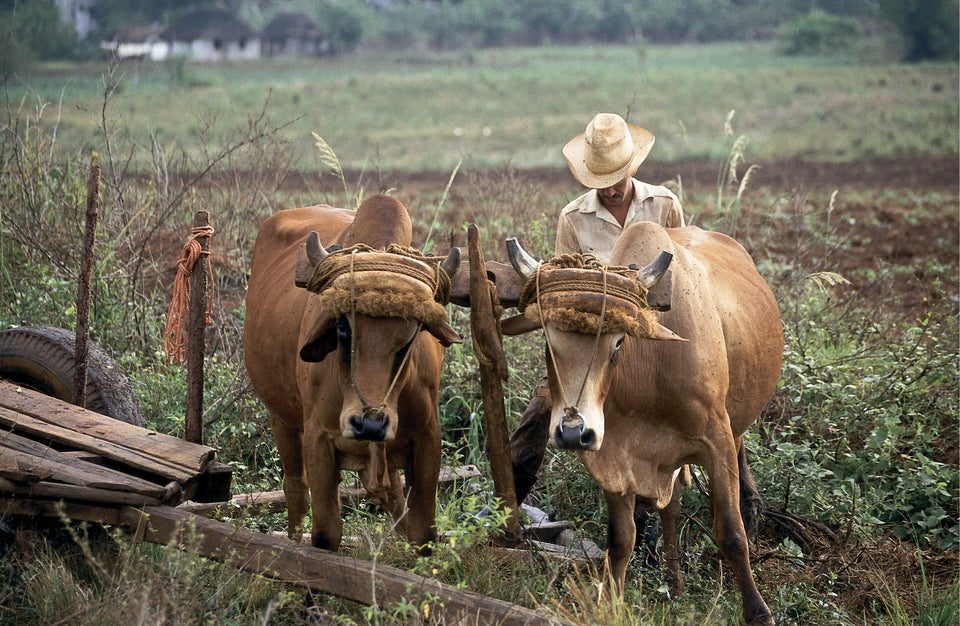 Independent Picture Service/UIG via Getty Images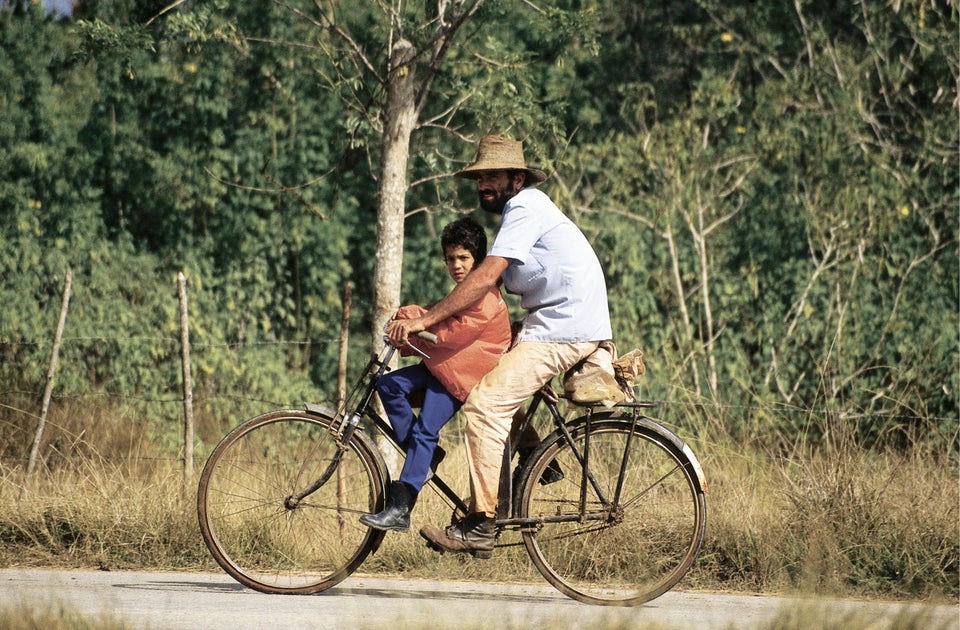 Independent Picture Service/UIG via Getty Images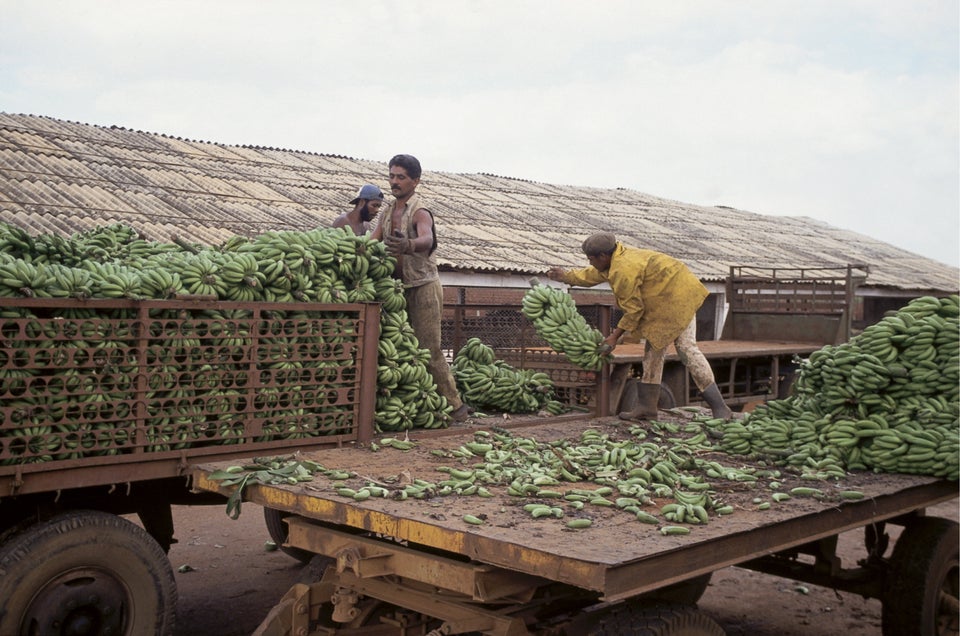 Independent Picture Service/UIG via Getty Images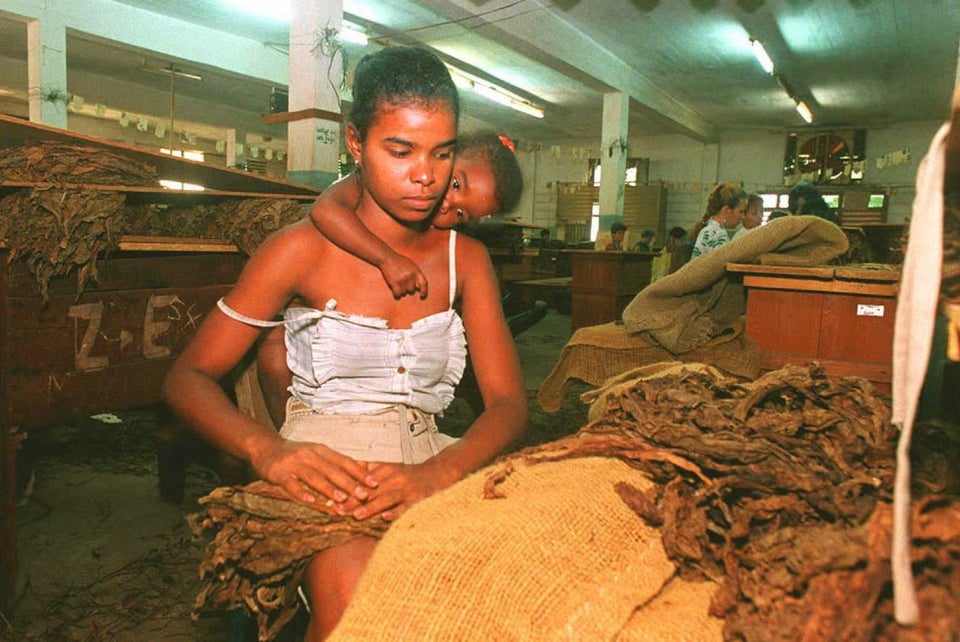 ADALBERTO ROQUE/AFP/Getty Images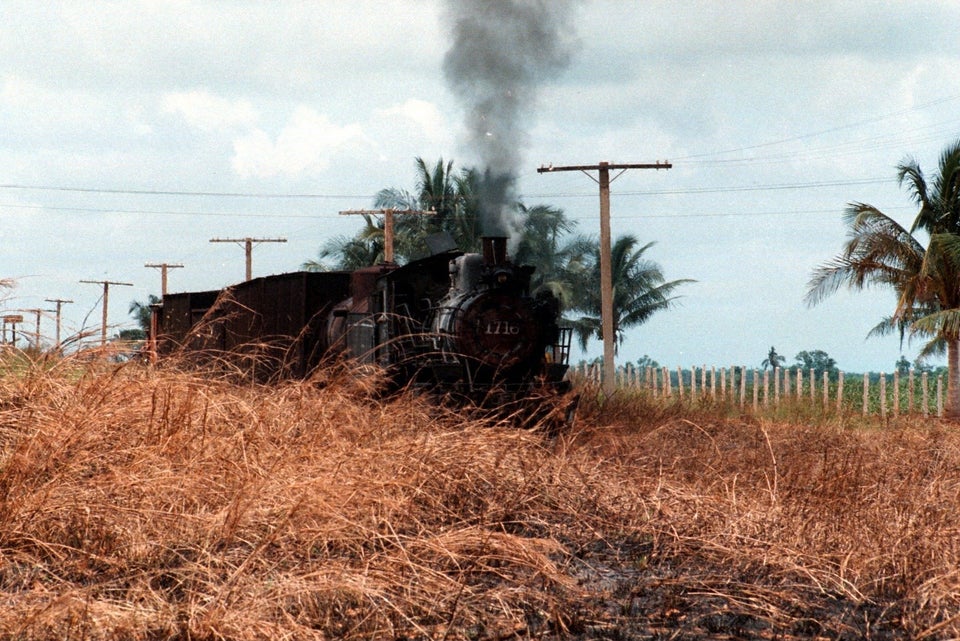 Peter Bischoff/Getty Images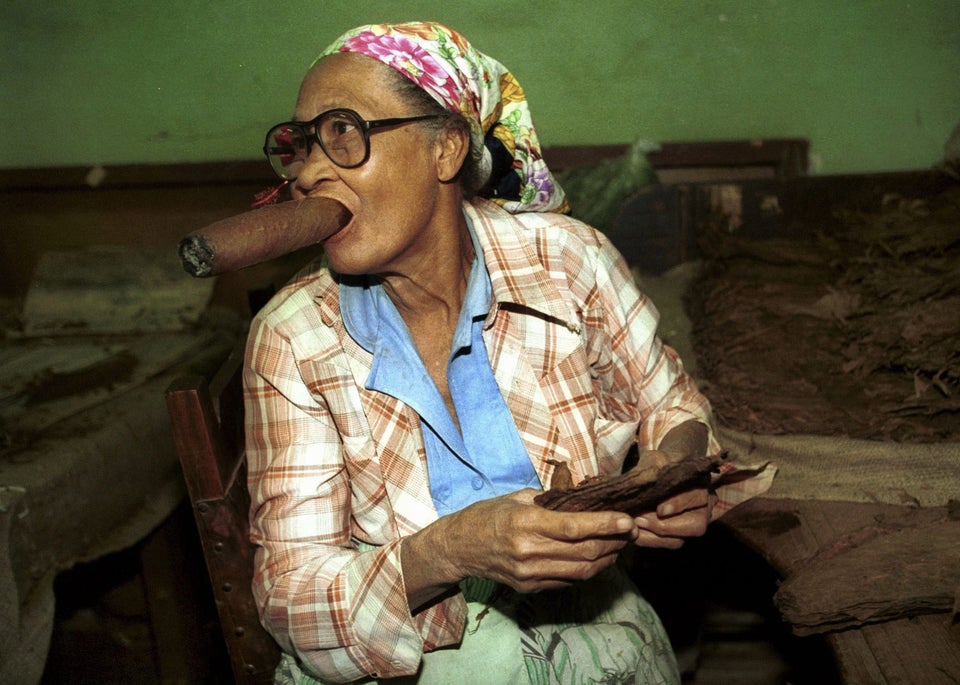 Ulrich Baumgarten via Getty Images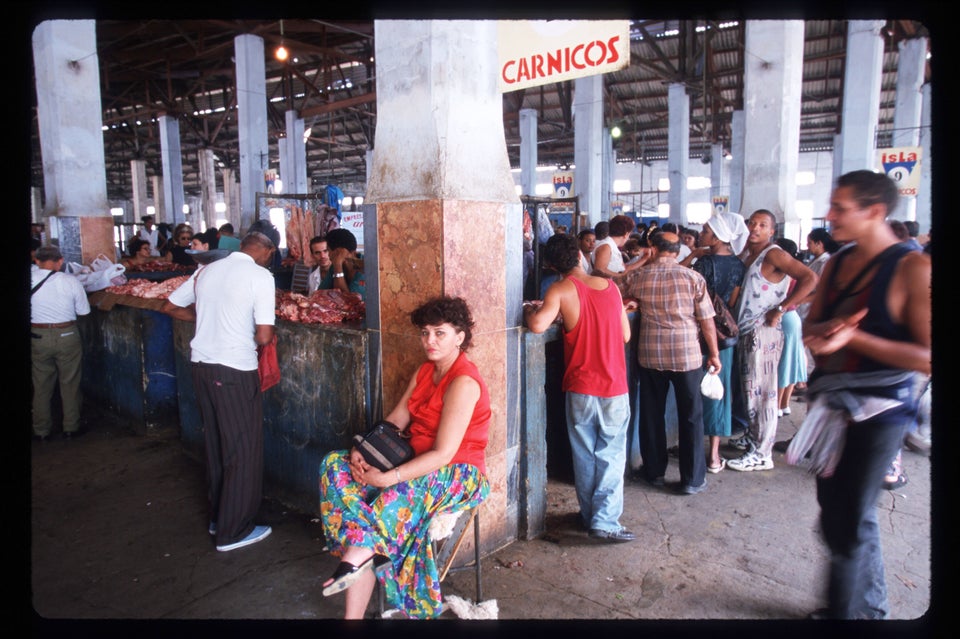 Robert Nickelsberg/Liaison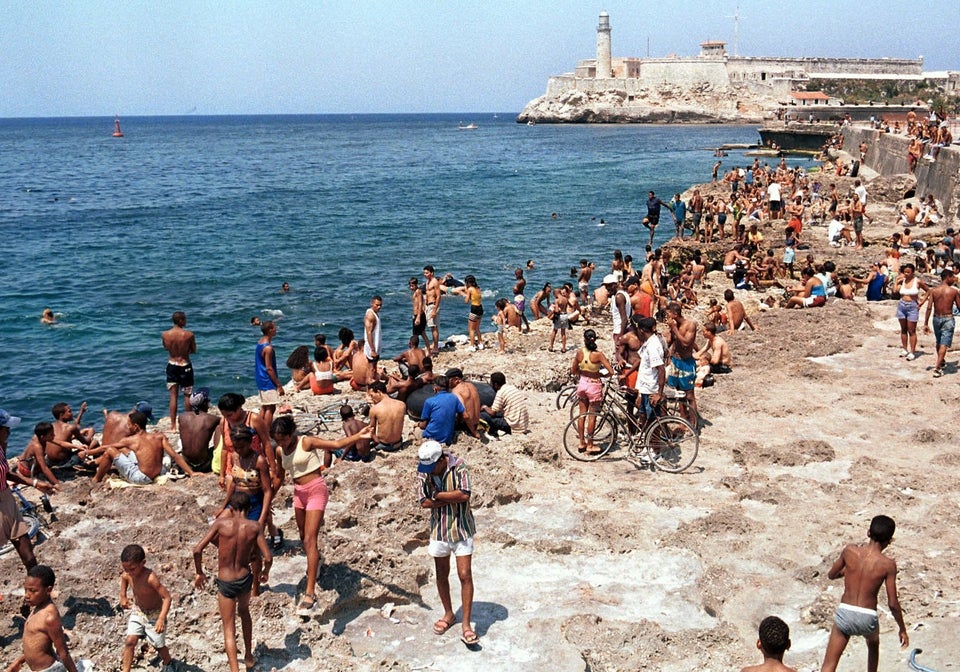 ADALBERTO ROQUE/AFP/Getty Images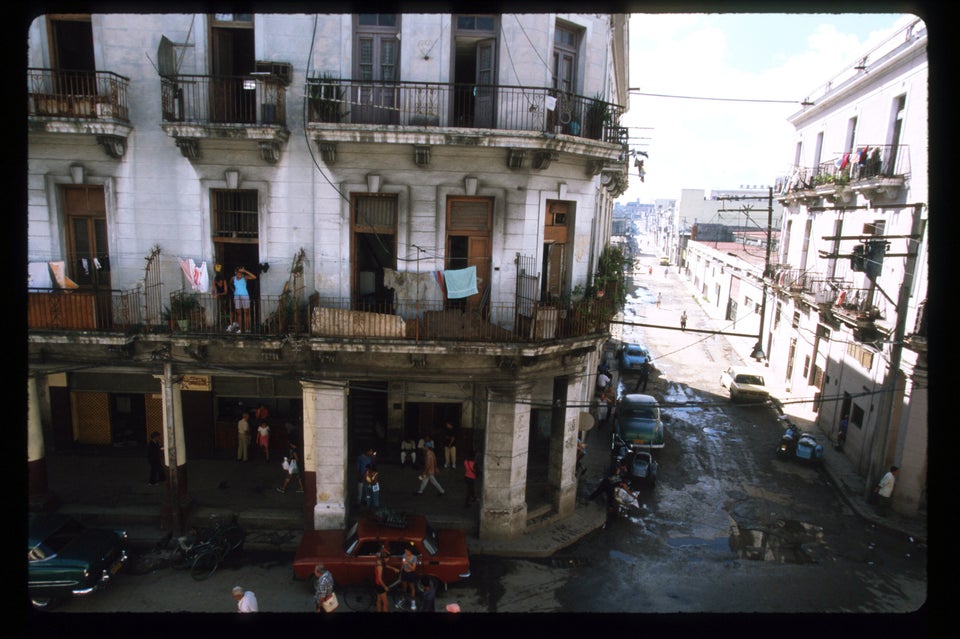 Robert Nickelsberg/Liaison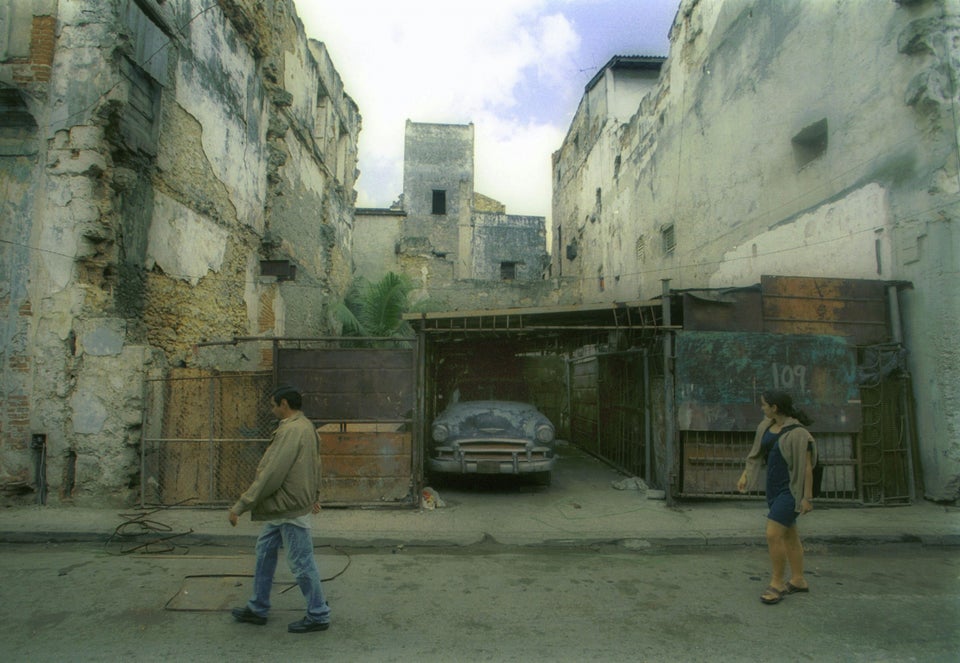 Ulrich Baumgarten via Getty Images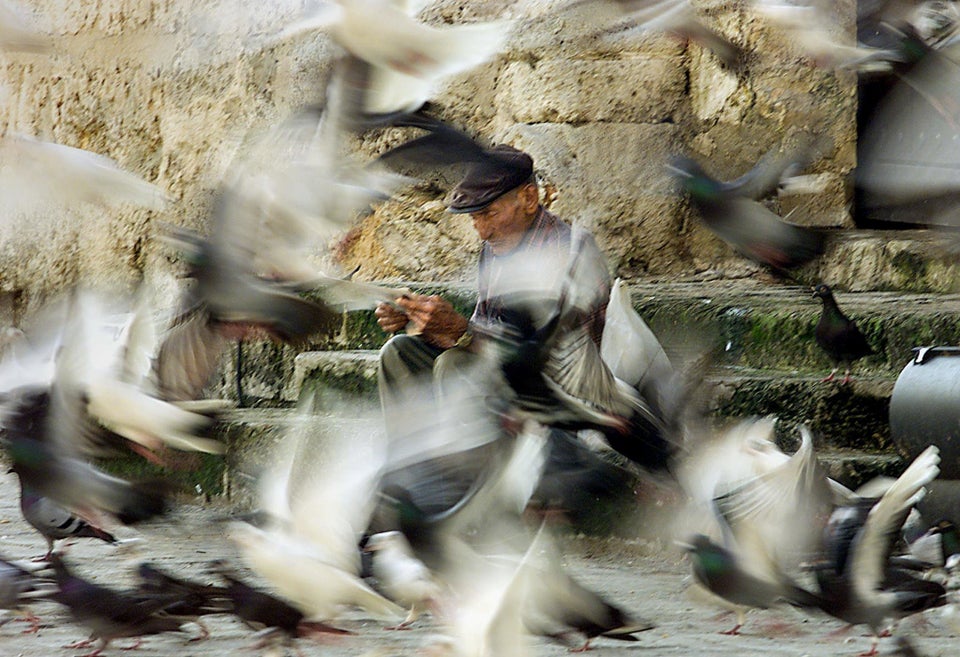 ADALBERTO ROQUE/AFP/Getty Images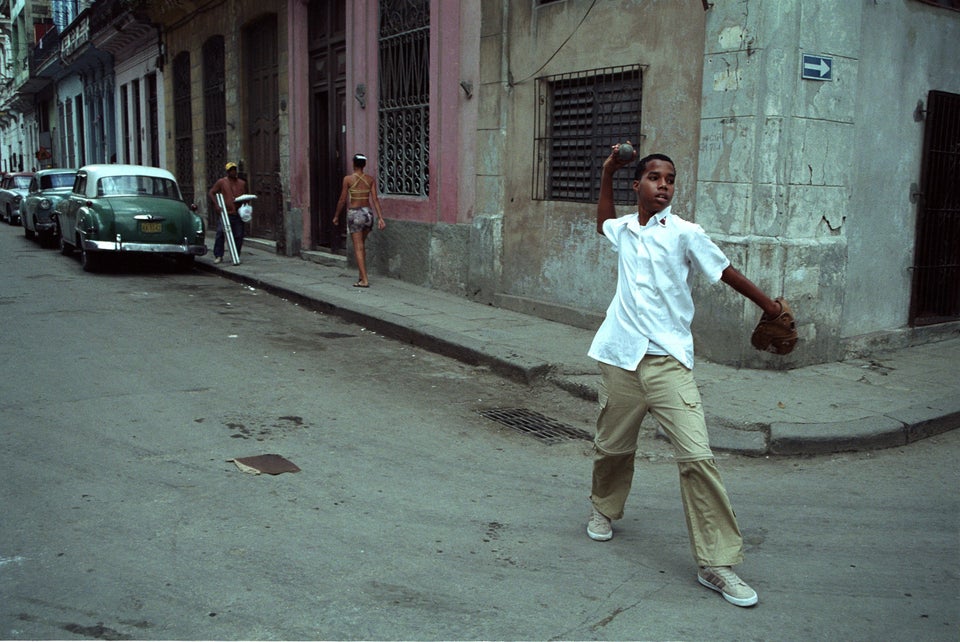 Julien M. Hekimian/Getty Images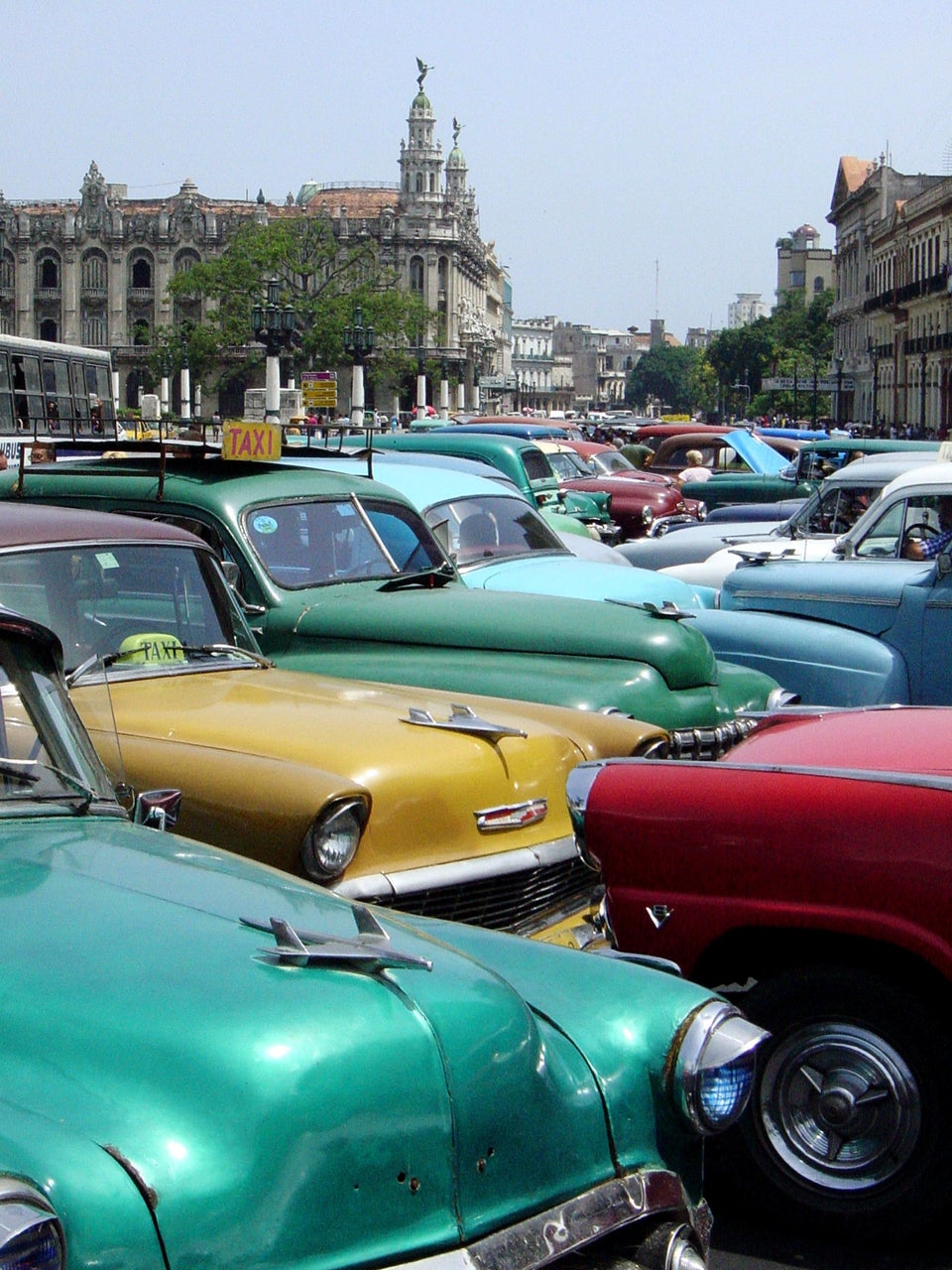 Jorge Rey via Getty Images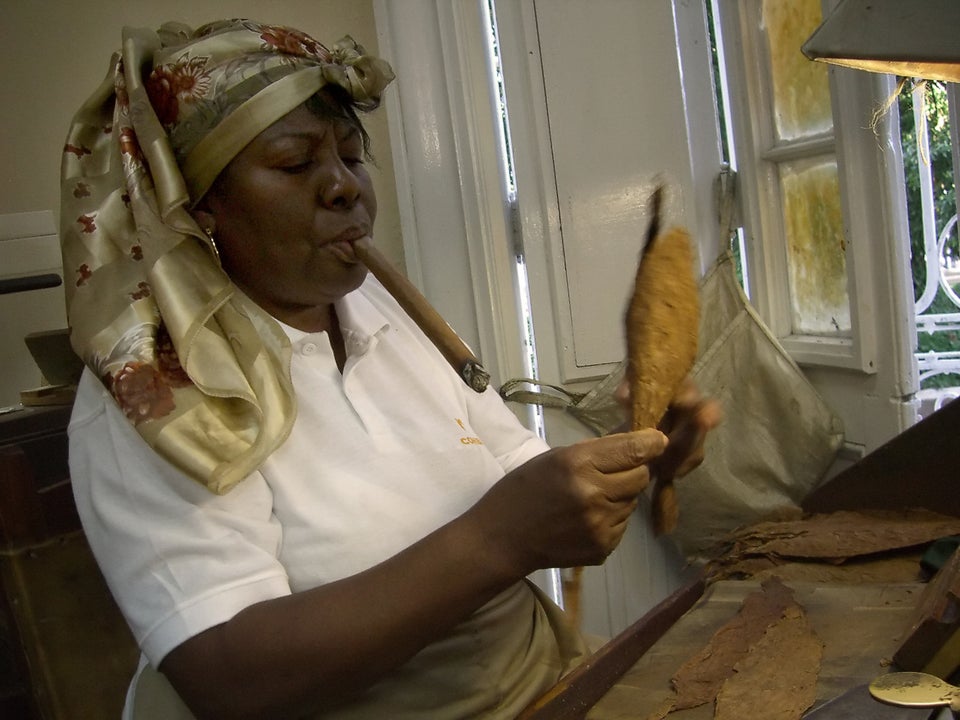 ADALBERTO ROQUE via Getty Images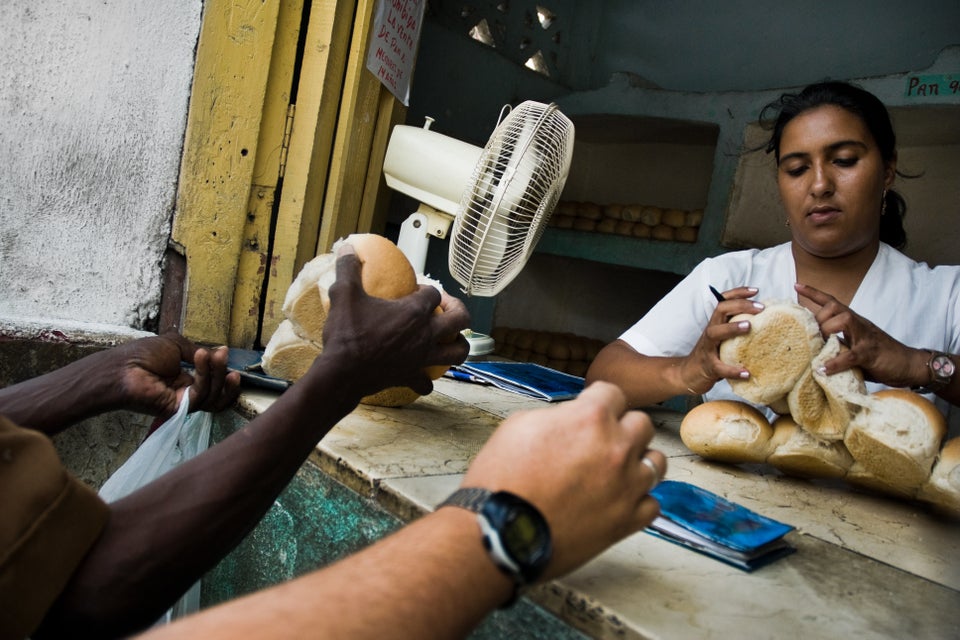 Jan Sochor via Getty Images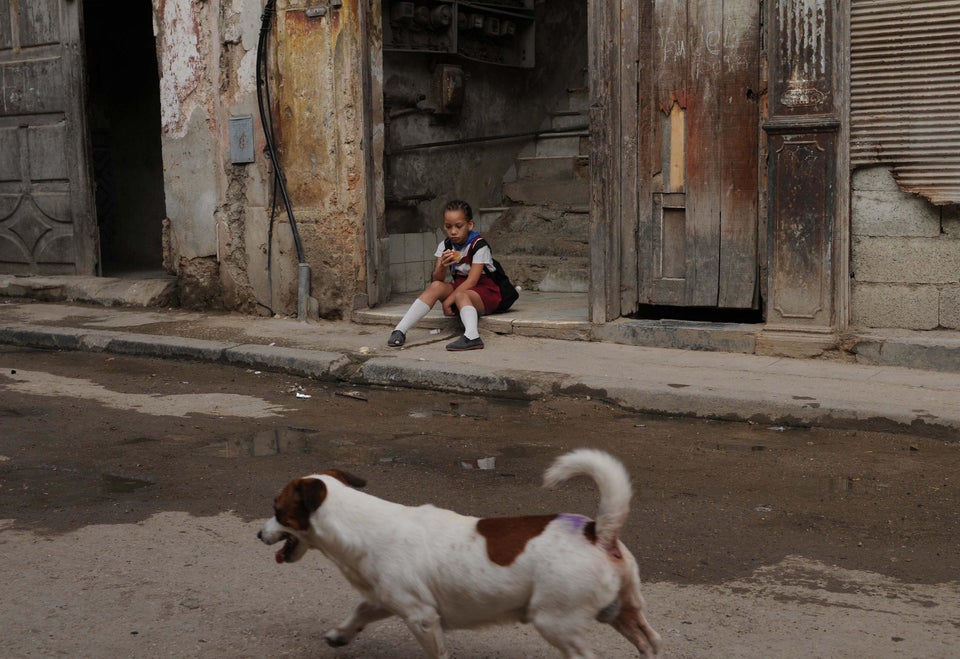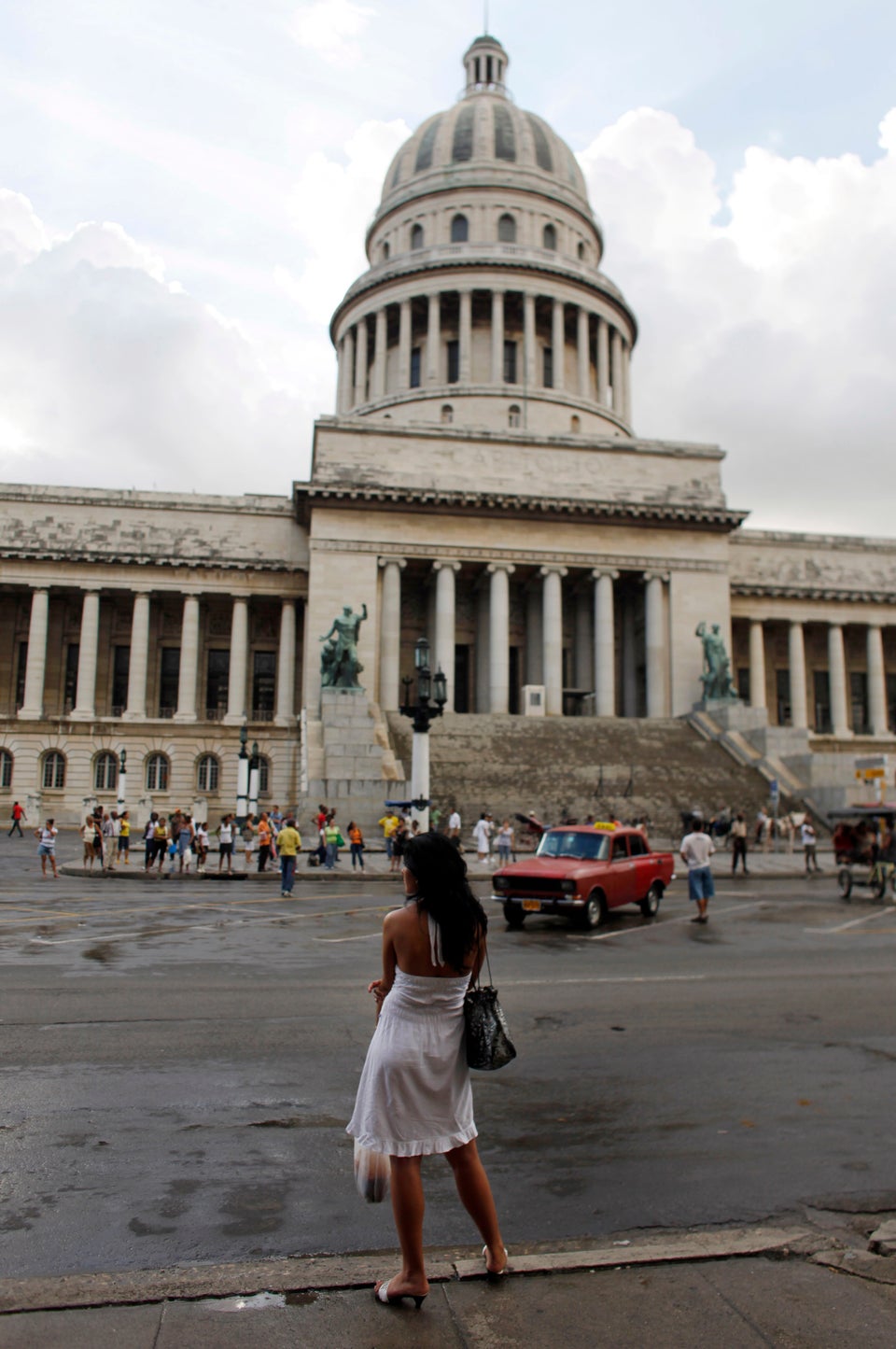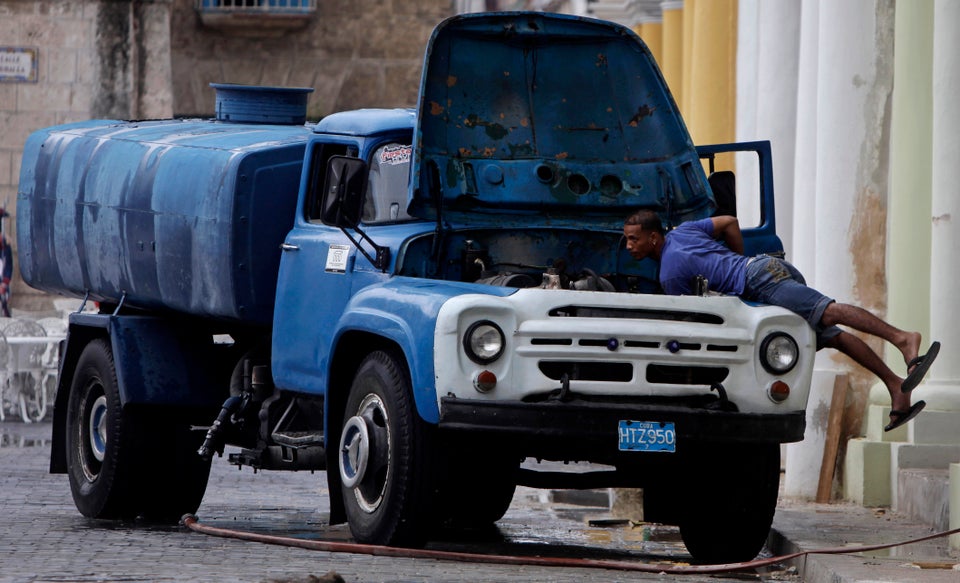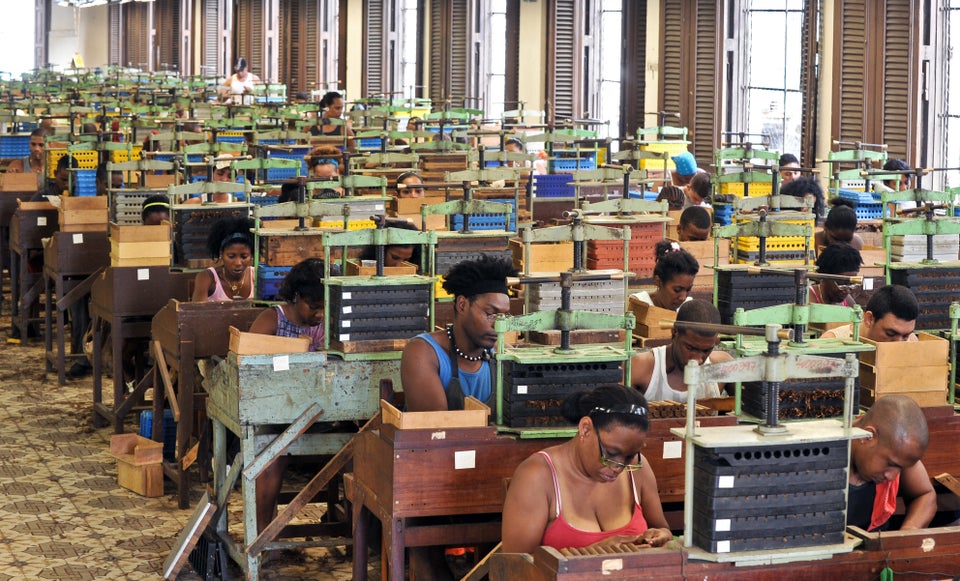 ADALBERTO ROQUE via Getty Images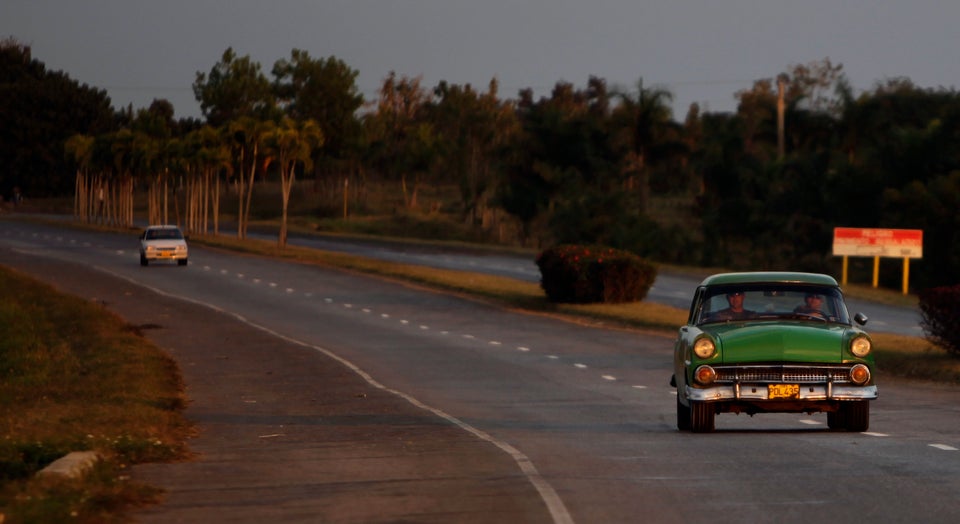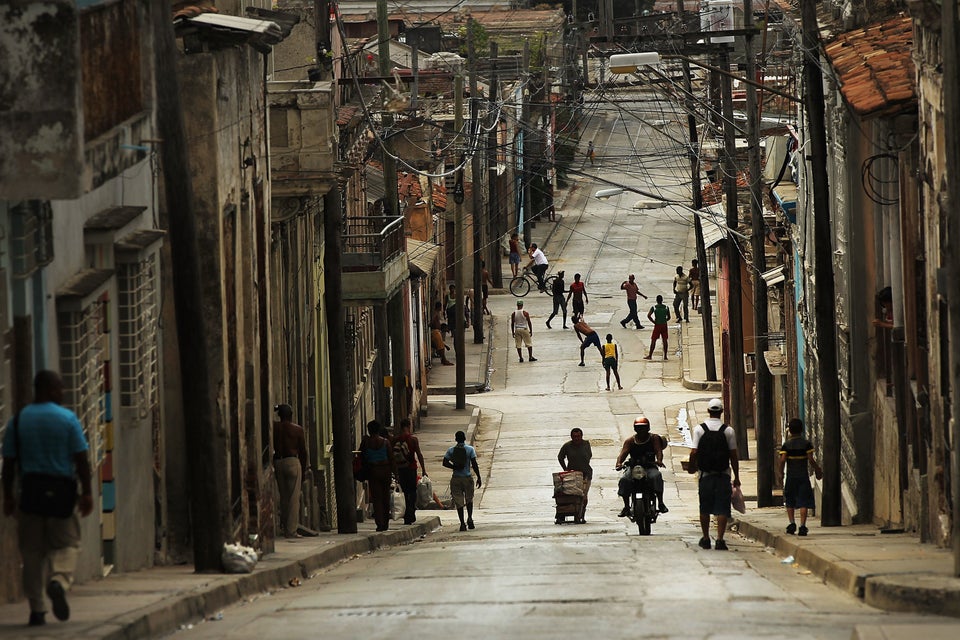 Spencer Platt/Getty Images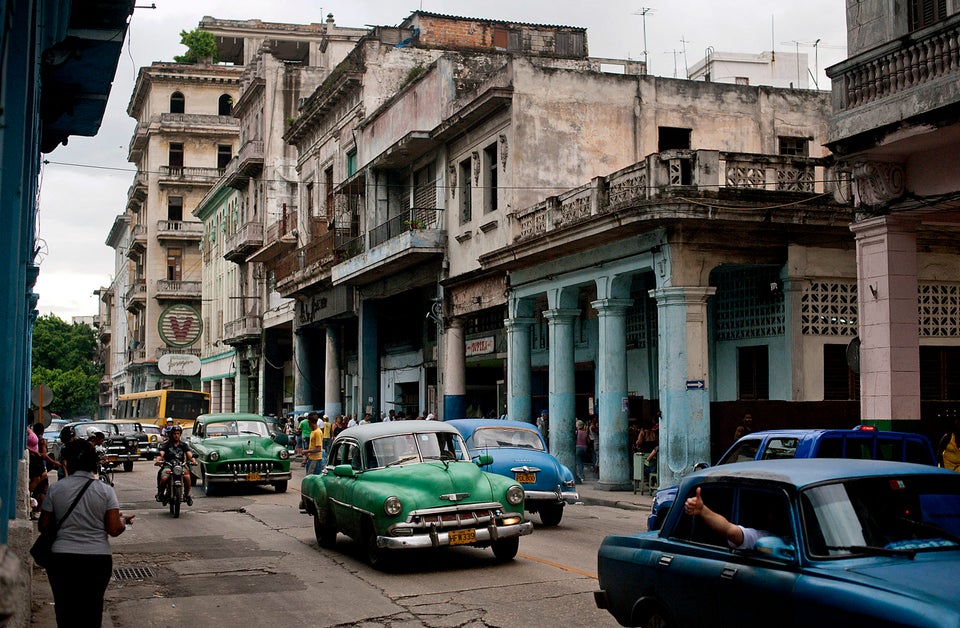 Ty Wright/Bloomberg via Getty Images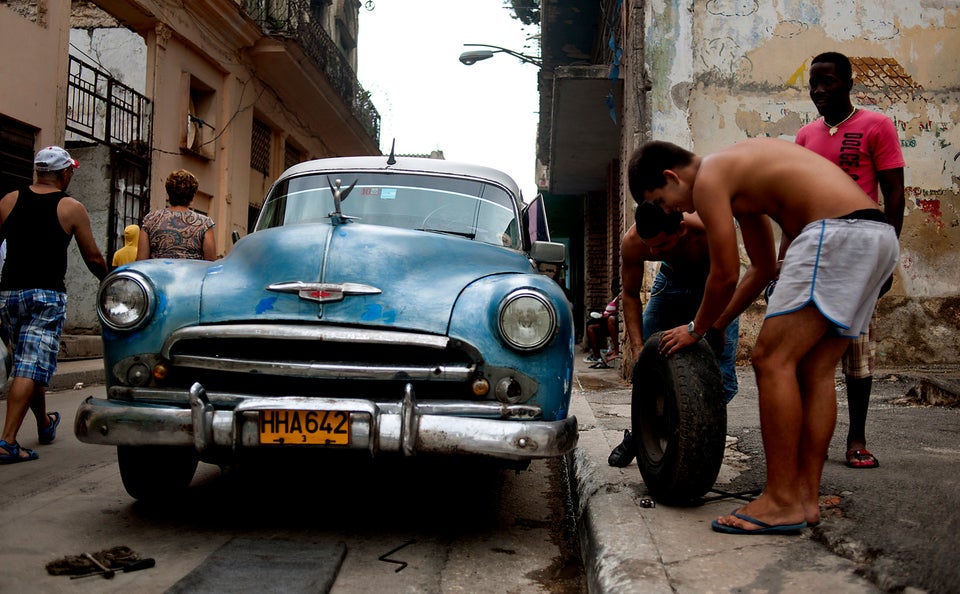 Ty Wright/Bloomberg via Getty Images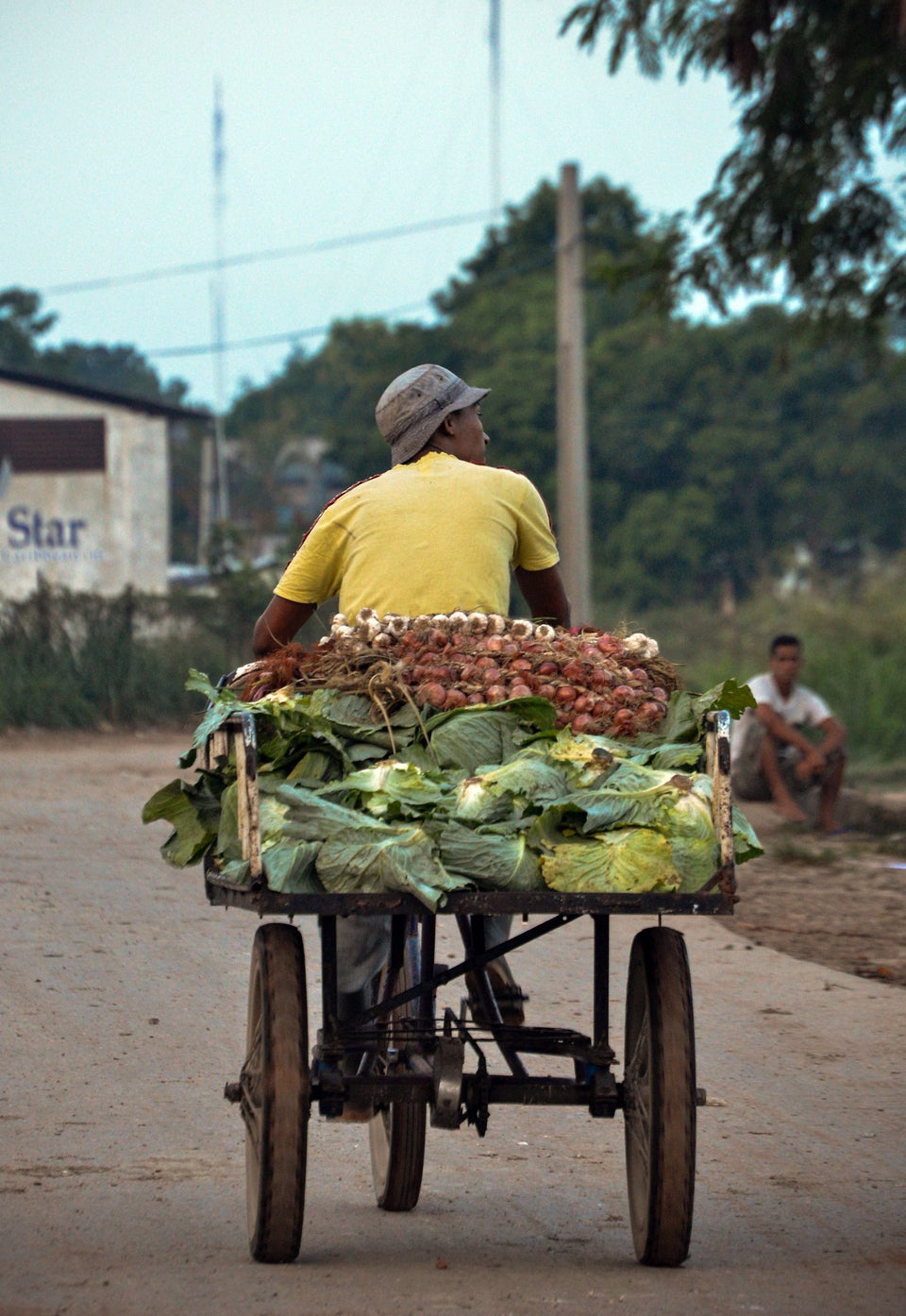 ADALBERTO ROQUE via Getty Images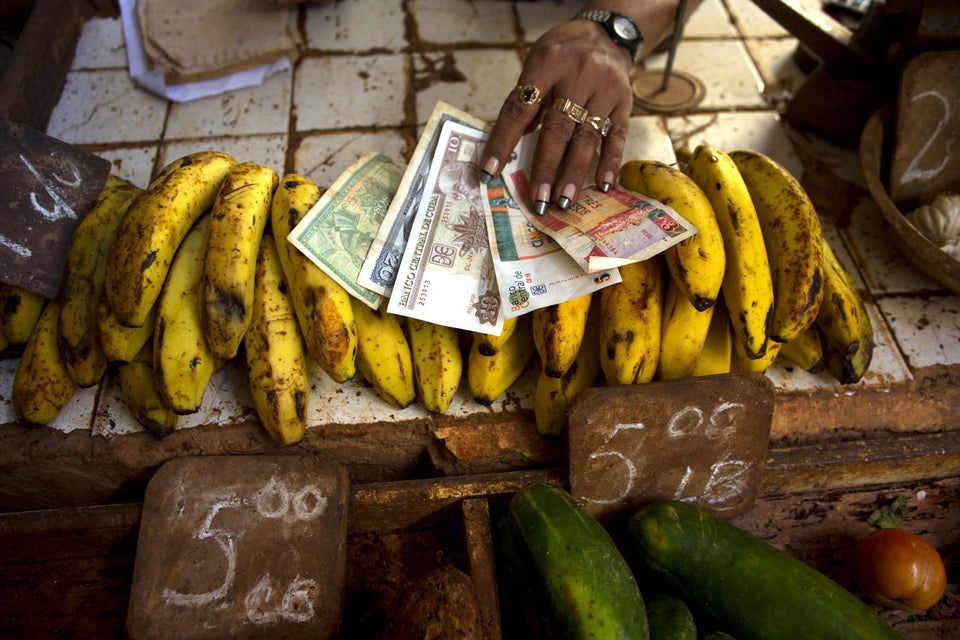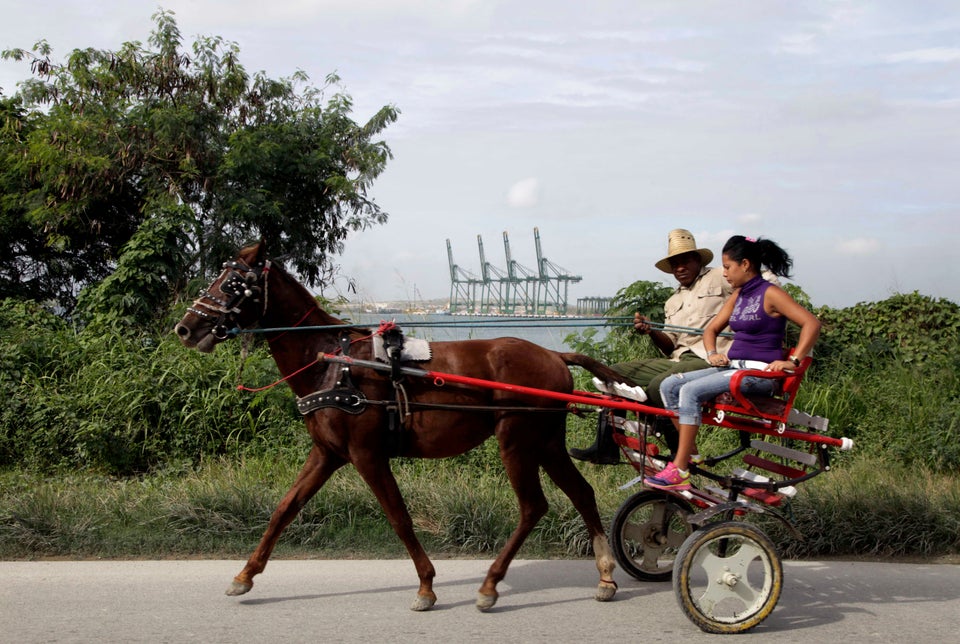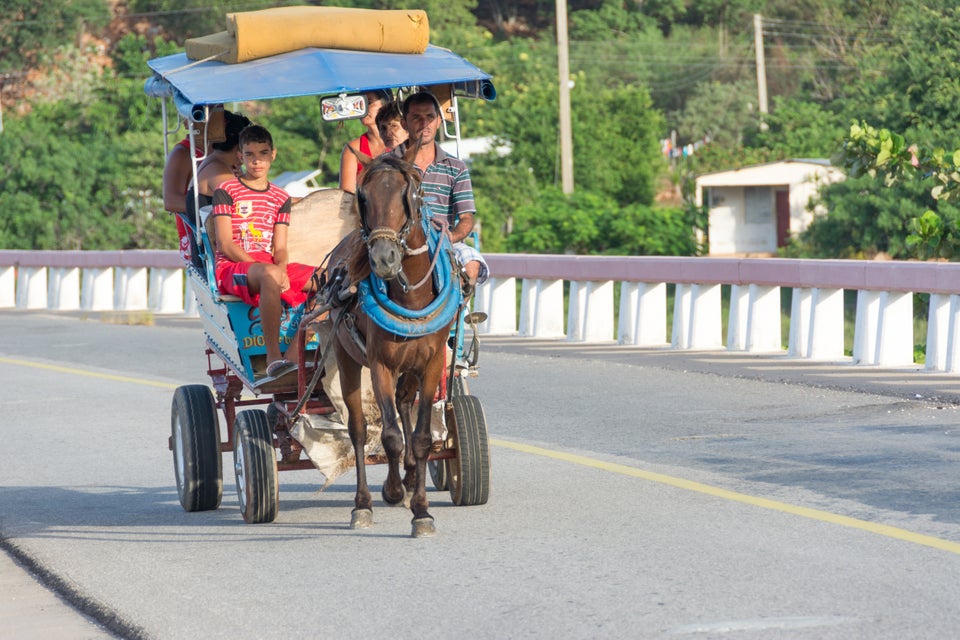 Roberto Machado Noa via Getty Images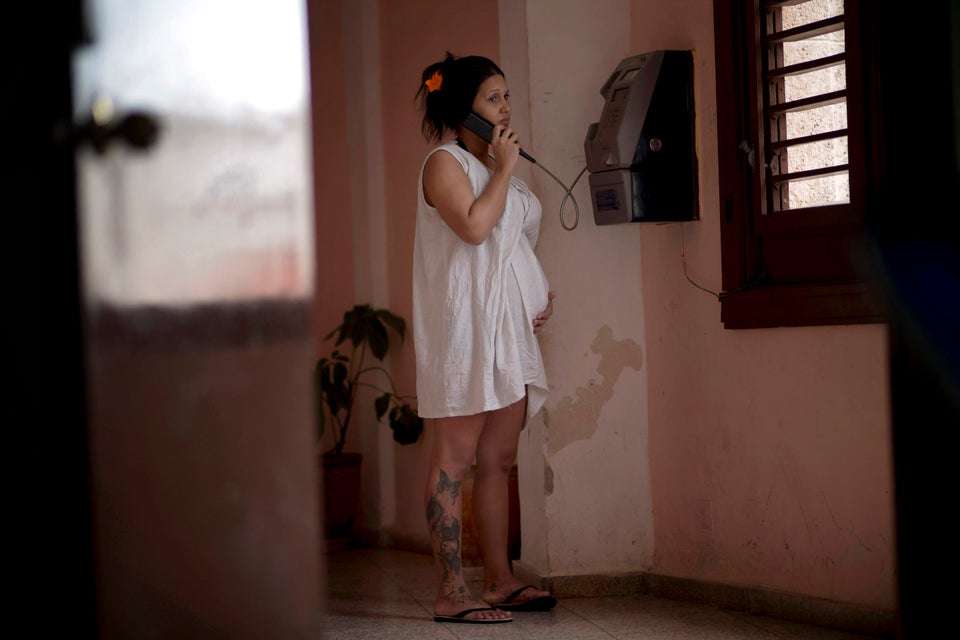 Popular in the Community