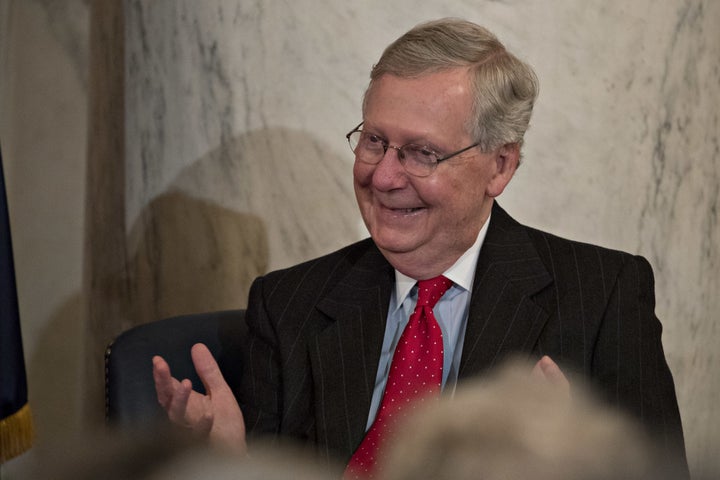 "I honestly thought we wouldn't hold the U.S. Senate, I thought we'd come up short," McConnell said. "And I didn't think President Trump had a chance of winning."
McConnell even expressed surprise that the wealthy real estate businessman was able to connect with voters and knock out 16 other Republicans running for the nomination before he defeated Hillary Clinton.
"Trump was able to convey ― oddly enough a message from a billionaire who lives in Manhattan ― a genuine concern for people who felt kind of left off," McConnell said, "who felt offended by all the political correctness they see around them."
McConnell advised Democrats to look at President Barack Obama as a "unique political phenomenon" whose presidency has since resulted in the election of more Republicans at all levels of government.
McConnell added that he was amazed Trump "pierced the blue wall" in the Rust Belt states, which were key in Clinton's defeat.
The stunning losses for Democrats have put them "in a very feisty mood these days," McConnell said.
The Republican leader, who took care to stay away from Trump as much as possible throughout the election, tried to quell concerns from a vast majority of Americans about the incoming president. Trump led one of the most vitriolic and divisive campaigns in recent history.
"I know a lot of people are upset and bent out of shape about things that happened this year," McConnell said. "I just want to remind everybody that this is an extraordinarily resilient country we live in."
Before You Go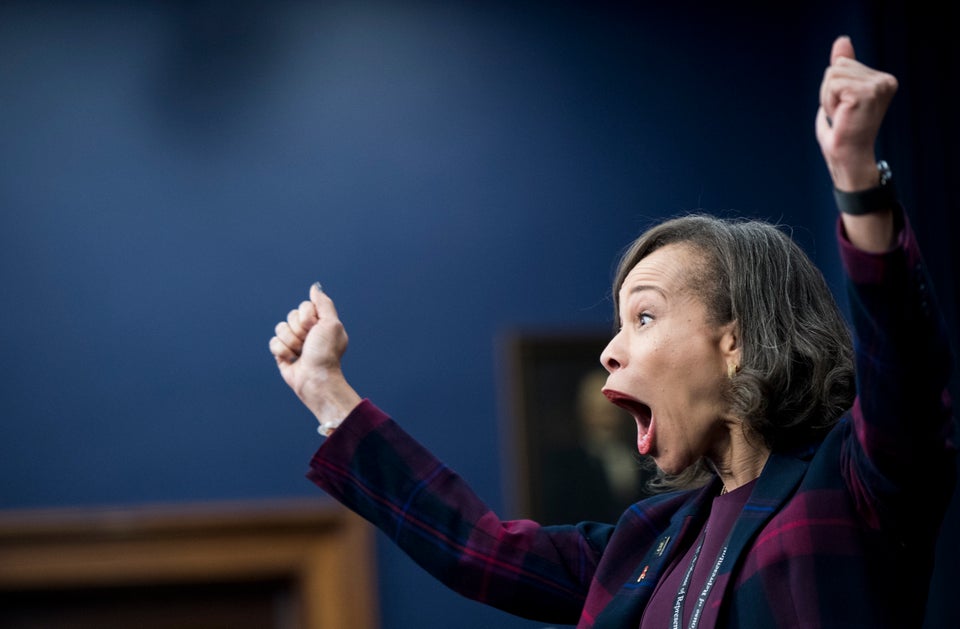 Scenes From 114th Congress And Capitol Hill
Popular in the Community