WASHINGTON -- A meme was posted Wednesday on Senate Minority Leader Mitch McConnell's (R-Ky.) Facebook page mocking the failure of gun control legislation in the Senate.
The mash-up features photos of Senate Majority Leader Harry Reid (D-Nev.) with captions asking how much gun control he can have, and McConnell holding up a zero sign with the message, "You can have this much gun control." The final picture is Reid looking downcast.
The compilation appears to have been created by a McConnell supporter, but it is posted with a message praising the mockery of such legislation that was designed in the wake of America's recent shooting horrors.
"We love the memes you send us! Keep them coming!" the message says.
Not everyone who saw it was pleased, however.
"I'm not sure how you can look yourself in the mirror," posted Steve Sussman Thursday morning.
"McConnell and his ilk should be ashamed, not gloating like this is funny," wrote Claire Rezba.
There were also plenty of supporters among the commenters, and nearly 4,000 people had "Liked" the image as of Thursday morning.
Before You Go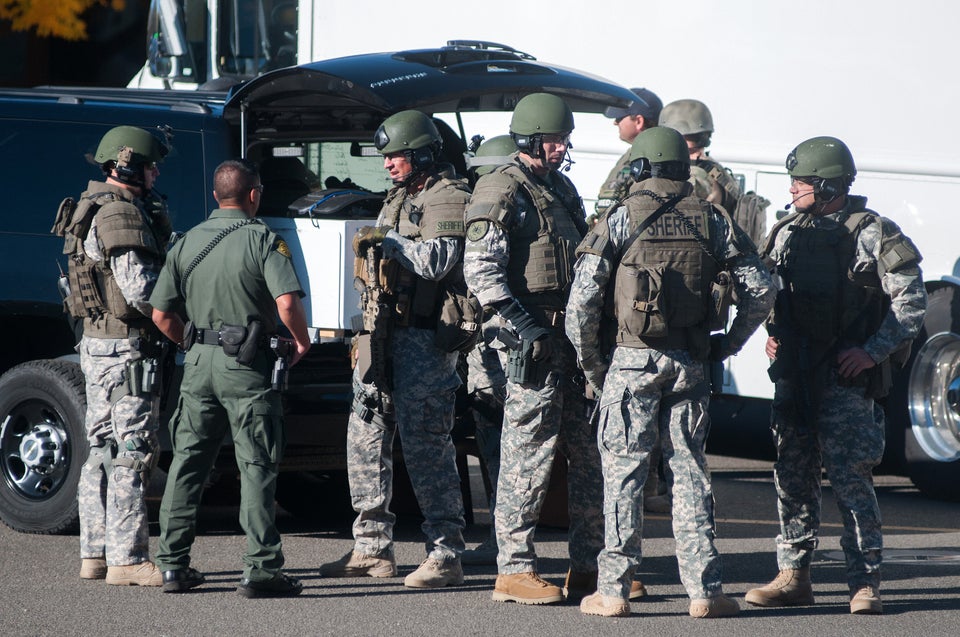 Shootings In America
Popular in the Community