McConnell told the Weekly Standard that he "burst into laughter" as Geithner outlined the plan. The Republican said no offense was meant, and that it was simply a candid reaction to the proposal, which he characterized as one-sided and ridiculous over its calls for large increases in tax revenue, while being light on promises of the large spending cuts or entitlement reforms that many of McConnell's colleagues have demanded.
GOP aides say Treasury Secretary Tim Geithner presented an offer calling for $1.6 trillion in new tax revenue over the coming decade, extending the 2 percentage point payroll tax deduction or something comparable to it and $50 billion in stimulus spending on infrastructure projects.

The White House plan calls for $960 billion over the coming decade by increasing tax rates and taxes on investment income on upper-bracket earners and $600 billion in additional taxes. Republicans view the offer as a step backward with the fiscal cliff – an economy-rattling set of automatic spending cuts and tax increases – looming at years' end.
HuffPost's Ryan Grim reports on why Republicans were so displeased with the offer, the same on Obama presented earlier this month, and one that echoes many of the points the president campaigned on during his successful reelection:
What surprised Republicans wasn't the newest offer, but who delivered it. The original offer, delivered by Obama, simply wasn't taken seriously. Republicans assumed that Obama's initial offer floated to congressional leaders would go like many others he's made in the past, and quickly soften amid staff talks. That seemed to be happening, which left them taken by surpise by Geithner. Acknowledging that Thursday's offer was essentially the same as the one presented by the president, a GOP aide said that White House "staff has been back-channeling flexibility up until now. This was the first time their staff echoed his fantasyland numbers." A second senior GOP aide called Thursday's offer "a more detailed version" of Obama's. "The day after the White House meeting, we gave them our framework. It took them 10 days for them to give us theirs and it didn't reflect any of the conversations we have had since then," he said.
While both parties continue to argue over who is providing specifics and who isn't, Obama has taken his pitch for fiscal cliff avoidance on the road. Obama is set to visit a manufacturing facility in Hatfield, Penn., on Friday, where he'll deliver a speech on his proposal.
Correction: An earlier version of this story incorrectly identified the outlet reporting McConnell's comments. The Weekly Standard was the first to report them.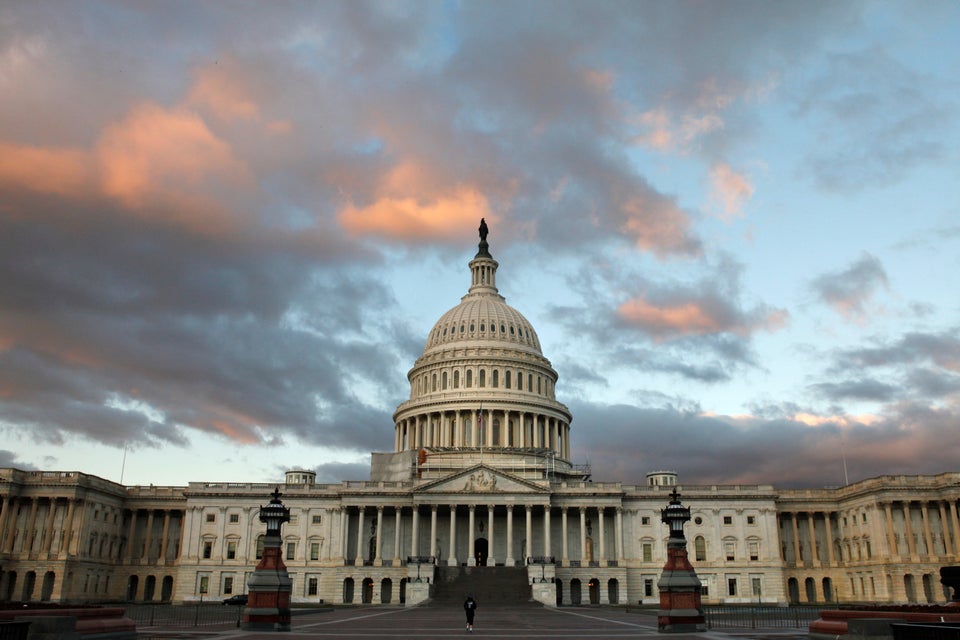 Do These Things, Don't Cut Entitlements
Popular in the Community