 Senate Minority Leader Mitch McConnell (R-Ky.) on Thursday came out in support of developing industrial hemp in Kentucky, becoming the most powerful voice to back the state's contentious effort.
"I am convinced that allowing its production will be a positive development for Kentucky's farm families and economy," McConnell said in a statement. "The utilization of hemp to produce everything from clothing to paper is real and if there is a capacity to center a new domestic industry in Kentucky that will create jobs in these difficult economic times that sounds like a good thing to me."
McConnell joins fellow Kentucky Sen. Rand Paul (R), half of the state's six-member congressional delegation and the Kentucky Chamber of Commerce in supporting the push.
In his announcement, McConnell cited conversations with Paul and Kentucky Agriculture Commissioner James Comer, a longtime advocate of legalized hemp, saying they'd led him to reverse his previous opposition.
Comer responded to the development a statement, touting the support of "the most powerful Republican in the country."
McConnell enters the debate as lobbying efforts on behalf of industrial hemp begin to pick up steam around the state. Paul has filed federal legislation to draw a clear distinction between hemp and marijuana, and state lawmakers in Kentucky have prepared a bill to jumpstart the industry if it is passed.
Bloomberg reports that U.S. retail sales of products with imported hemp were valued at more than $452 million in 2011, according to an estimate by the Hemp Industries Association.
Perhaps wary of that hesitation, McConnell -- a noted opponent of marijuana -- said in his statement that he's confident hemp production can be approved "in a way that does not compromise Kentucky law enforcement's marijuana eradication efforts or in any way promote illegal drug use."
Before You Go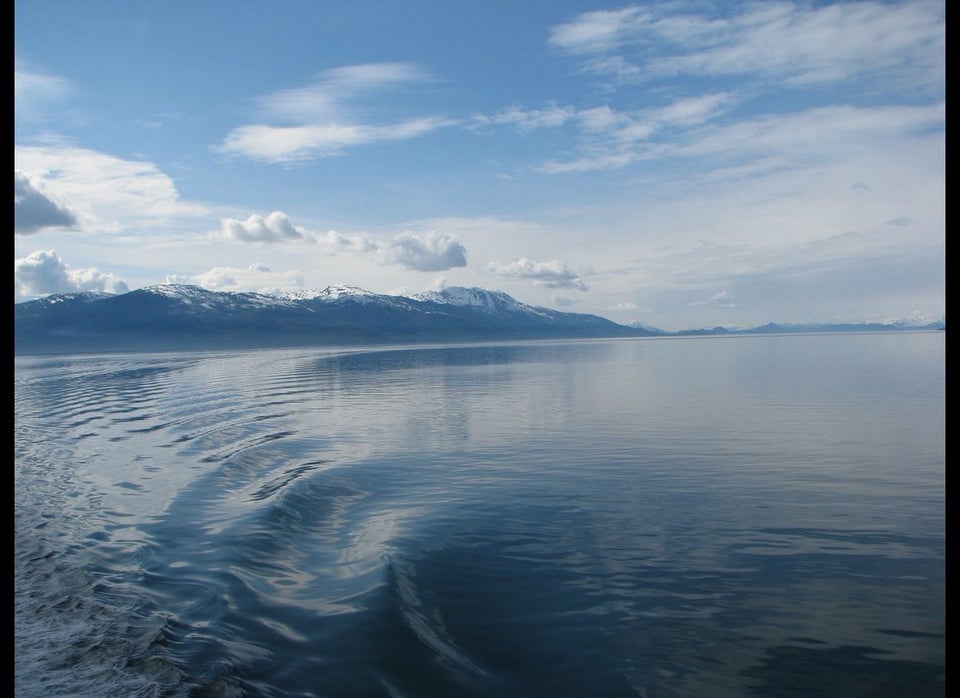 Legal Marijuana Across The U.S.
Popular in the Community