 Rep. Paul Ryan's (R-Wis.) 2011 budget proposal has incited an advertising war in one of the country's premier Senate contests over how it would have affected Medicare beneficiaries.
The discord between Senate Minority Leader Mitch McConnell (R-Ky.) and Kentucky Secretary of State Alison Lundergan Grimes (D) began Tuesday, when Grimes' campaign put out its first negative ad criticizing McConnell for voting to open debate on the budget plan. McConnell fired back 24 hours later, calling Grimes' attack a "false" one.
Grimes' ad relied on a Center on Budget and Policy Priorities report estimating that Ryan's budget would increase the out-of-pocket expenses for the average Medicare recipient from about $6,000 to $12,000 by 2022. A subsequent FactCheck.org piece evaluating Grimes' ad said her campaign's claim that the Ryan budget would have raised Medicare beneficiaries' costs by $6,000 a "distortion," since that amount has been disputed and Ryan's proposal would have exempted from its changes those who were already at or near retirement age.
McConnell's response to questions about his past support for Ryan's budget suggests he may be trying to keep the budget at arm's length. His campaign told FactCheck.org that since the motion to consider debate on the budget failed, "There is no way to speculate if [McConnell] would have voted for final passage without having debated amendments."
The campaign's comment is at odds with multiple statements McConnell made about the budget proposal as the bill was being debated, however. A declaration the senator made on "Meet the Press" -- "I voted for the Ryan budget" -- sounds more like a wholehearted endorsement of the plan than a cool one.
McConnell also said in the spring of 2011 on the Senate floor that the budget "would strengthen the social safety net so we can keep the promises we've made to America's seniors," and he commended the plan as one that would "address our most pressing problems head-on." On Fox News, McConnell said the plan was a "very sensible way to go to try to save Medicare."
Support HuffPost
The Stakes Have Never Been Higher
Before You Go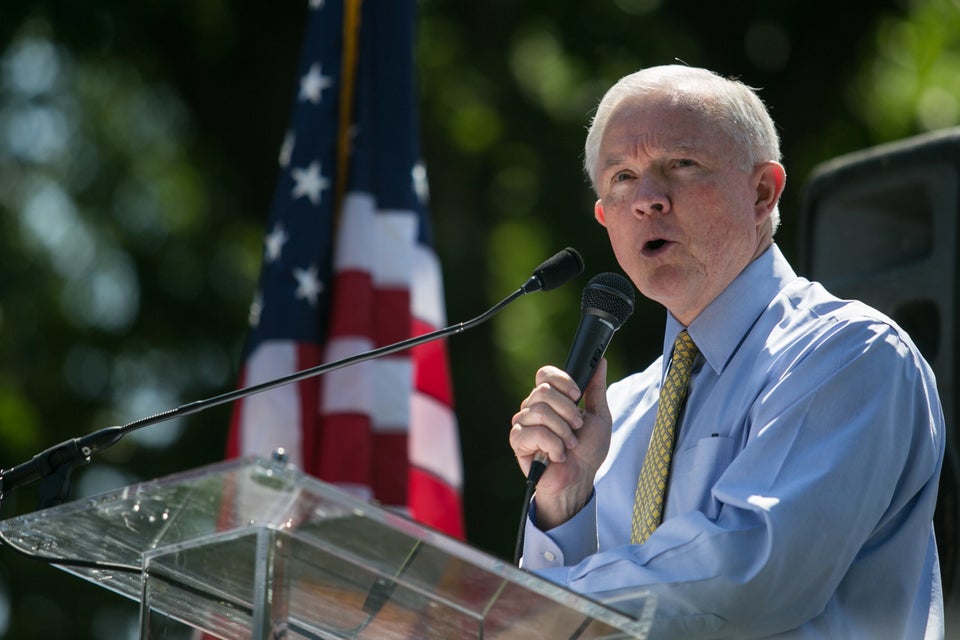 Senate Seats Up For Grabs In 2014
Popular in the Community