Senate Majority Leader Mitch McConnell (R-Ky.) affirmed on Wednesday that he will support presumptive GOP presidential nominee Donald Trump and urged fellow Republicans to do the same.
"I have committed to supporting the nominee chosen by Republican voters, and Donald Trump, the presumptive nominee is now on the verge of clinching that nomination," McConnell said in a statement.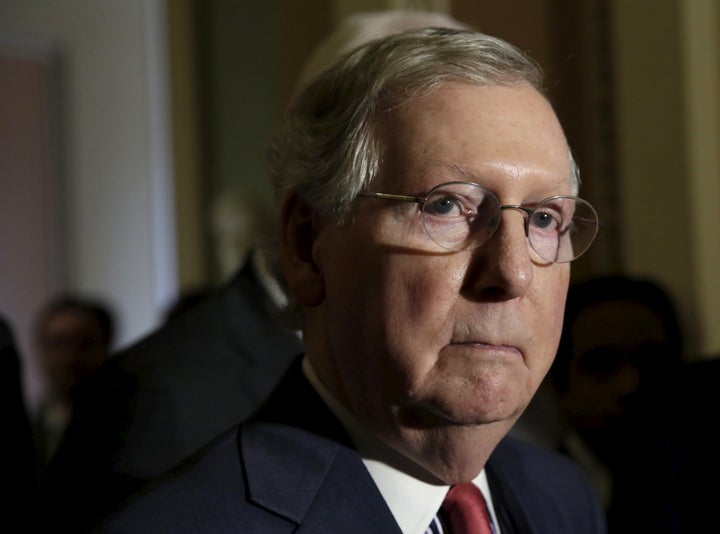 "Republicans are committed to preventing what would be a third term of Barack Obama and restoring economic and national security after eight years of a Democrat in the White House," McConnell continued. "As the presumptive nominee, he now has the opportunity and the obligation to unite our party around our goals."
McConnell's endorsement echoed that of Republican National Committee chairman Reince Priebus, who released a similar statement soon after Trump's chief rival, Sen. Ted Cruz (R-Texas), announced he was exiting the race after Tuesday's defeat in Indiana.
McConnell's statement comes as many Republicans, including those in the Senate, struggle with whether to support Trump. Some have refused to back him and have renounced the party, fearing Trump's bombast may permanently damage the GOP and hinder its chances at winning the White House. Even the last two Republican presidents, George H.W. Bush and George W. Bush, said on Wednesday that they do not plan to endorse Trump.
Before You Go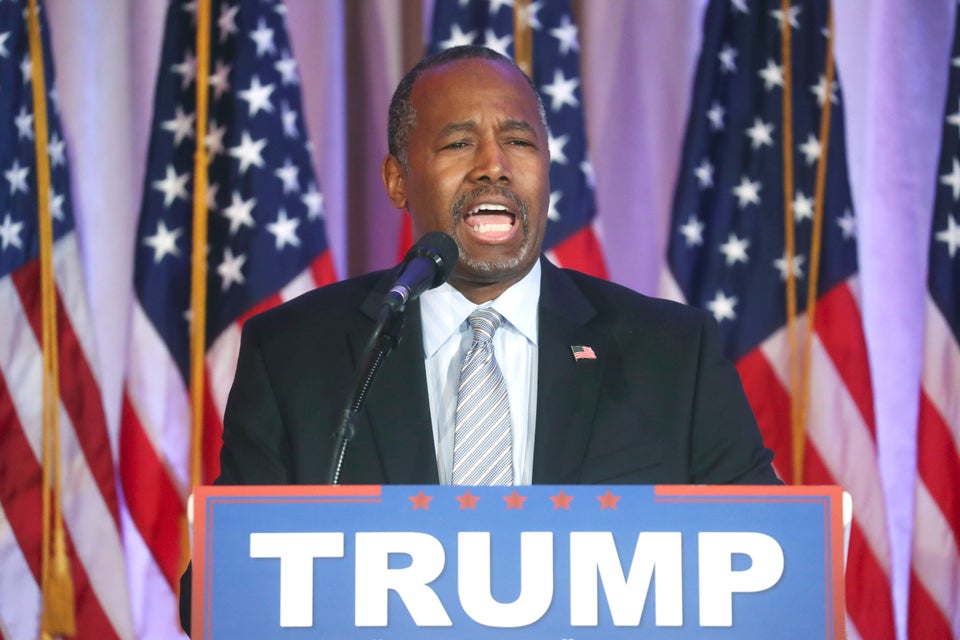 Potential Trump VP Picks
Popular in the Community