Former Disney star Mitchel Musso, known best for his role in "Hannah Montana," was arrested Saturday night on suspicion of public intoxication and theft, according to online jail records.
Rockwall, Texas, police responded to a report of a disturbance at a hotel about 23 miles northeast of Dallas involving someone who appeared to be intoxicated, a department press release stated.
Police said the individual was 32-year-old Musso, who is accused of taking a bag of chips from the hotel without paying.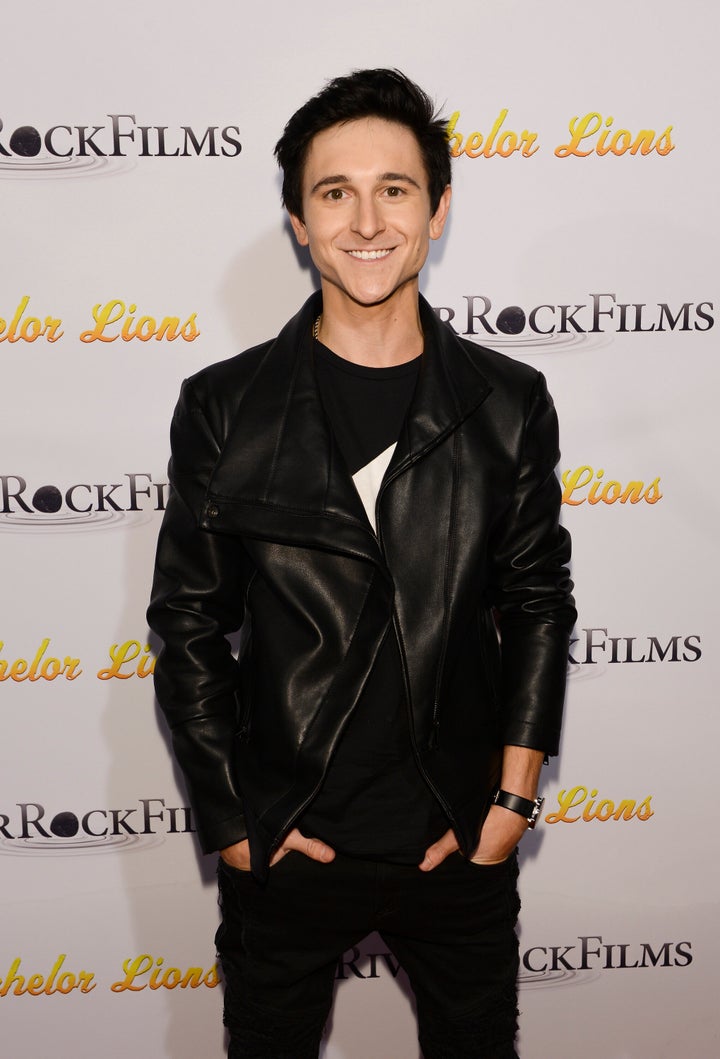 "Upon arrival, officers contacted the complainant who advised an individual who appeared intoxicated entered the hotel, selected a bag of chips and began eating them," the press release states. "When the subject was asked to pay for them, he became verbally abusive and left without rendering payment."
Officers said they spoke to Musso outside the hotel and that he "demonstrated signs of intoxication." They arrested him on suspicion of public intoxication and theft of less than $100 and took him to the Rockwall County Detention Center.
Police said Musso had several outstanding warrants related to traffic offenses in Rockwall. He spent one night in jail and was released on $1,000 bond, according to jail records.
A representative for Musso did not immediately respond to HuffPost's request for comment.
A different alcohol-related arrest derailed Musso's rise as a Disney star following his album release and a run on "Hannah Montana" as Oliver Okens, the best guy friend of Miley Cyrus' character.
In 2011, he was arrested in Burbank, California, after he allegedly failed to slow down when coming to an intersection where a police officer was directing traffic. Musso, who was 20 years old at the time, was charged with driving under the influence.
The case led him to lose his starring role in "Pair of Kings" and to the cancelation of his reality prank show, "PrankStars."
According to E! News, Musso pleaded no contest and was sentenced to 36 months of informal probation and ordered to complete alcohol education classes.
"In becoming an adult, I have learned first hand that stepping up and taking responsibility is the best way to move forward. I am especially thankful to my family and fans for their unwavering support and encouragement. I am glad to now put this in the past," Musso told E! News in a statement in February 2012.
After that, Musso continued to work as a voice actor, most prominently in "Phineas and Ferb."
Need help with substance use disorder or mental health issues? In the U.S., call 800-662-HELP (4357) for the SAMHSA National Helpline.
Support HuffPost
The Stakes Have Never Been Higher
Popular in the Community