When it comes to protesting a price hike, this guy didn't waffle.
Mitchell Harris Feinberg, 39, was arrested Sunday morning after police said he shattered the front door of a Waffle House in Brookhaven, Georgia.
The reason for the breakfast breaking: He was allegedly angry the restaurant raised the price for a sausage biscuit from $1 to $1.50, WSBTV.com reports.
A Waffle House waitress told police that when Feinberg saw the bill with the 50-cent price hike, he became belligerent because "someone had only charged him $1 [for a sausage biscuit] on previous dates," according to the Atlanta Journal-Constitution.
When the glass shattered, Feinberg fled the scene, only to be arrested outside a nearby apartment complex a short time later.
Police said Feinberg told them he "barely kicked the door" when it shattered, and said he only kicked it because "he did not want to open the greasy door with his hand," according to the police report.
The Brookhaven Police Dept. decided to use the incident as a teachable moment on Facebook.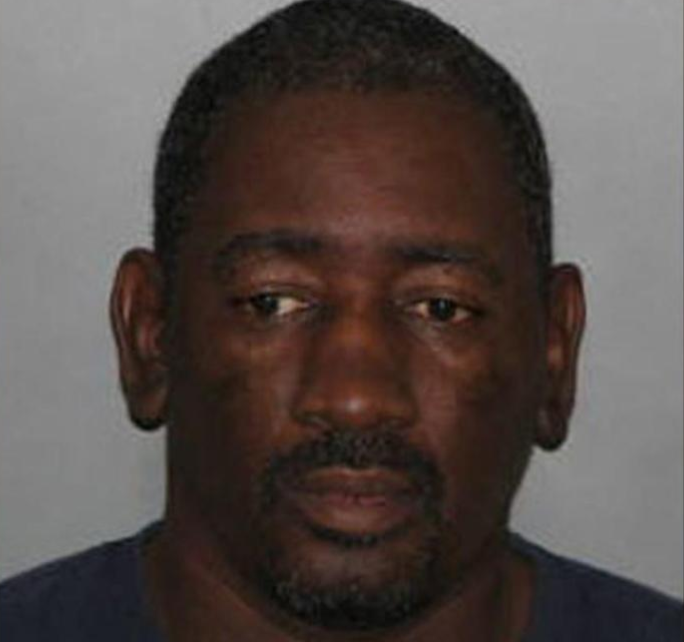 Anger Management
Related
Popular in the Community