Police say members of a Winter Haven, Fla., family acted in self defense when they shot and killed a home intruder early Monday.
Police said family members armed themselves. More than one shot was fired at the intruder as he made his way into the kitchen. The homeowner's 20-year-old daughter was also at home at the time, but not involved in the shooting.
Large appears to have been unarmed, but Hester said the family was within their rights.
"It's not a very far reach to assume that if someone's forcing their way into your residence early in the morning, they're not there to wish you well," Hester told Fox Tampa Bay. "When he failed to retreat, they certainly... would have a right to defend themselves."
The Orlando Sentinel reports that homeowner Luis Pena fired the shot that killed Large. The suspect was dead inside the home when police arrived. It's unclear if other family members fired their weapons. An autopsy is being conducted by the medical examiner's office.
"You know, I hate that a man was shot, and I hate that he died," neighbor Denver Kemp said, according to WTSP. "But you know you've got to take a stand against people that are doing this stuff."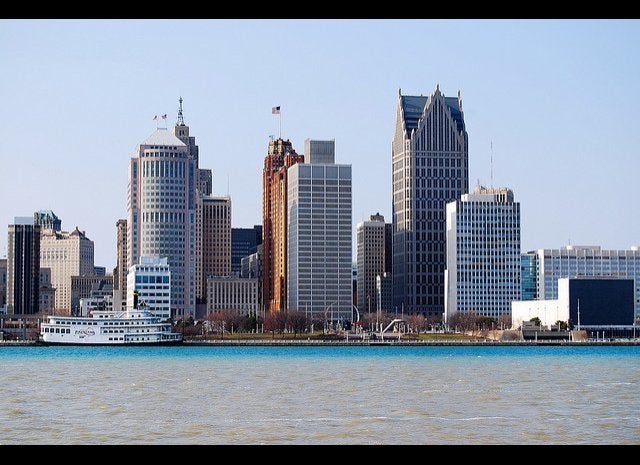 The Most Dangerous Cities In America