Former GOP presidential candidate Mitt Romney has insisted he won't be pursuing a White House run in 2016, but in an interview Tuesday, he did admit "circumstances can change."
Radio host Hugh Hewitt asked Romney if he would run if he knew he was the only viable candidate to beat former Secretary of State Hillary Clinton, who also has not declared her candidacy for president. Romney said the reason he's said he won't pursue a run is because of his belief that "someone else stands a better chance of winning than I do."
"I'm expecting someone to be able to catch fire and get the job done," Romney said.
Listen to the interview above.
Romney said he recognizes "circumstances can change," but stood by his belief that a better candidate can do the job.
"We said look, I had the chance of running. I didn't win. Someone else has a better chance than I do," Romney said. "And that's what we believe, and that's why I'm not running. And you know, circumstances can change, but I'm just not going to let my head go there."
Romney then referenced "that great line from 'Dumb and Dumber'" -- "so you're telling me there's a chance!" -- and said he wasn't going to let the thought of "one out of a million" chance change his plans.
Despite Romney's insistence he won't run again, his former running mate -- Rep. Paul Ryan (R-Wis.) -- said he'd love to see the former Massachusetts governor take another shot at the White House.
Before You Go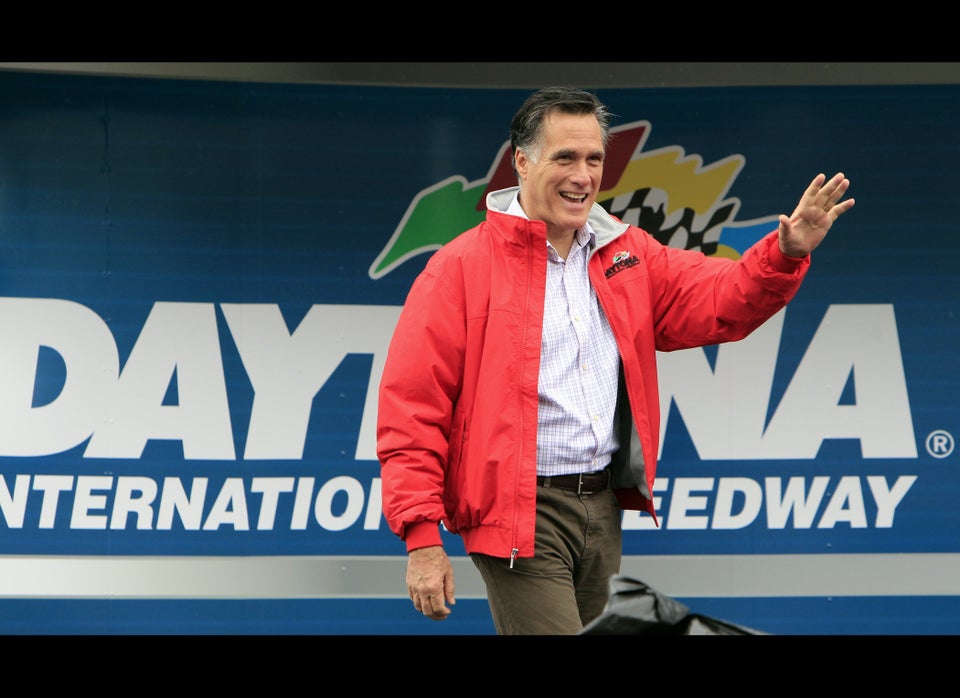 Awkward Mitt Romney
Popular in the Community