Former Massachusetts Gov. Mitt Romney (R) told donors in New York City that he is actively weighing another run for president in 2016, The Wall Street Journal reported on Friday.
According to the Journal, Romney cited turbulent events overseas and the state of the economy as two reasons why he is considering another run. Former advisers have been pushing the 2012 Republican presidential nominee to run for months. After initially delivering firm denials about throwing his hat into the ring for a third time, Romney recently became more coy about the matter.
"We've got a lot of people looking at the race," he said in September. "We'll see what happens."
If he does run, Romney would join a jam-packed field of potential candidates, including Sens. Ted Cruz (R-Texas), Marco Rubio (R-Fla.), and Rand Paul (R-Ky.), and Governors Rick Perry of Texas, Mike Pence of Indiana, John Kasich of Ohio, Scott Walker of Wisconsin, and Chris Christie of New Jersey. Former Florida Gov. Jeb Bush (R), who is also considering a run, has been the most proactive potential candidate, setting up a leadership PAC and reaching out to prospective donors should he decide to enter the race.
A crowded GOP field would make wealthy donors a sparse commodity, and Romney's announcement could freeze out financial backing for other establishment candidates such as Bush and Christie.
Before You Go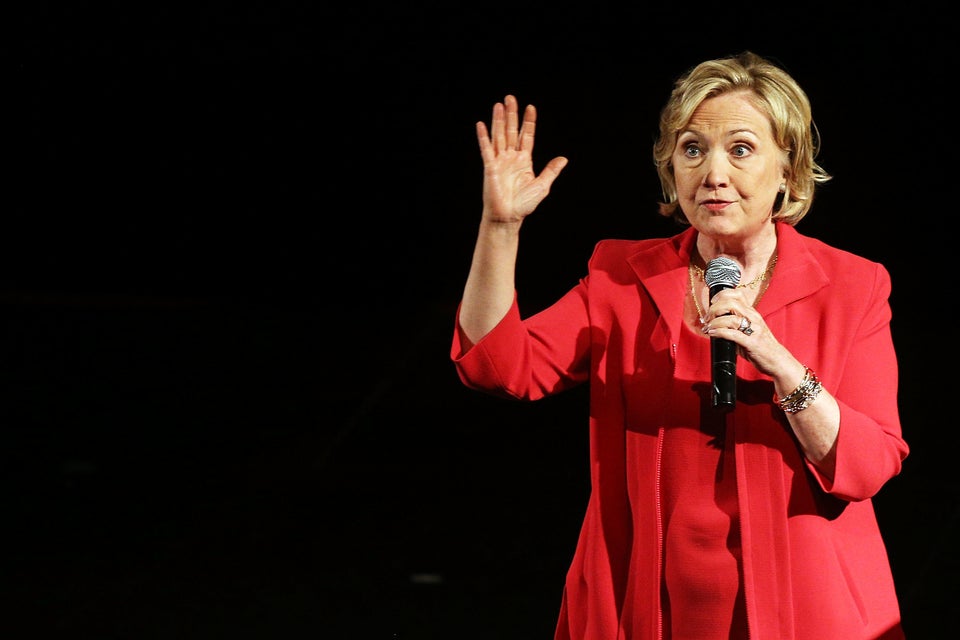 Potential 2016 Presidential Contenders
Popular in the Community